The Covid-19 Helpline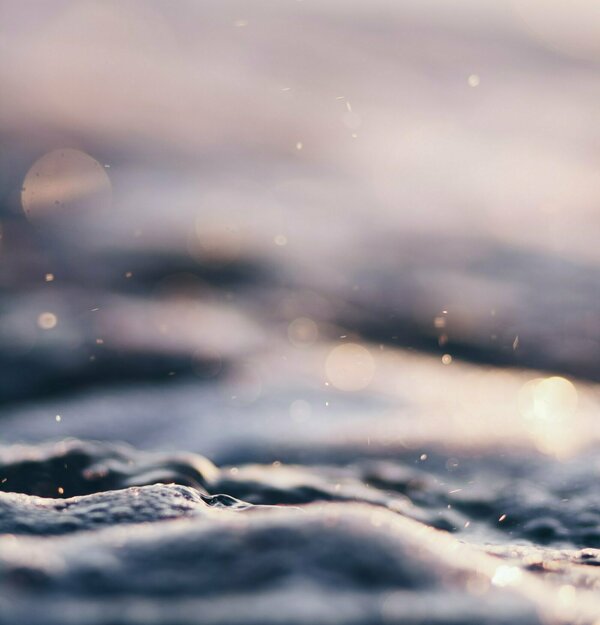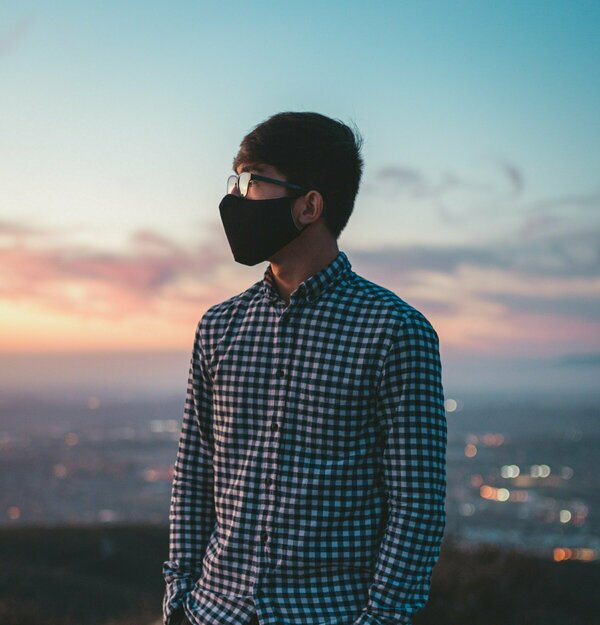 The Covid-19 pandemic has wreaked havoc across the globe. Even as we grapple with the insurmountable loss of life, many of us are also dealing with disruption to our careers, pay cuts and professional uncertainty.
We understand that jobs are difficult to come by in this period. And the gap between two jobs is likely to increase.
The Vahura Covid-19 Helpline is a small but important initiative to help.
The Vahura Covid-19 Helpline is for professionals who have:
Lost their jobs

Suffered a pay cut

Find their roles becoming redundant
As India's largest legal recruitment and consulting firm, we make it our responsibility to help our clients find the right fit.
With the Covid-19 Helpline, we will spotlight your resume for jobs that are right for you.
If you are available to start work immediately, you can fill out the form below. Our recruiters will be on the lookout for jobs that match your skill sets. Your details will be kept confidential with Vahura and our affiliate, Counselect.
We will broaden the opportunities available to you through Counselect, which specialises in project-based employment, work-from-home and flexi-work options. Additionally, we can work with you on your resume and counsel you through the next steps towards full-time employment.
All details shared will be kept confidential between Vahura and Counselect.
Ready to join immediately?
Fill out the form below and let potential employers know you are available to begin work on short notice.
Need help with your resume?
Our recruiters can help review and update your resume. They will also work closely with you to develop a job strategy.