ReLawnch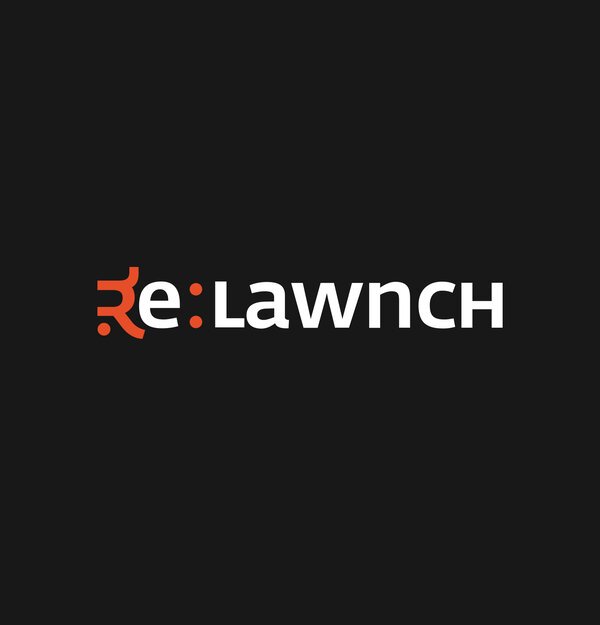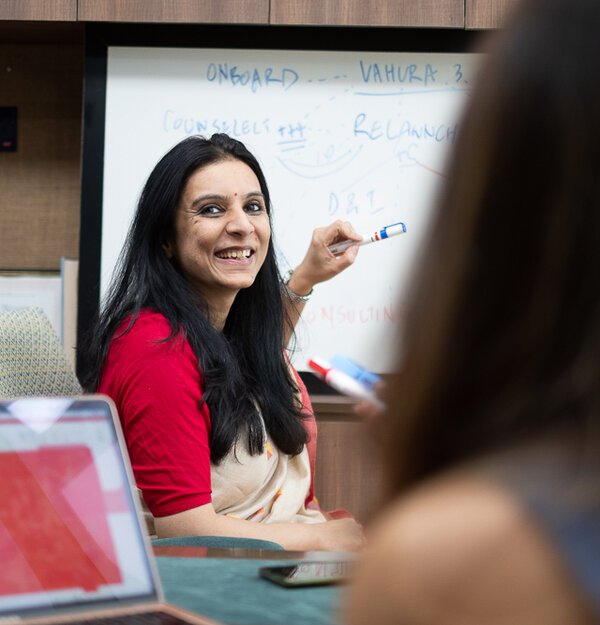 Reentering the workforce can be unduly arduous for women legal professionals. However, the last decade has seen a shift in mindset among employers with inclusive, visionary leaders promoting agile workspaces.
Through ReLawnch, our mission is to create an ecosystem that connects women legal professionals with future-focussed companies.
We strongly believe women champions deserve the right opportunities to return to their careers after a hiatus. Apart from identifying the right candidate for the right role, we work closely with companies to develop policies and practices that promote inclusiveness. In doing so, we redefine agility in the legal workforce, one policy and one hire at a time.
For women legal professionals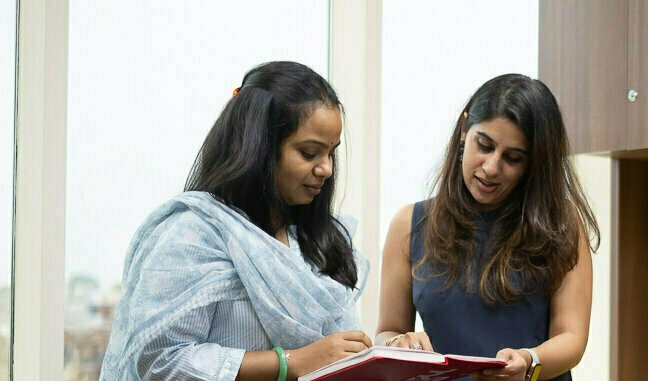 At Vahura, we believe that women legal professionals restarting their careers can be true agents of change. We seek to bridge their career gap and help them not just survive but thrive in the changing landscape of organisations.
Introductory consultation to explore next steps and opportunities.

Mentorship by senior professionals and consultants.
An opportunity to develop a network of professionals who can help further their career.
For law firms and enterprises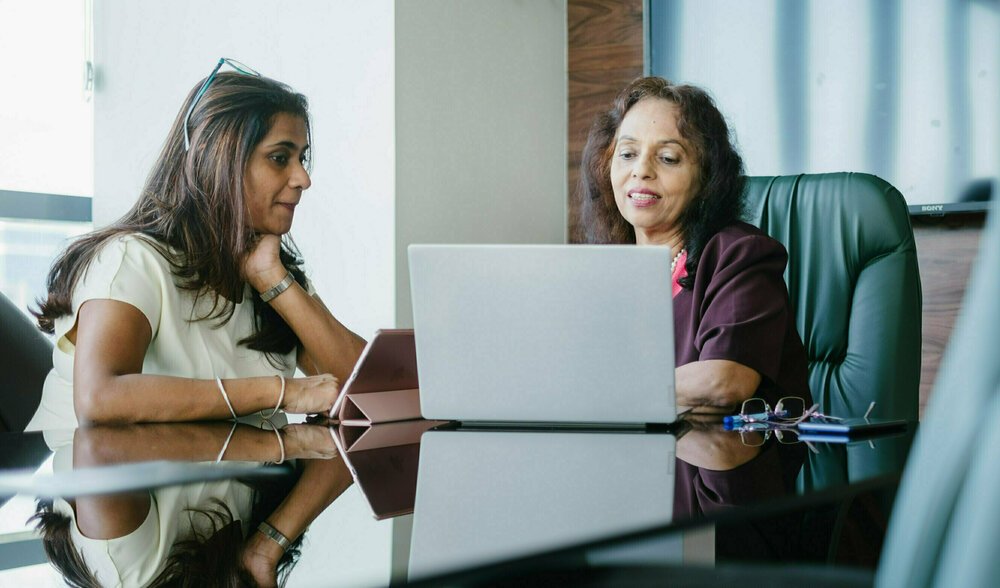 We work with law firms and organisations of all types and sizes to create more diverse, inclusive, and agile workplaces.
Our carefully curated ReLawnch Panel helps fill talent gaps with experienced professionals who meet our clients specific requirements. We also combine our insights and skills to develop processes and structures that help our clients transition into a more welcoming and supportive workplace.
We help companies make insightful decisions in the legal domain to stay relevant and competitive as regards their D&I strategy in a rapidly evolving environment.
Strategic Planning for Agile Working

Through extensive research, we examine the latest trends and best practices. We then strategise using smart tools and global resources to determine an apt solution for our clients.

Diverse Workforce

At ReLawnch, we facilitate diversity in the workforce. To us, diversity is not just a buzzword. We believe it truly impacts the success of a company through multiple perspectives and worldviews.

Introductory Consultation

We do not follow a one-size-fits-all approach. Our solutions are customised to client needs depending on their structure and ambition. Whether you are looking to diversify your law firm or execute a project, we would be happy to engage in a conversation. Our introductory consultation involves zero-commitment so that you can decide if we are the right search partners for you.
As a trusted name in legal recruitment, we have an insider's understanding of the needs and requirements of our clients. We are also acutely aware of the problems and possibilities facing legal professionals — particularly the untapped pool of women legal professionals looking to restart their careers.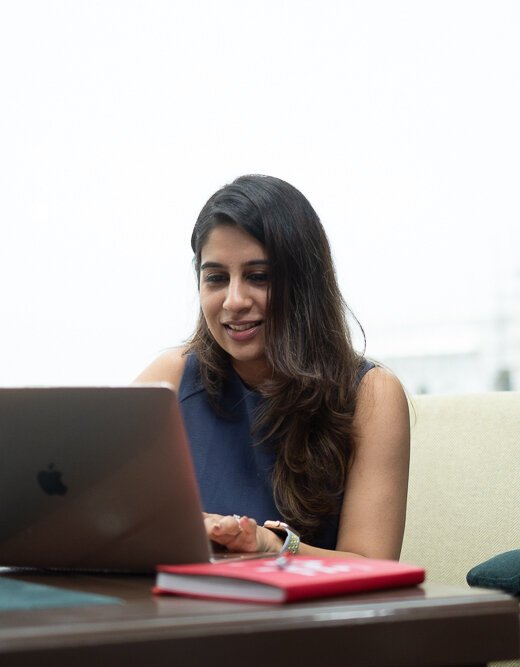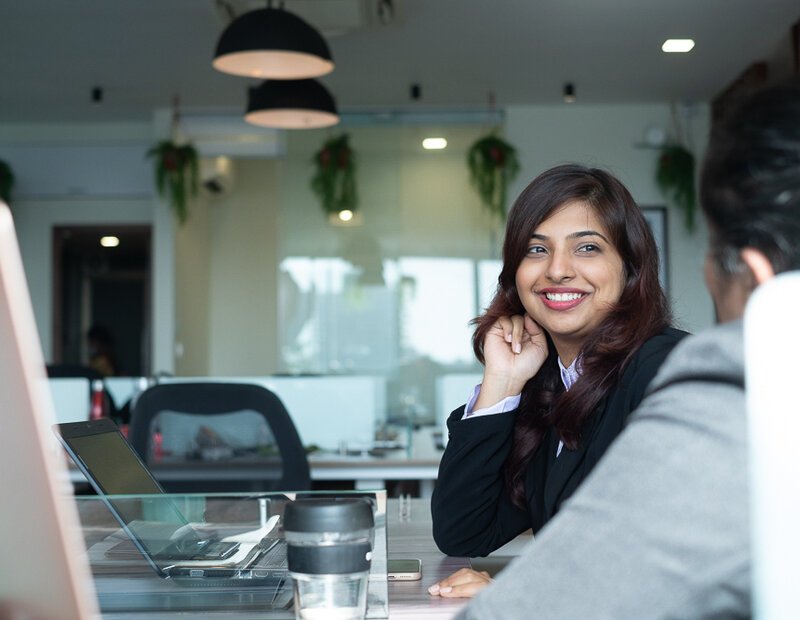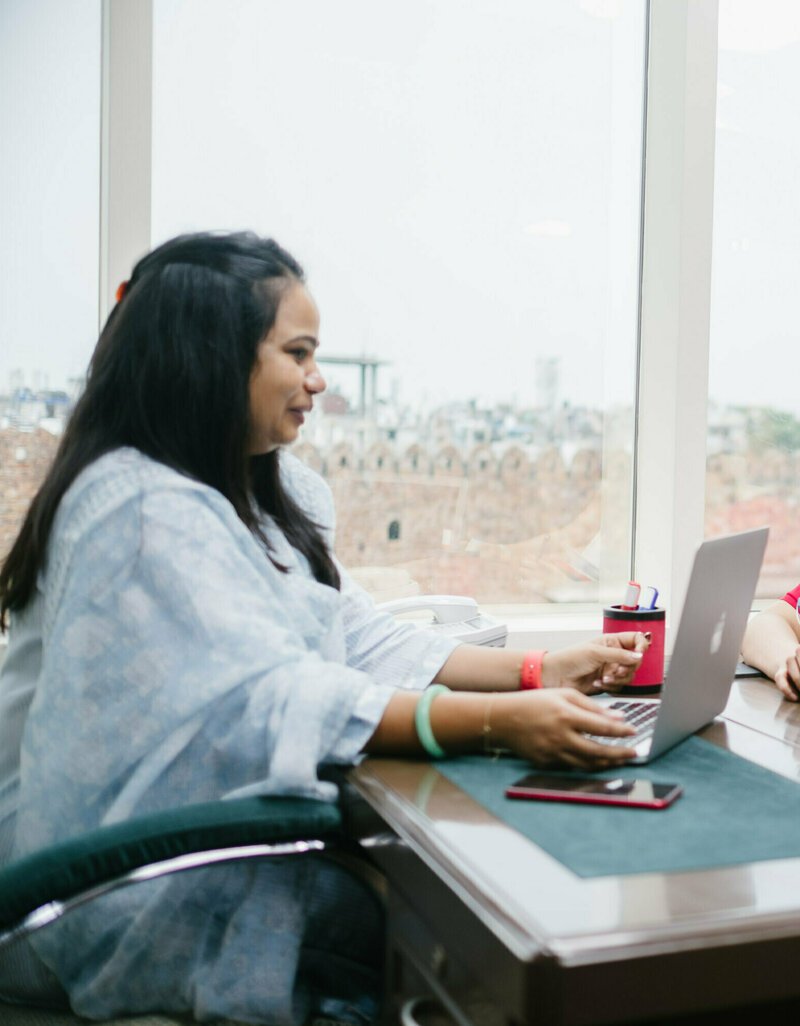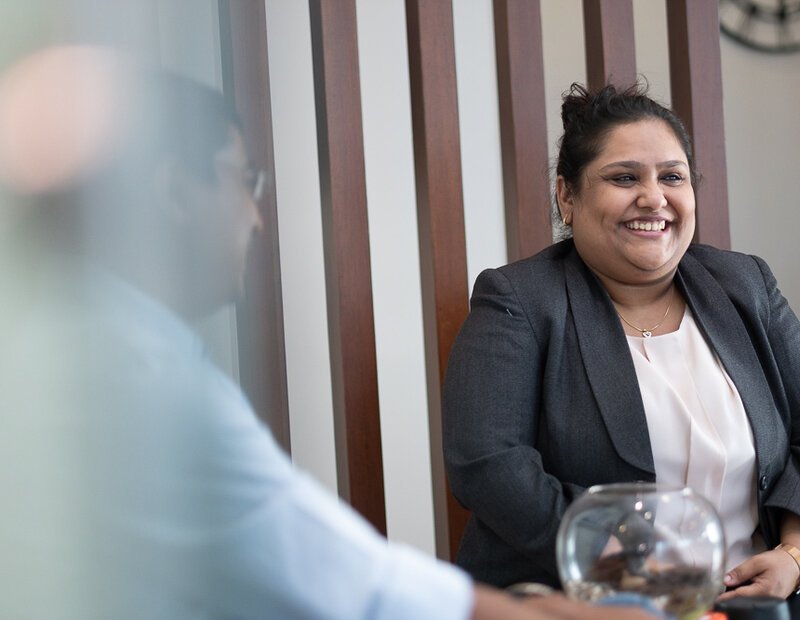 ReLawnch was set up in 2017 to catalyse this return-to-work movement
We channelise our expertise to consult and mentor women legal professionals as they make their way back to work. We also help companies develop and implement strategies through which they can target, evaluate, hire, and support ReLawnchers.
88% of our ReLawnchers have worked between 5 to 15 years in law firms and in-house teams

250+ women legal professionals in our panel

76% of ReLawnchers wish to work full-time with some flexi-work regime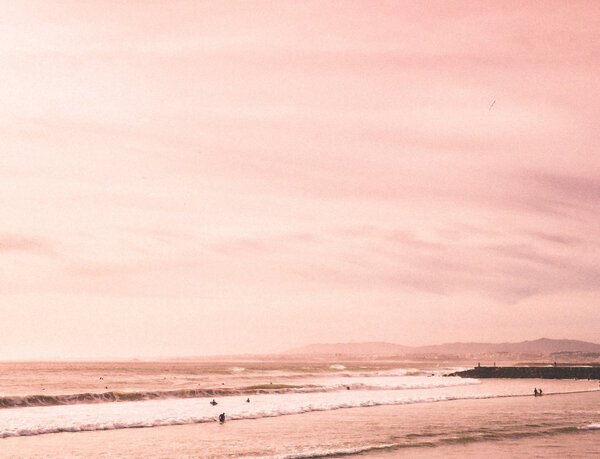 I recruited a colleague from ReLawnch. I discovered that the parameters one looks at, would remain the same in terms of education and experience. It was no different from recruiting any other law graduate except that this colleague was mature and was aware of real world dynamics. Women leave the workforce for various reasons — marriage, relocation after marriage, children, etc. and are very often forgotten. ReLawnch's attempt at harnessing this lost workforce is much-needed and welcome. The employee gets a safe environment to re-discover her potential, while the employer gets a worker keen to prove her mettle. As a working woman myself, I know I would want such avenues to find my way back to a career. So, congratulations ReLawnch and good luck!"