Abhinav Srivastava
Entrepreneur-in-residence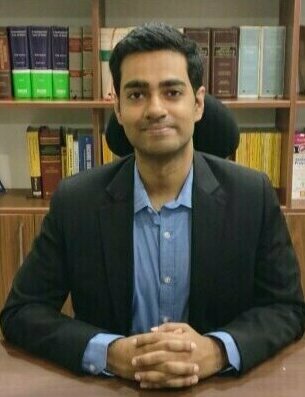 Abhinav works closely with the Mentorship Services team at Vahura, where he plays a key role in managing, Vahura Navigator. His main responsibilities include building new products and services for the professional development of young lawyers and law students.
In addition to his role with Navigator, Abhinav is also part of Vahura's legal-tech consulting practice, where he plays a key role in managing the Legal Tech Tracker, which is a joint initiative between Vahura and Agami to track and raise awareness about the legal-tech sector in India.
Before joining Vahura, Abhinav worked with the Chambers of a Supreme Court Advocate on Record.
Abhinav has completed his LLB. from the Campus Law Center, Delhi University.