Kajol Pokhariyyal
Senior Consultant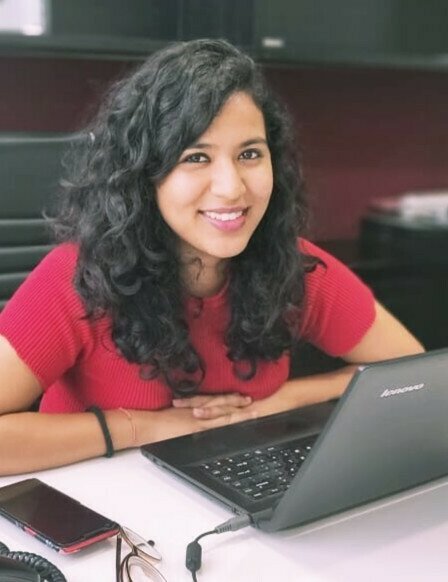 Kajol is responsible for recruiting legal professionals for mid-senior level positions in law firms and investment funds. She also plays an active role in consulting projects.
On her time off, Kajol enjoys playing volleyball, travelling and exploring local cuisines. She is a dog lover and spends most of her time visiting different dog cafes.
Kajol graduated with a BA.,LLB(Honors) degree from RMLNLU, Lucknow.