Nitika Marya
Managing Consultant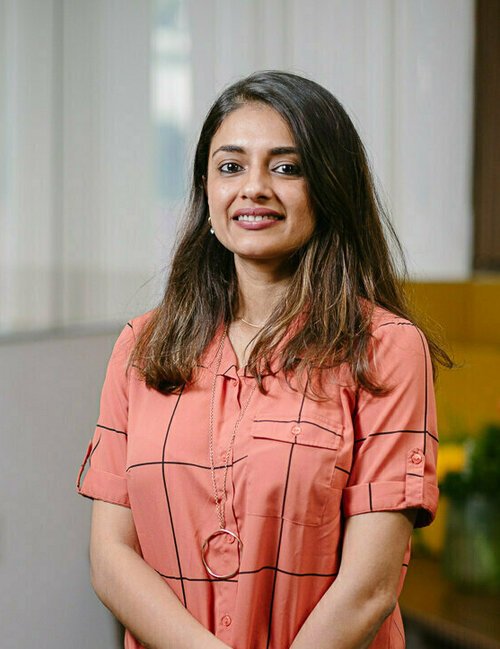 As Managing Consultant, with the In-House Practice Group, Nitika leads searches for mid to senior level roles in Legal, Compliance and Policy, with a special focus on the Southern region. In this role, Nitika has advised Indian organizations as well as MNCs across sectors including Aviation, E-Commerce, Banking & Finance and Media & Telecom amongst others. Nitika also serves as a key member of the Legal team, offering end-to end legal support to Vahura's fast growing businesses.
Before joining Vahura in 2015, Nitika was a Consultant at Sivana, where she analyzed and drafted contracts while conducting legal research.
In her leisure time, Nitika loves gardening and is especially fond of outdoor activities. She also runs marathons and likes to travel around the country.
Nitika completed her BA. LLB. from the University Institute of Legal Studies, Panjab University.