Payal Baske
Consultant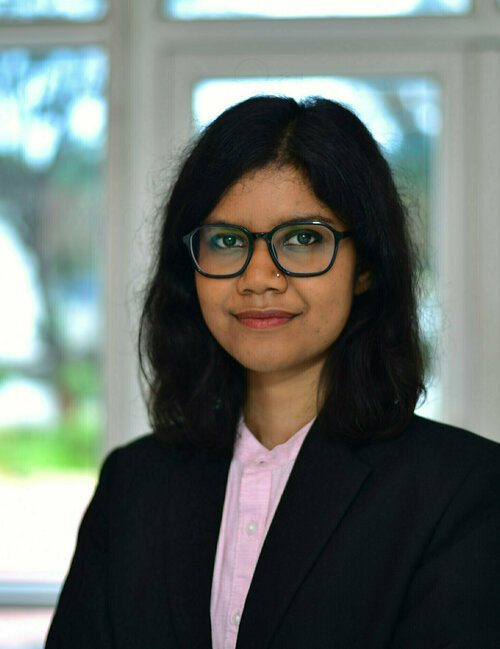 As a Consultant on the OnBoard team, Payal focuses on researching every mandate and assignment taken up by the team. In this role, she assists in the recruitment of Non-Executive Directors and identifies & maps professionals. She also conducts research on Indian companies & their board structure. Apart from drafting legal documentation, she is also involved in anticipating trends and analysing different offerings in the boardroom space.
Before joining Vahura in 2021, Payal worked as a Legal Intern across various organizations including Odisha Human Rights Commission, Solatio Legal and the Ministry of Micro Small and Medium Enterprises. She also served as a Member at the GNLU Global Incubation Council and as a GGI Scholar at the Global Governance Initiative.
In her time away from her role as a legal professional, she loves spending time with her cat and taking care of stray dogs. An active individual, she ensures she goes for her run every evening and practices yoga every morning.
Payal has completed her BBA. LLB. from Gujarat National Law University, Gandhinagar, in 2020.