Prajoy Dutta
Senior Consultant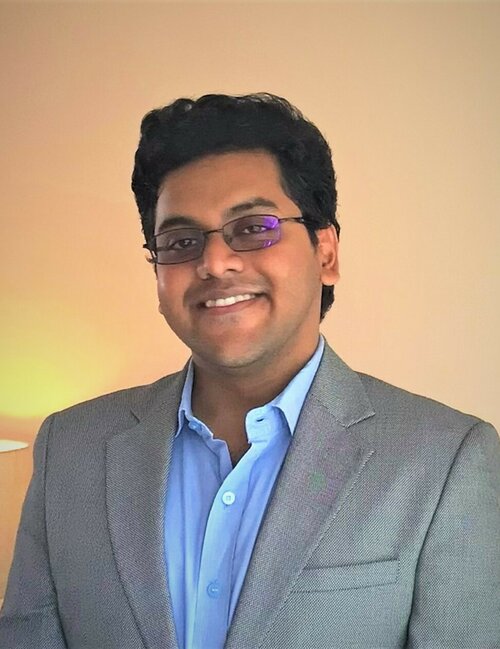 As a Consultant, Prajoy works with leadership teams in law firms and investment funds, on a wide range of strategic and operational efficiency engagements, including transforming legal service delivery & operating models, and compensation & benefits restructuring. In addition to this, Prajoy also focuses on conducting strategic market research studies on legal talent and operations, through a qualitatively-led and quantitatively-driven approach.
Prior to joining Vahura, Prajoy worked with Anand & Anand & Khimani in their media and entertainment practice where he advised and represented leading production houses, creators and digital media companies on a wide range of commercial transactions.
Prajoy has a self-admitted love for legal thrillers, swimming, travelling and long-distance cycling. He is also a big fan of biryani and is committed to finding out all the varieties that exist across India.
Prajoy has completed his BA. LLB. from the Institute of Law at Nirma University.