Roshni Banerjee
Consultant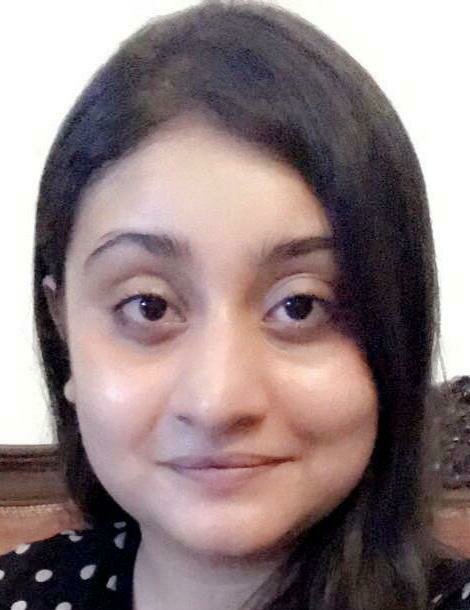 Roshni focuses on recruiting legal professionals for junior-mid level positions in law firms. Prior to joining Vahura, Roshni worked with Fox and Mandal, Aquilaw and Panag and Babu in their litigation, compliace and investigation teams.
In her free time, Roshni loves reading and her favourite authors are Khaled Hosseni, Jeffrey Archer and Chitra Banerjee Divakurni. She also enjoys travelling and trying different cuisines.
A qualified lawyer, Roshni graduated from National Law University, Jodhpur in 2019.