Shefali Tanna
Consultant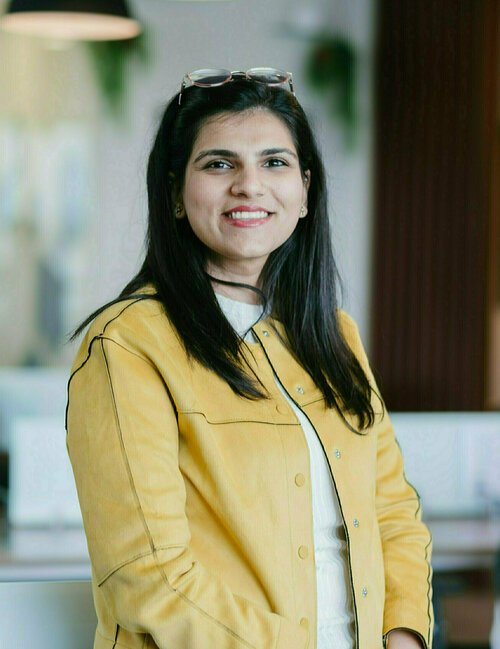 As a Research Consultant with Vahura, Shefali gathers and assesses information and trends across the compliance and governance landscape. She is also responsible for transforming information into market intelligence.
Before joining Vahura in 2021, Shefali worked as an Associate with Bathiya Legal, a CS, CA and legal firm, and as a Consultant with Arrow Corporate Advisors. At Bathiya, she gathered experience in drafting and vetting legal documents, researching and executing transactions on behalf of clients. She also headed the knowledge management team, which involved being responsible for training and development, maintaining standard drafts.
Shefali has a deep love for exploring new cuisines, and loves leisurely travel as much as adventurous trips. She is a fitness enthusiast and finds connection through soulful meditation.
Shefali has completed her BA. LLB. from Jitendra Lal College of Law. She has also earned a BMS from Raheja College, CS from Institute of Company Secretaries of India and Diploma in Securities Law from Jitendra Chauhan College of Law.