Zarah Eapen
Managing Consultant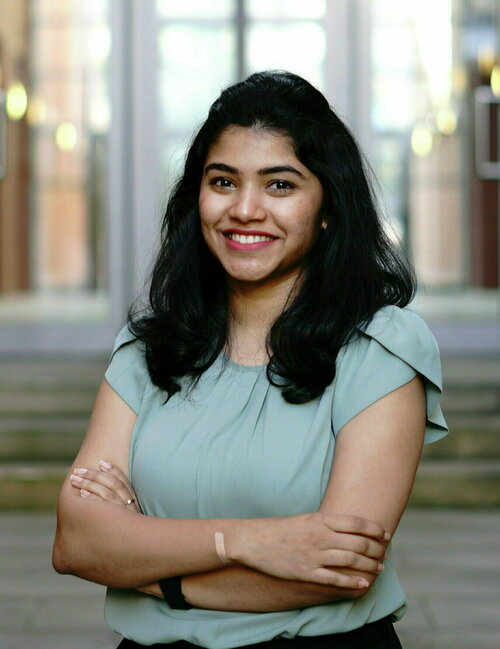 Zarah is a Managing Consultant in the Consulting Group, where she focuses on leveraging Research and Data Analytics to develop market intelligence reports and assess trends in the legal landscape. Zarah also specializes in working on comprehensive legal team structures through focused market research, in addition to various change management, and strategy development initiatives. She is also a member of Vahura's internal legal team and assists with IPR and data privacy issues.
Prior to joining Vahura, Zarah worked at a boutique IP firm where she advised start-ups and multinational corporations on multiple aspects of intellectual property.
An accomplished dancer, Zarah has trained in various dance forms and has represented her college as a part of their official dance troupe. She also enjoys travelling, spending time with her family and networking with people.
She completed her BSL.,LLB from the ILS Law College, Pune in 2016. She is also a certified Project Manager from RITx.