Stay in step with the future. Reach out now.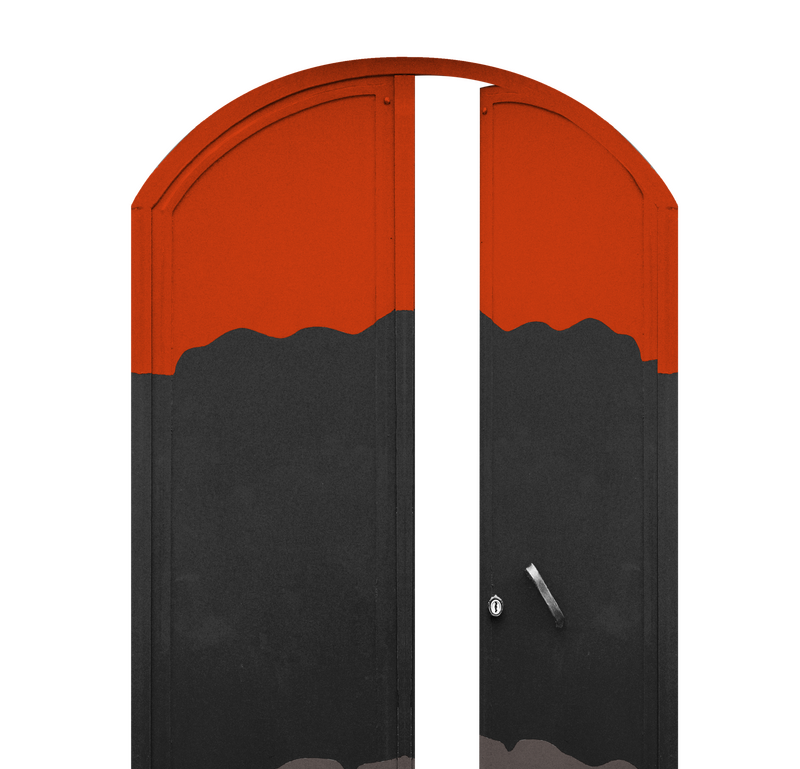 With offices in Delhi, Mumbai, and Bengaluru, and partnerships across the world, Vahura's reach extends not just across the country but across Asia, Europe, and North America.
As consultants who are leading the charge for greater professionalisation of the legal, governance, tax and compliance sectors, our services are designed to deliver excellence, regardless of the geographical location we work in.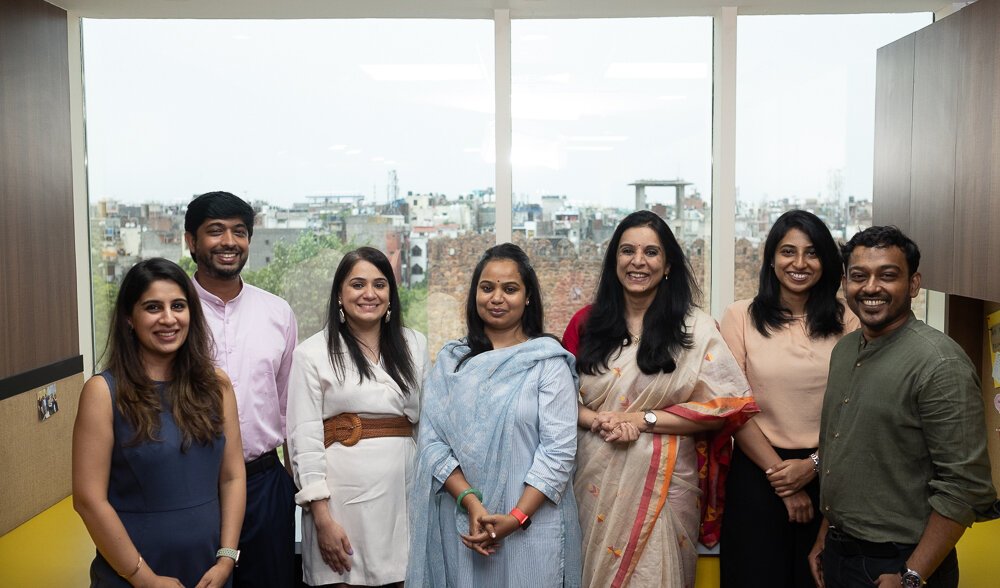 For Organisations - Reach out to us for business enquiries.
If you are an organisation with a business enquiry and are looking to engage our services, please click on the button below and share your details with us. A member of our team will be in touch with you, shortly.
For Professionals - Share your resume for open roles with our clients.
If you are a professional looking out for your next role, you can share your resume and connect with our recruiters by clicking on the button below.
New Delhi

403, 4th Floor,
DLF, Courtyard Saket,
New Delhi - 110017


Phone : +91-11-4900-5600

Mumbai

1210, Remi Commercio,
Shaha Industrial Road,
Andheri (West),
Mumbai - 400053

Phone : +91-22-6109-6000

Bangalore

501-502, 5th Floor,
HM Geneva House,
Cunningham Road,
Bengaluru - 560052

Phone : +91-80-4922-2444