Compliance Recruitment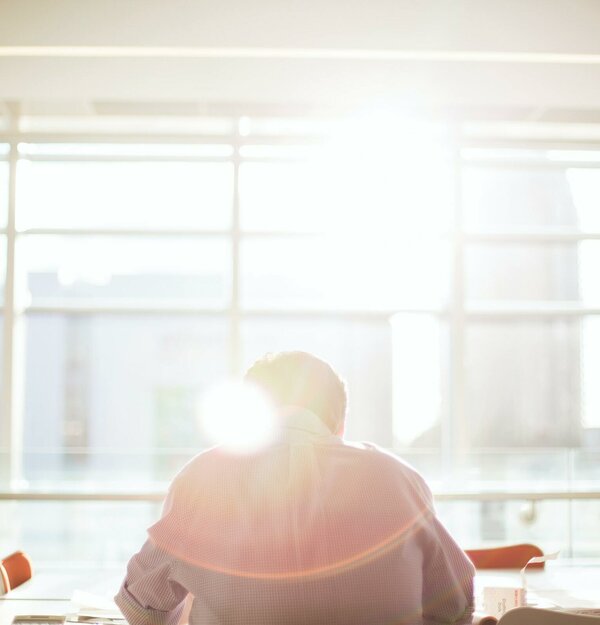 Our Compliance Recruitment practice delivers specialist search solutions for full-time compliance roles to enterprises and growth stage organizations across sectors in India.
Our experienced consultants have an in-depth knowledge and understanding of the trends that shape the compliance function in India and provide a range of advisory services including market insights and expert advice to both clients and candidates.
Our Compliance Recruitment practice leverages the strength of our candidate network along with our expertise and experience in recruitment and executive search.
Whether it is hiring a C-Level professional to lead the function, or mid-level to junior-level professionals who support the function, our Compliance Recruitment practice has a demonstrated experience of closely advising enterprises and growth stage organizations across sectors as they seek to strategically strengthen their compliance teams across levels of seniority.
Legal, Tax and Compliance Search Specialists.

Wide network across the Indian legal, policy, tax and governance-risk-compliance (GRC) industries.

A consultative approach with long-term orientation.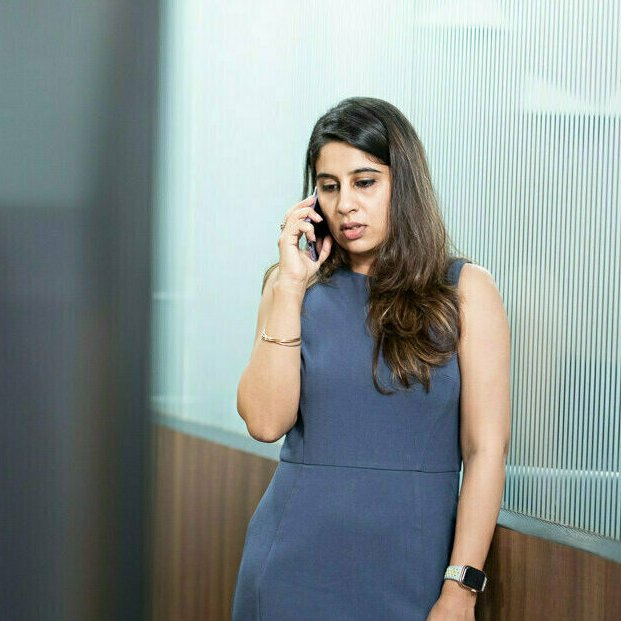 Over the hears we have demonstrated our experience as trusted search advisors to enterprises and growth stage organizations as they seek to strengthen their compliance functions. We routinely hire for the following positions:
Compliance Analyst

Junior Compliance Counsel

Senior Compliance Counsel

Vice President of Compliance

Head of Compliance

Chief Compliance Officer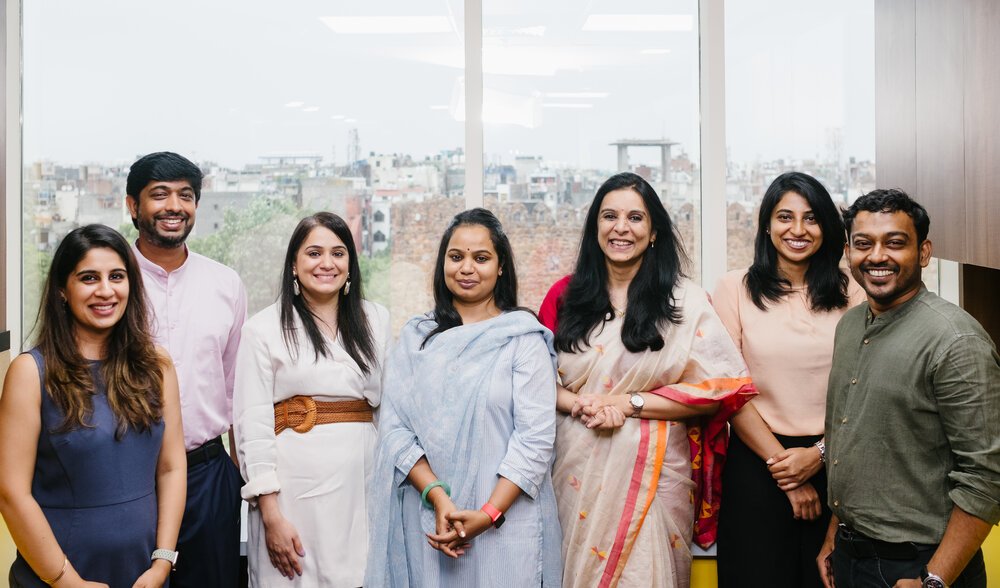 Founded in 2011, Vahura is the pioneer in legal recruitment and talent consulting in India. Today, as the largest specialist legal and tax search firm in India, Vahura is a trusted search partner to various Fortune 500 companies and leading Indian and international law firms. Our team of consultants across legal, HR and management domains cater to client requirements across India and Asia.
We connect people and create opportunities.
We follow a strong ethical code to meet the needs of both, our clients as well as talent without compromising on the interests of either. The three principles of our approach are:
Professionalism

Aided by our large network of 40,000+ professionals, we conduct a thorough and methodical background check from both a client and candidate perspective. We recommend only once we are assured of the reputation and suitability of the candidate.

Discretion

We hold ourselves to the highest level of confidentiality, even within our team, to ensure no conflict of interest.

Consultative Approach

We don't see ourselves as matchmakers but partners, for both our clients and applicants. We apply a thorough, knowledge-driven approach, of the individual, the client, and the domain, before finalising our recommendation for the right fit. Along with our Consulting Team, our consultants are able to provide a range of ongoing consulting services including compensation advice, career counselling, insight into different organisations, developing market trends and industry practises as well as networking advice.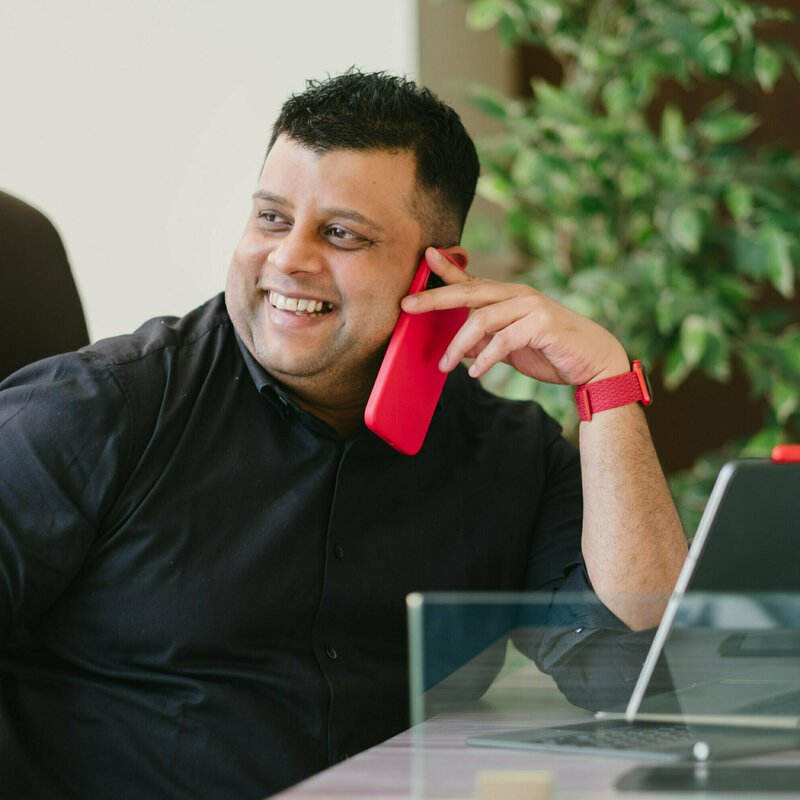 Internet and e-Commerce

Fintech

Banking, Finance and Insurance

Technology and IT

Manufacturing and Engineering

Life Sciences

Aviation

Advertisements

Energy

Sports
Over the years, we have worked closely with leading enterprises and growth stage organizations to build their compliance teams. Some of them are: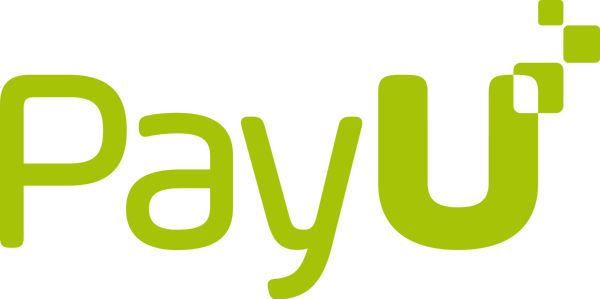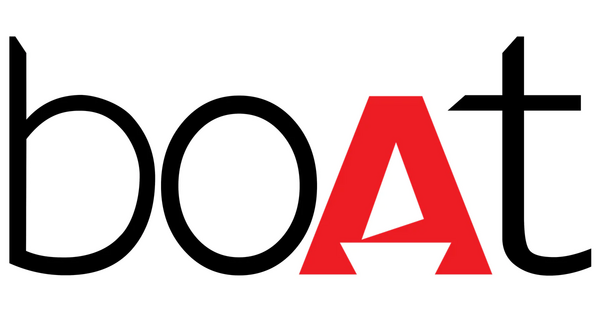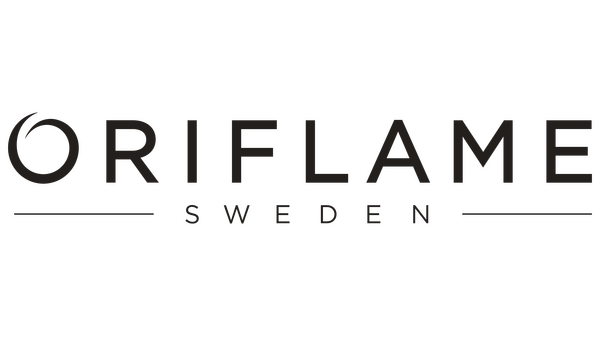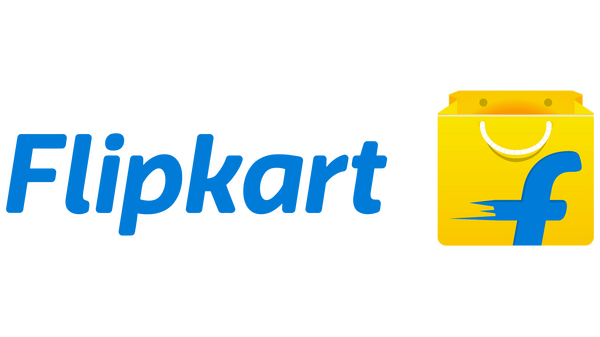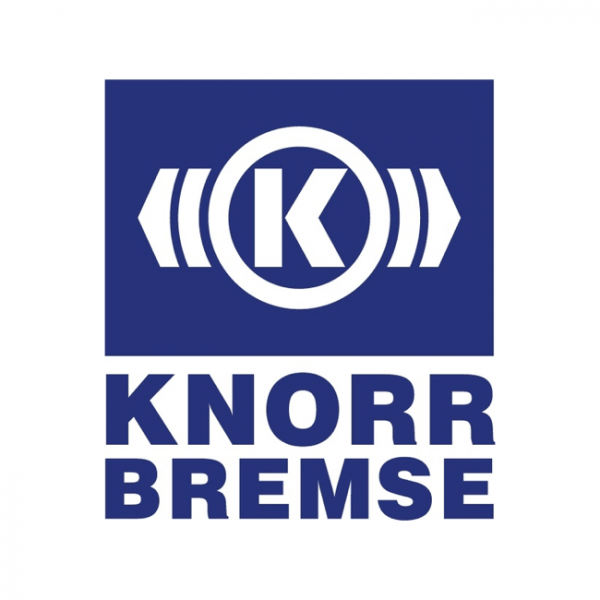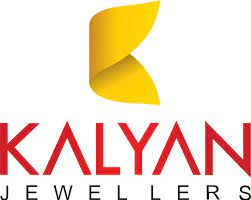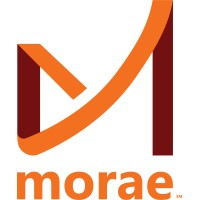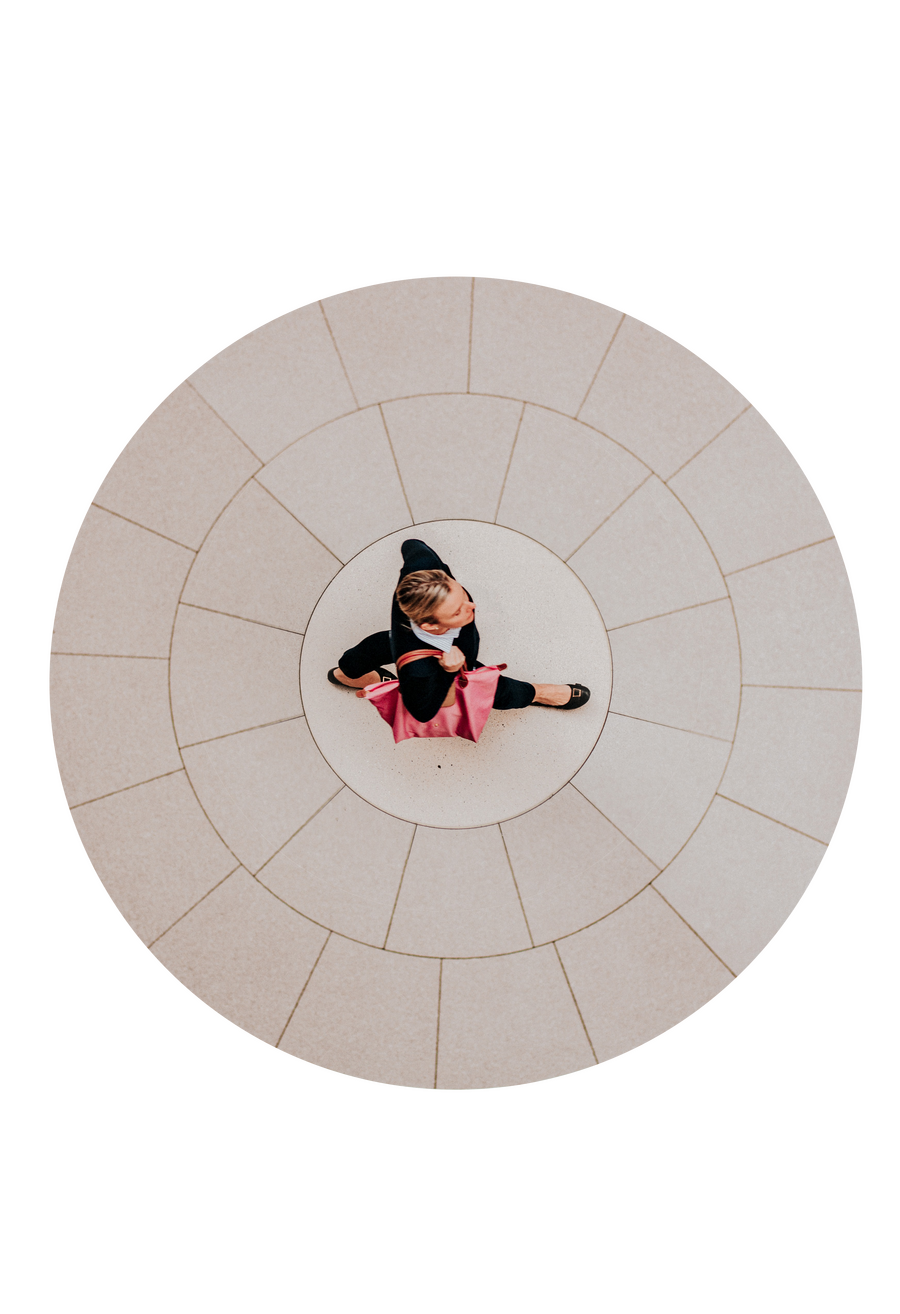 How can we help?
For over a decade enterprises and growth organizations have routinely turned to Vahura for our deep expertise in building and strengthening compliance teams. Get in touch with us to find out how our expertise could assist in shaping the hiring strategy that builds a strategic compliance team for your organisation.
Get in Touch