Executive Search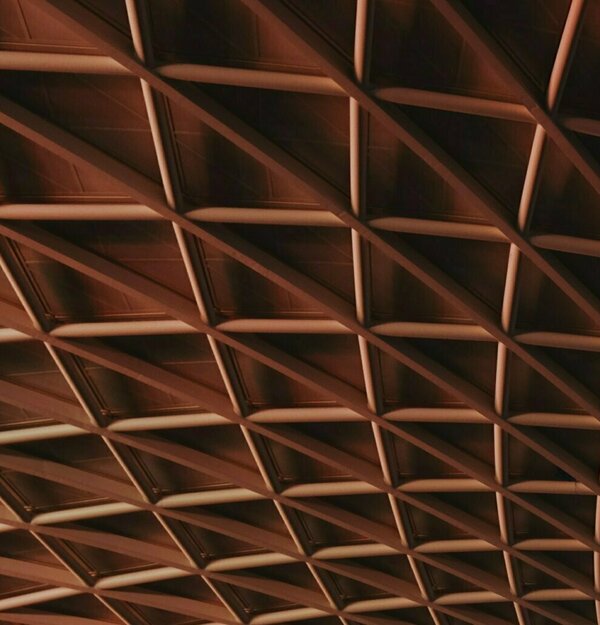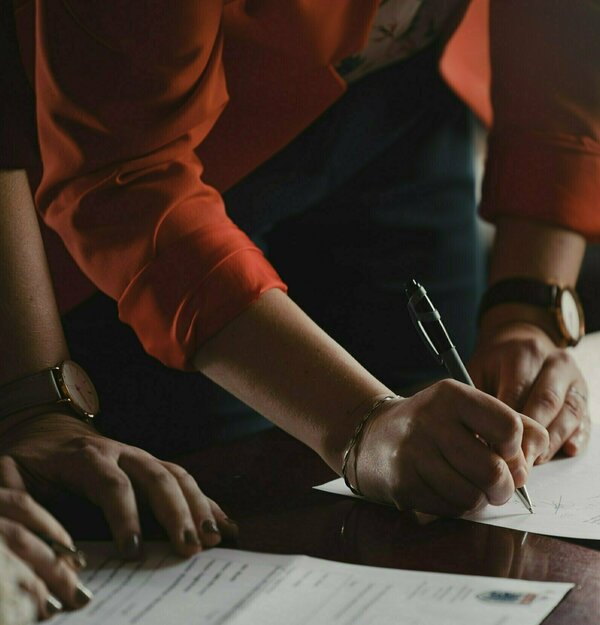 A specialist approach to finding the right legal leadership
Over the last decade, the role of an in-house legal team has transformed from being a mandatory requirement to becoming a key strategic function. As businesses go global, finding the right legal and governance capabilities has become even more important. At Vahura, we recognise the stakes involved and facilitate the executive search process to find the right person that drives organisation success and is aligned to its future. With the aim to minimise turnover, we leverage our wide and deep network of professionals nurtured over the years and conduct extensive research to find the right fit for your organisation and its goals.
We believe character and competence are key to legal leadership roles in an organisation.
1800+ positions across legal, tax, compliance and policy closed within record time.
70% of hires by investment funds for senior legal professionals.
20% of hires by corporate legal departments for senior professionals.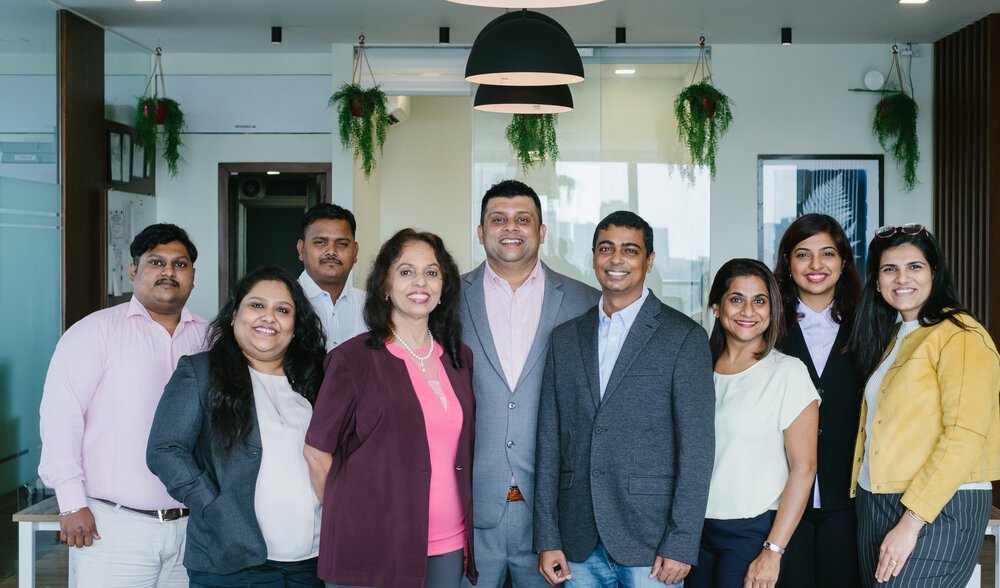 As specialists in the legal domain, we bring our deep knowledge of the legal sector to the table. Our pioneering work in legal recruitment offers us an insider's perspective on expectations, possible challenges and opportunities for organisations across the country. These nuances give us the edge to respond deftly and definitively to client requirements.
Legal Talent and Consulting Specialists

For over a decade, we have relentlessly focused on the legal, policy, tax and governance domain. Founded and managed by a team of lawyers and management professionals, we intentionally choose to be domain specific. This allows deep insight into the sector and access to a wide network of legal professionals and their aspirations.

Pioneers in Legal Talent Search and Recruitment

Vahura was started by a small group of legal professionals with a common vision — to advance and professionalise the legal sector in India. A decade later, we stand by our resolve, and innovate within the sector to achieve this vision.


Partner-led, dedicated teams

Every leadership search is headed by a partner, guaranteeing that our experts search for yours. Dedicated teams ensure alignment of goals and requirements for a match that is in it for the long term. We follow a consultative approach — looking for details beyond the brief, studying the ambition of the organisation — to recommend with confidence.


Personal Connect

The relationships we have nurtured since our inception in 2011 ensure that we know more top talent in the legal community and know them better than anyone else. Our recommendations are backed by the assurance that we know the person behind the professional.

Values-led, data-backed

While we look for a match of values, our process includes comprehensive and continuous market research as well as robust talent mapping. This helps us track a candidate's professional journey and their career growth patterns, allowing us to assess twice and recommend once.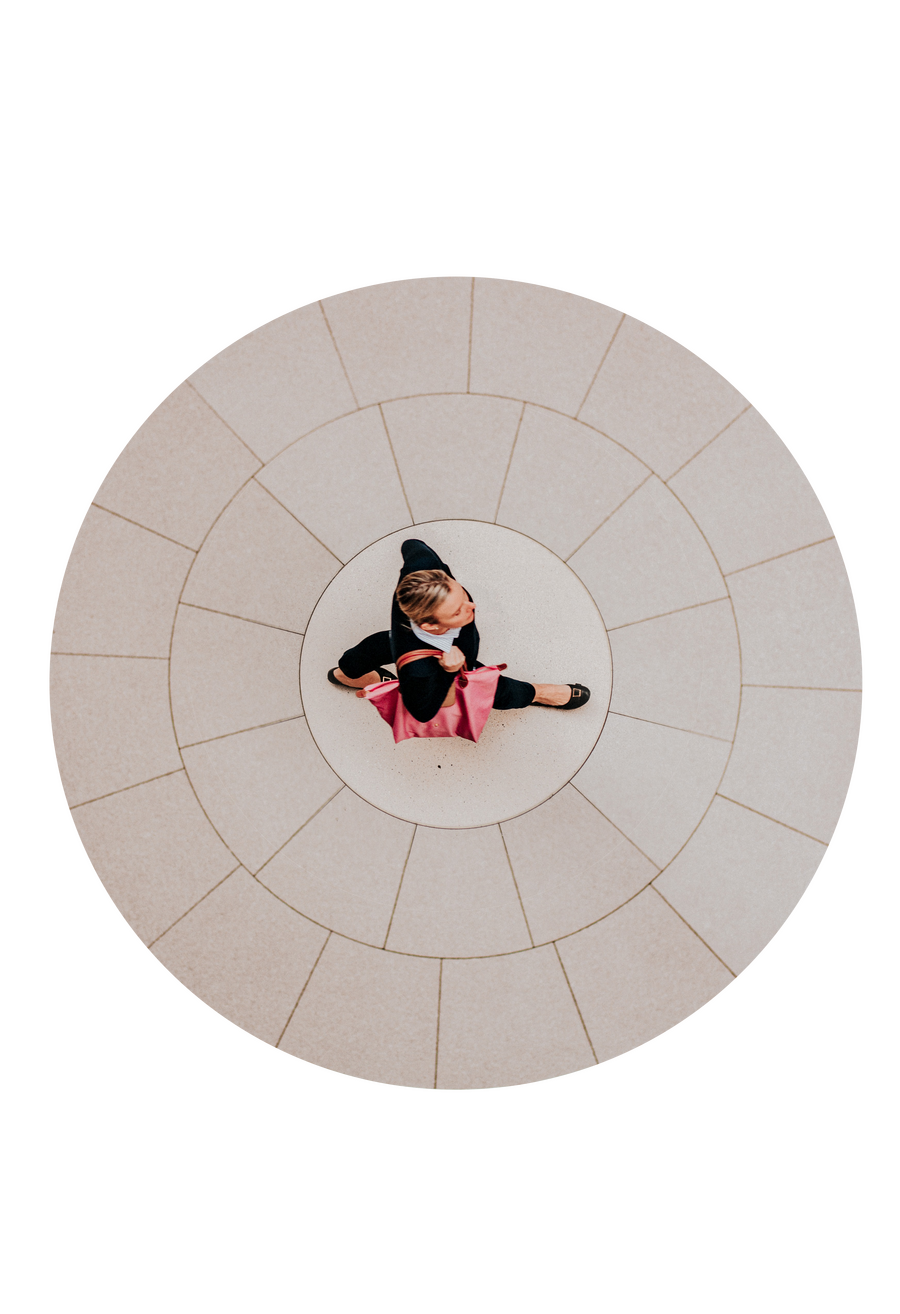 How can we help?
When it comes to critical leadership roles for corporate legal departments, enterprises routinely rely on Vahura as their strategic search partner.
Connect with us to understand how we can help you make the hires that shape your organisation.
Get in Touch