A Bold Vision for the Legal Profession in India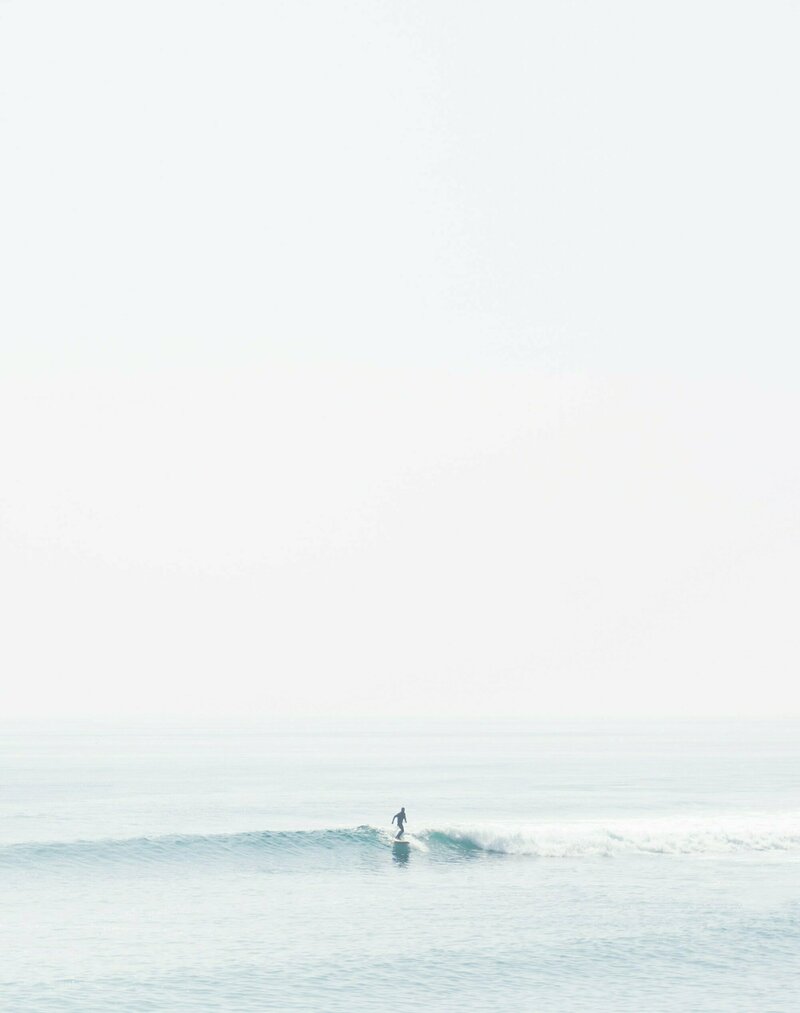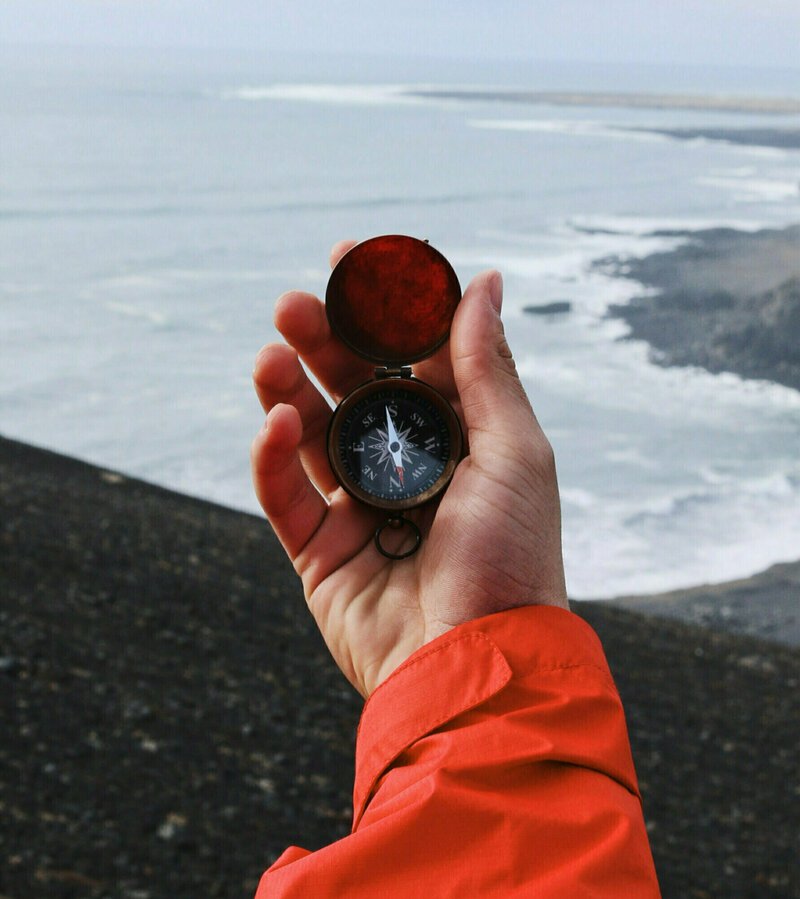 Vahura was conceived with the audacious goal of professionalising the legal sector in India.
In 2011, a team of experienced lawyers and management professionals recognised the lack of meritocracy and professionalism in the sector. As a nation founded by lawyers, the limited progress in formal institutionalisation of the sector was striking.
Vahura was brought into existence with strong idealism and passion.
At Vahura, our purpose is to creatively catalyse the advancement of the legal profession.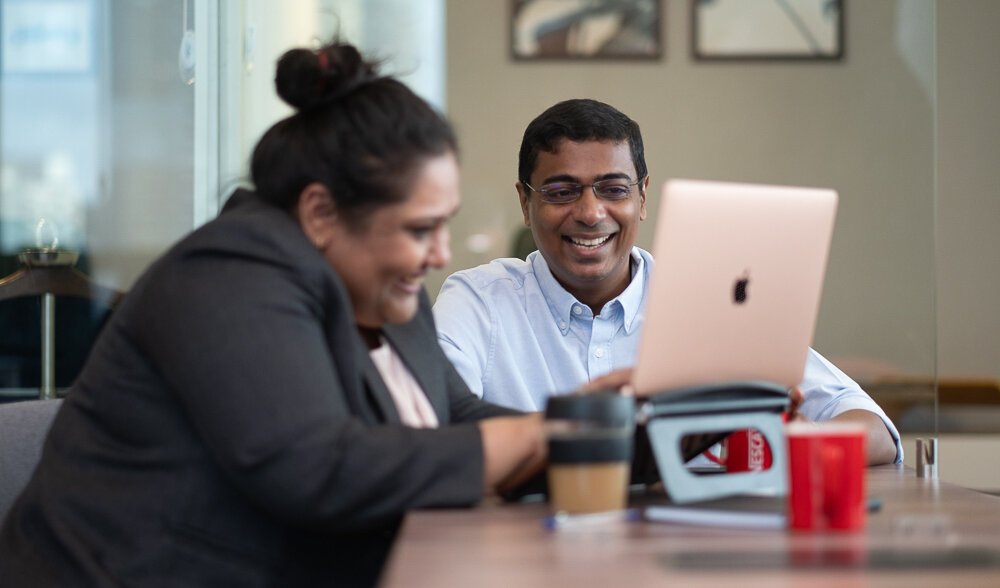 A Change Agent for Changing Times
Over the last couple of decades, the legal sector has seen rapid growth of corporate law firms and sophistication of in-house legal teams in organisations. Vahura has played a key part in this journey and continues to innovate and lead the sector into its next phase — technology and data-led delivery of services.
A pioneer in legal recruitment, Vahura has evolved into a full-service legal, tax, governance and compliance specialist search and consulting firm — partnering with corporates, law firms, and funds for long-term strategic solutions. Along the way, we have learnt some important lessons, developed capabilities, and built an extensive network of professionals.
We boldly go today where the sector will head tomorrow.
The legal, tax, governance and compliance sector are going through exciting times. We thrive on identifying emerging challenges and transforming them into opportunities for the legal, tax, governance and compliance communities.
Why Vahura
Pioneers in legal recruitment in India.

Wide network across the Indian legal, policy, tax and governance-risk-compliance (GRC) industries.

Legal, Tax and Compliance Search Specialists.

A consultative approach with long-term orientation.

Guiding the sector to Legal 3.0 through technology, data, and operations.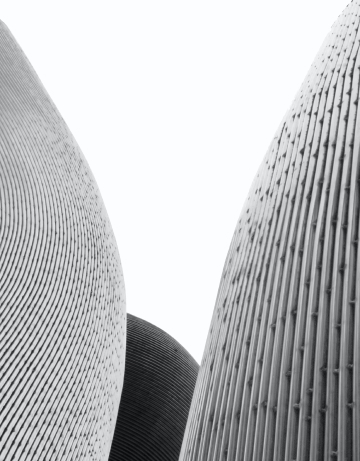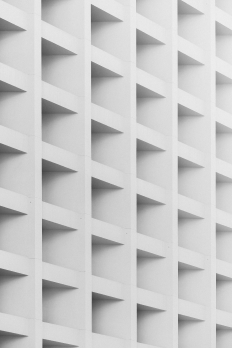 Our Services
We work closely with enterprises to help them identify and hire the right leadership for their corporate legal departments. Our search process frameworks place a specific emphasis on company culture and individual ambitions, along with a strong focus on compensation and benefits structuring to ensure our professionals are the best fit for our clients.

We bring deep understanding of the sector and the wide reach of our network to match clients with professionals that are right for them. We go beyond professional experience and competence to ensure cultural compatibility, resulting in long-term hires that grow with their organisation.

Our Tax Recruitment practice delivers specialist search solutions for permanent tax roles to corporate houses across sectors, funds, law firms and accounting firms in India.

Our Consulting Group channelises insight and expertise into Indian legal market intelligence. We help law firms and corporate legal departments within enterprises, high-growth organisations and funds, on strategic transformations and to develop an acute understanding of the Indian legal industry.

At Vahura On:Board, we facilitate the appointment of independent directors and offer consulting solutions on board development.

Counselect, the secondment services offering by Vahura, helps enterprises and high-growth organisations identify and hire the right legal professionals to act as in-house legal resources for specific short-term projects.

Our Mentorship Services and Navigator teams work closely with law-schools and law-students to conduct workshops and create resources that guide students as they embark on their careers.
10000+ positions across legal, tax, compliance and policy closed
1500+ senior professionals placed till date
Worked in more than 50+ Industries
70% of hires by investment funds for senior legal professionals.
Our Journey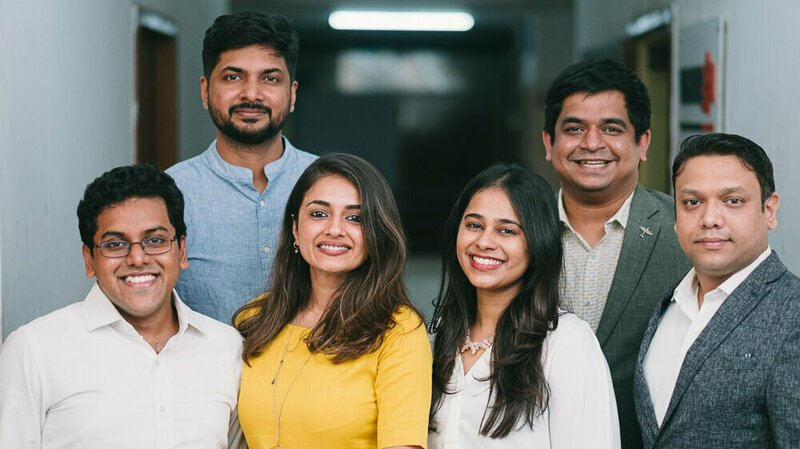 2007-2011

2011

2012

2013

2014

2015

2016

2017

2018

2019

2020

2021

2022
Over the years, we have been entrusted with mandates from leading law firms in India and abroad, private equity and venture capital funds, the Big Four, and Fortune 500 companies.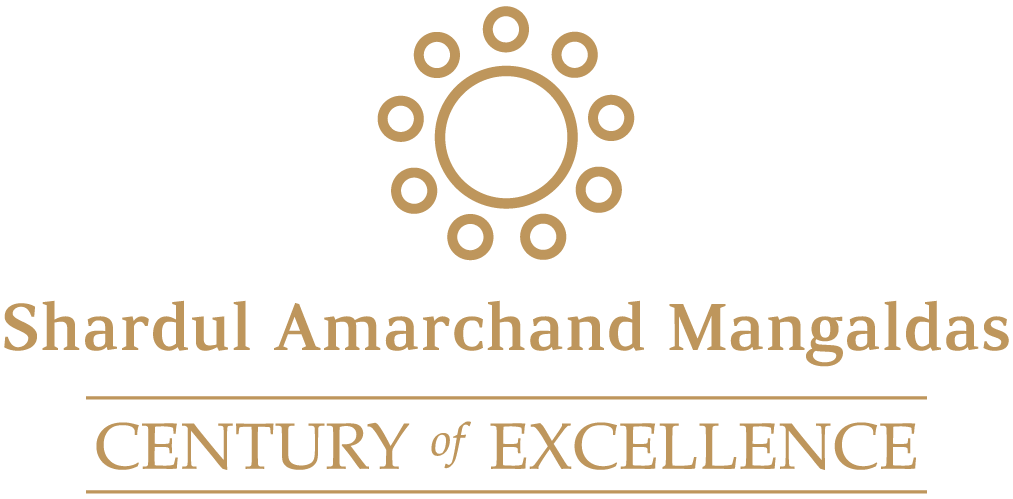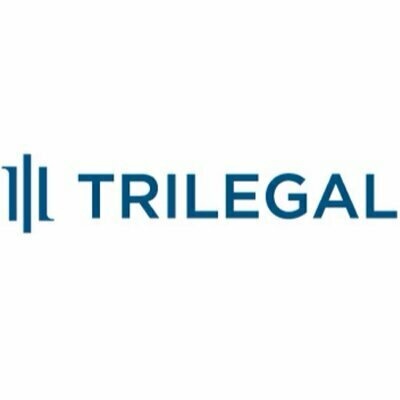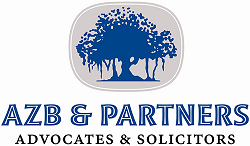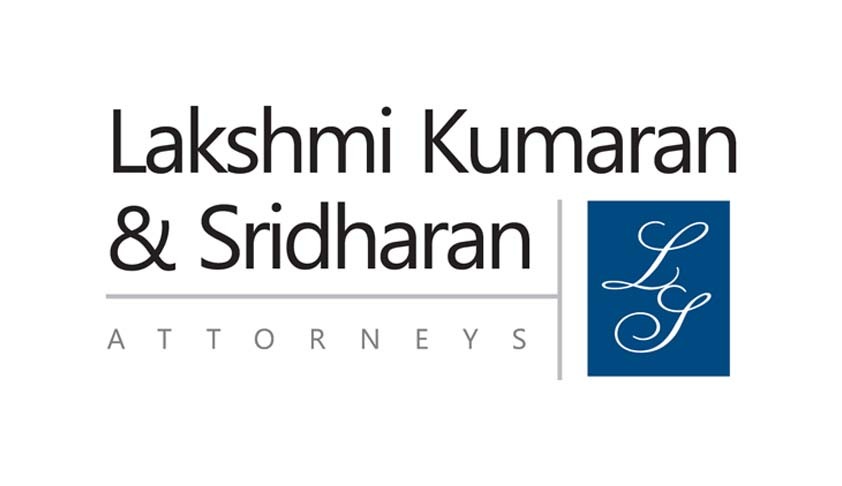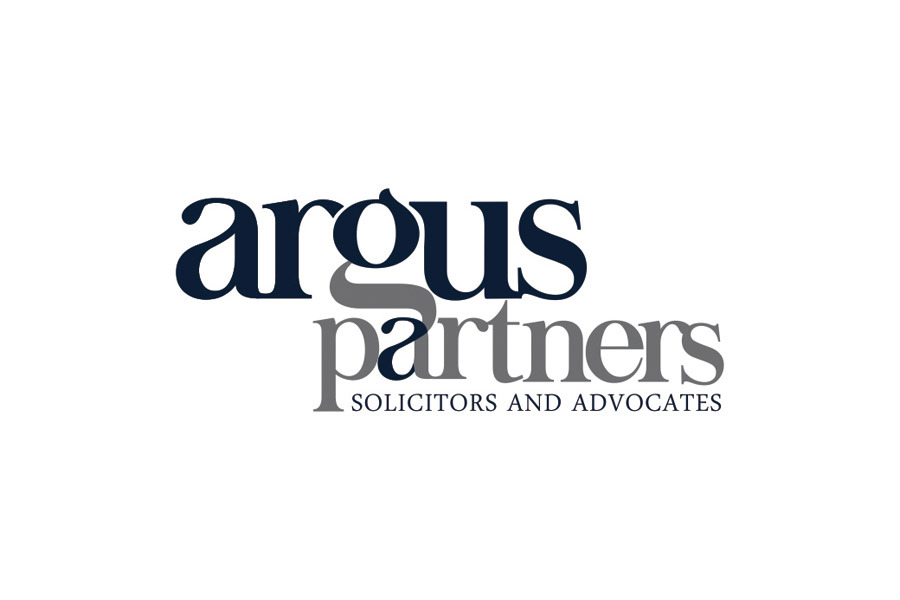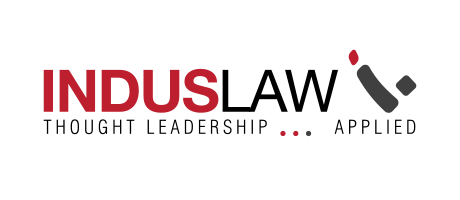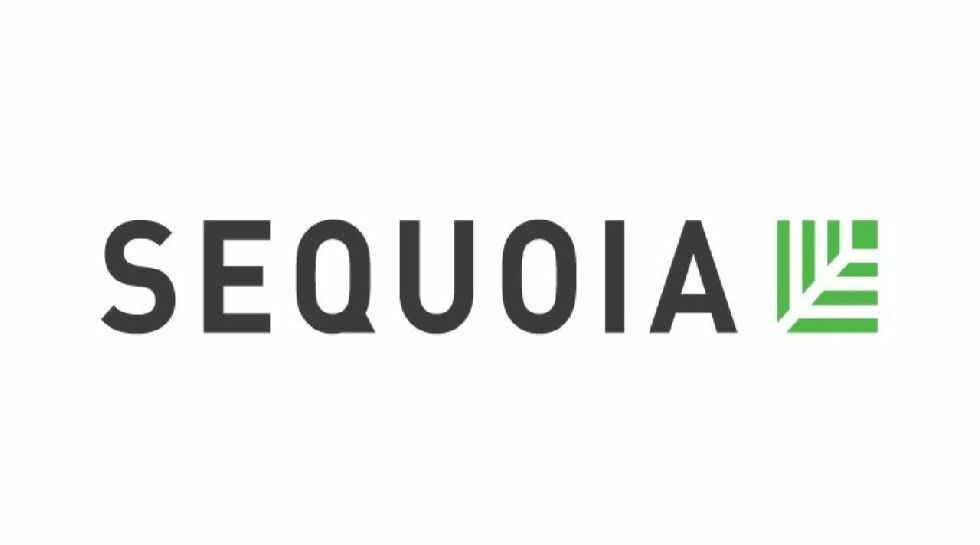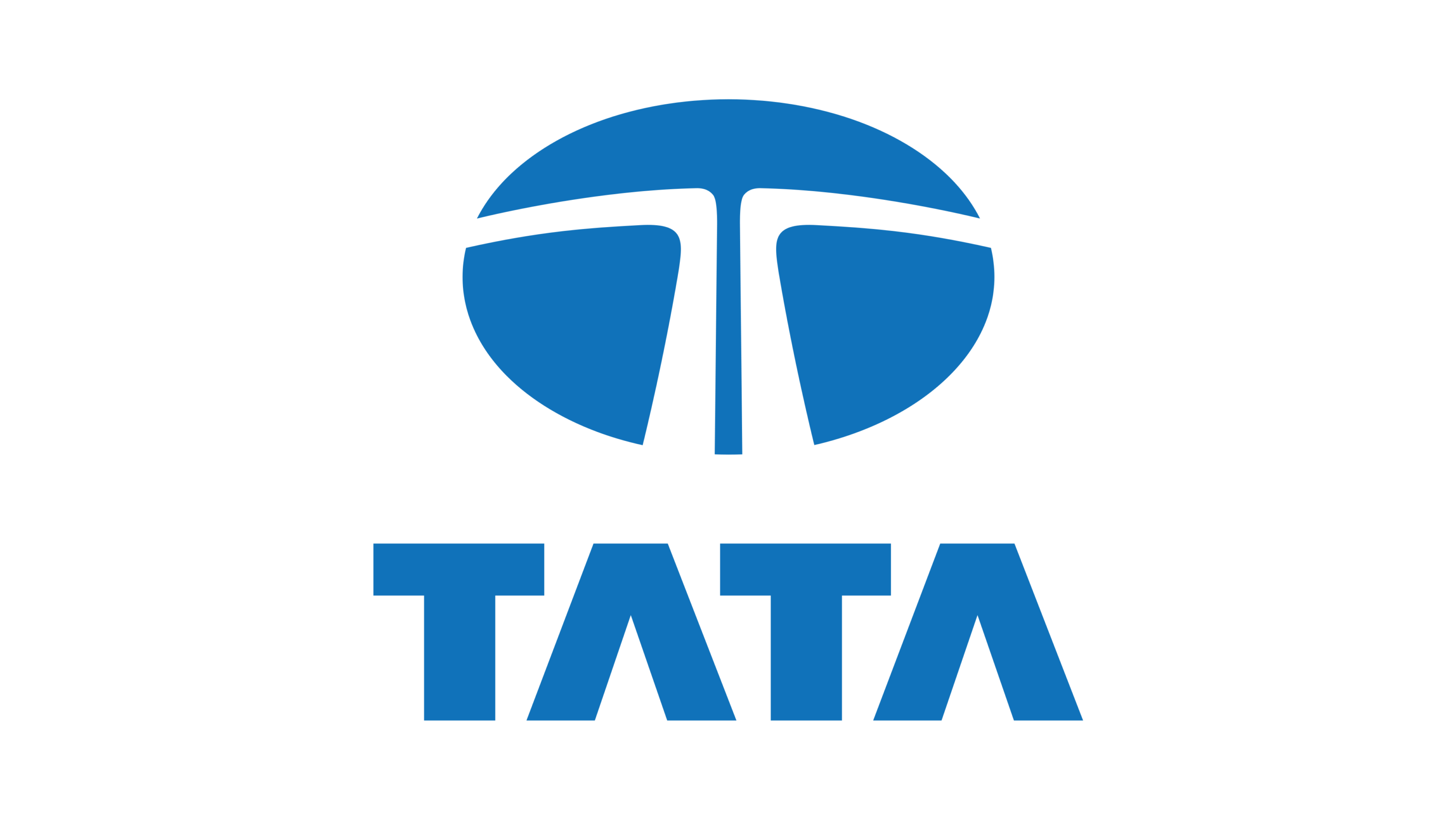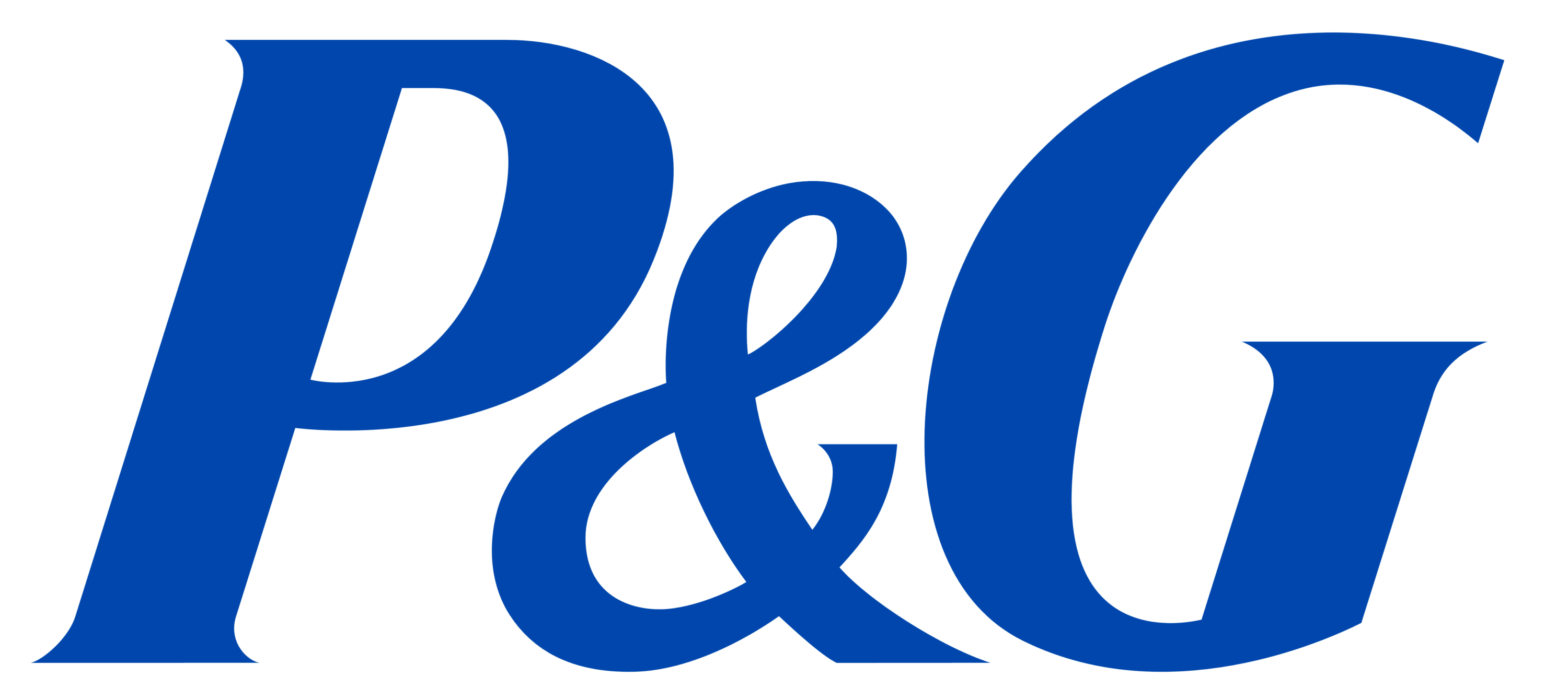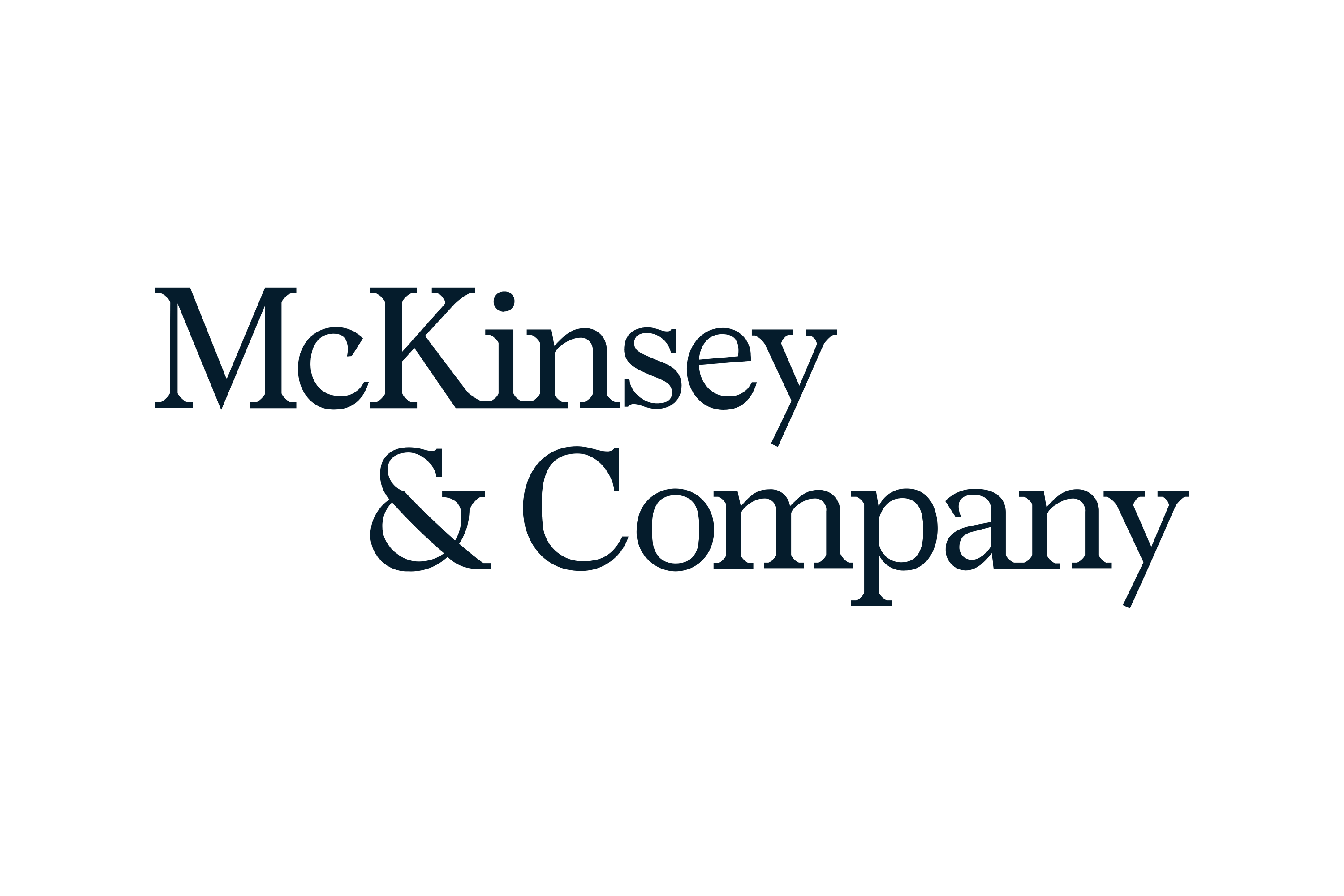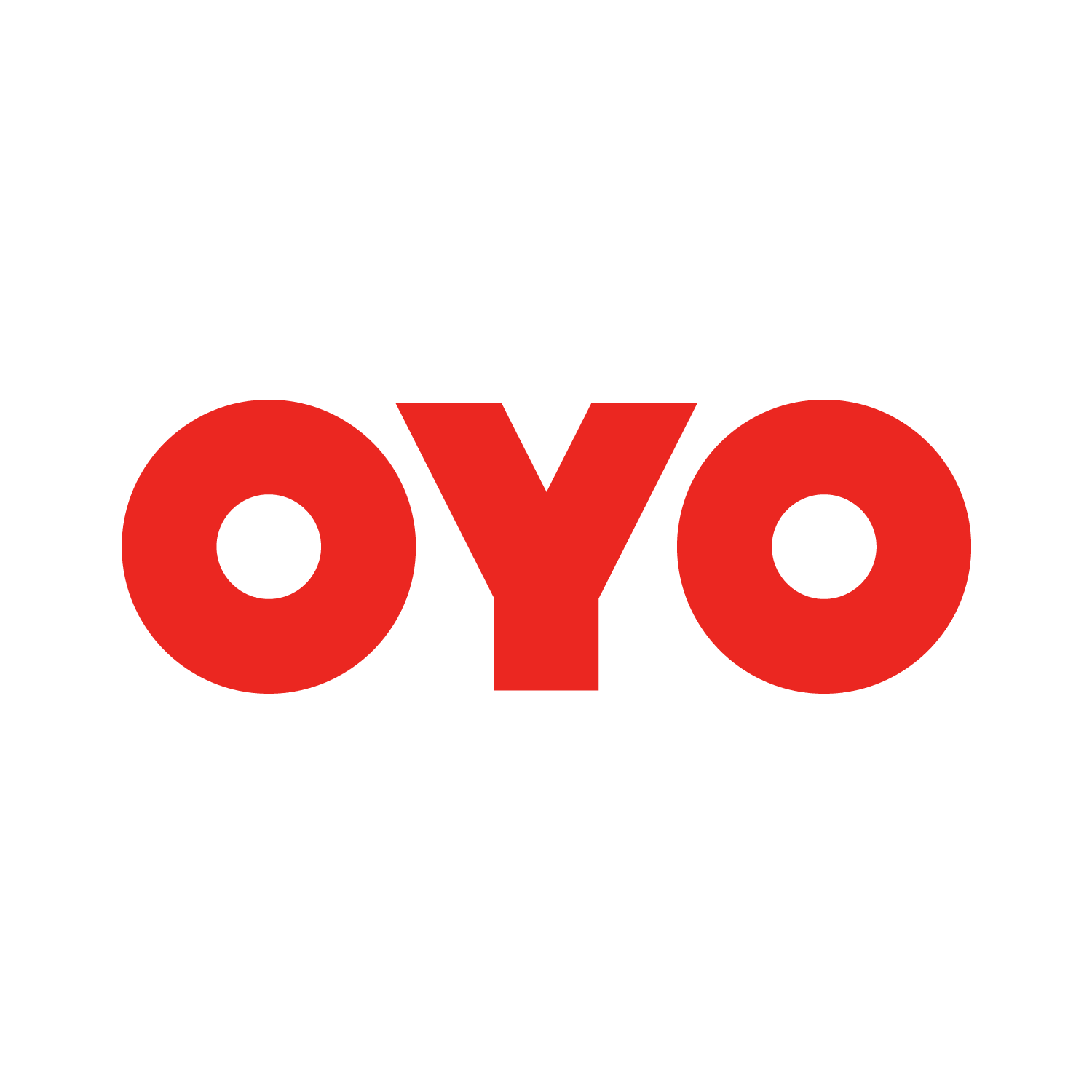 Initiatives we are involved with
Our commitment to the development of the legal sector is not limited to corporates alone. We also partner with distinguished professionals, firms, and organisations to develop the ecosystem.
Some of the initiatives we are involved in: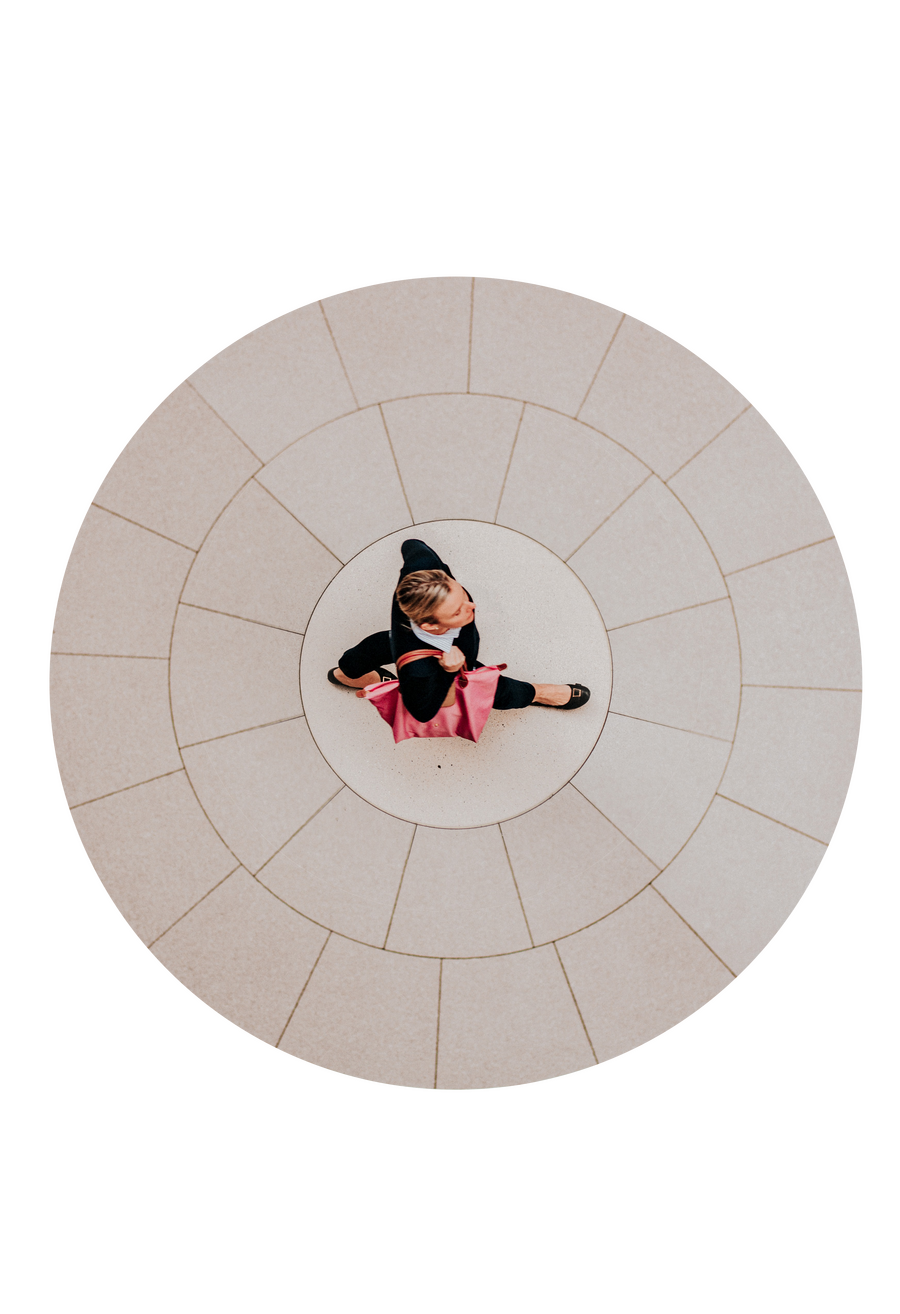 How can we help?
For over a decade, we have been trusted partners, advisors and recruiters to the Indian legal industry. From strategic recruitment and consulting for law firms, funds and corporate legal and tax departments, to assisting professionals looking to step into the next stage of their career, we pride ourselves on being able to strategically partner with you, every step of the way.
Get in Touch