Secondment Services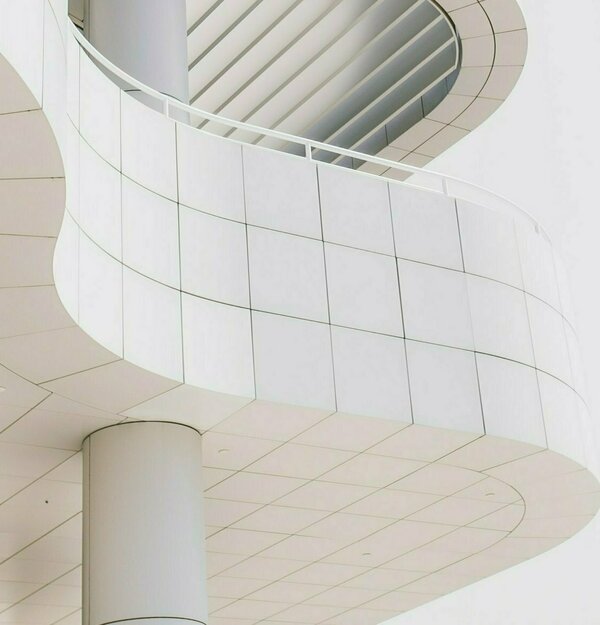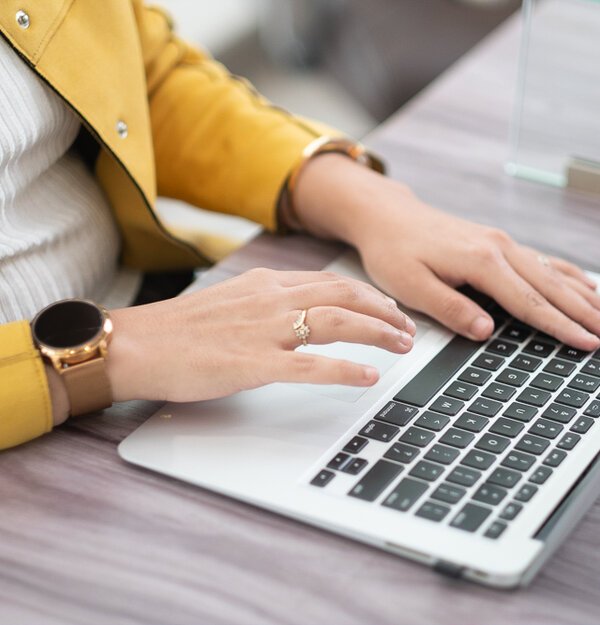 Counselect - Expert lawyers for secondment legal services
Not all organisations may require a long-term in-house legal counsel but may require to occasionally engage with legal specialists for specific or critical projects. Counselect, the secondment offering by Vahura, was started to address this unique gap for short-term legal specialists. We help identify the right legal professionals to act as in-house legal resources with client organisations for specific short-term projects.
We understand that the need for an expert is not determined by bandwidth, resources or access.
When is a secondment necessary?
Short-term or project-oriented need for additional legal resources

Situations requiring close monitoring or alignment with an in-house team (that therefore cannot be referred to a law firm).

Recruitment freeze or non-availability of headcount approval.

Team member/s proceeding on maternity leave or long personal leave.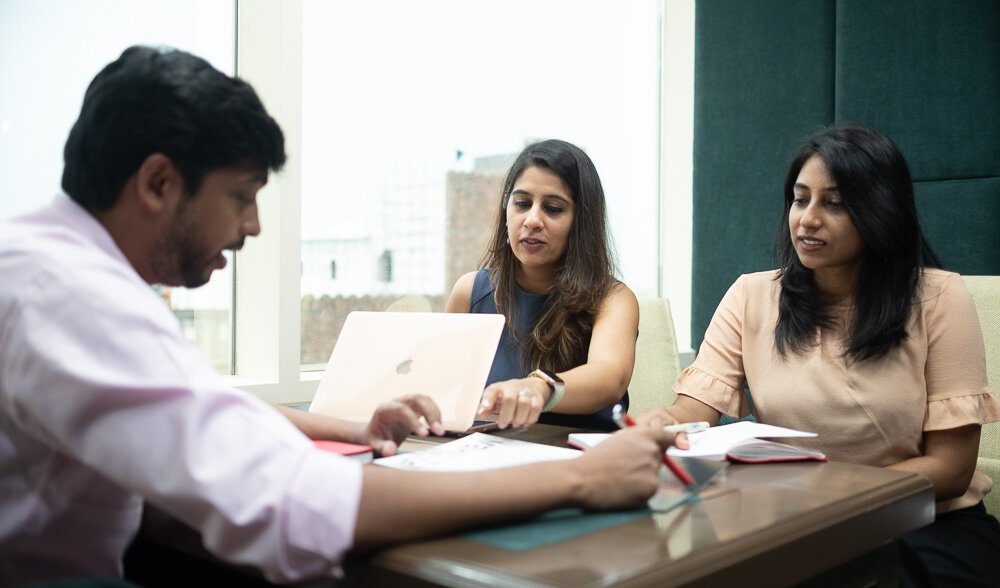 Counselect was initiated to offer effective, trustworthy legal secondment, the first of its kind in the country. Our vision is to ensure no organisation makes a compromise between their requirements and quality of talent. To this end, we apply a fine-tuned model, fixing the focus on client needs.
We practice a process-oriented approach, seamlessly bringing together organisations and legal professionals. This gives independent and talented legal professionals the opportunity to work in rewarding environments — whether they are transitioning in their career, seeking competitive pay or looking for work-life balance.
Through our wide and expansive network, we have curated a unique panel of legal professionals. This verified and validated collective of lawyers ensures that our clients, across Indian and multinational companies, have immediate access to seasoned experts in the sector.
700+ professionals from renowned law firms and in-house legal teams on our unique panel.

120+ bespoke secondment solutions crafted for multiple Fortune 100 corporations, NIFTY 50 and BSE companies, and high growth unicorn startups.

Solutions across levels for diverse sectors such as FMCG, Finance, Manufacturing, IT/ITES, Retail, Renewable Energy, Engineering, Fintech and Real Estate.

Validated and verified professionals who can commence a project on the front foot for immediate needs.

High confidentiality and adherence to ethical business conduct.
Some of the clients we work with are: