Unlocking opportunities in the legal sector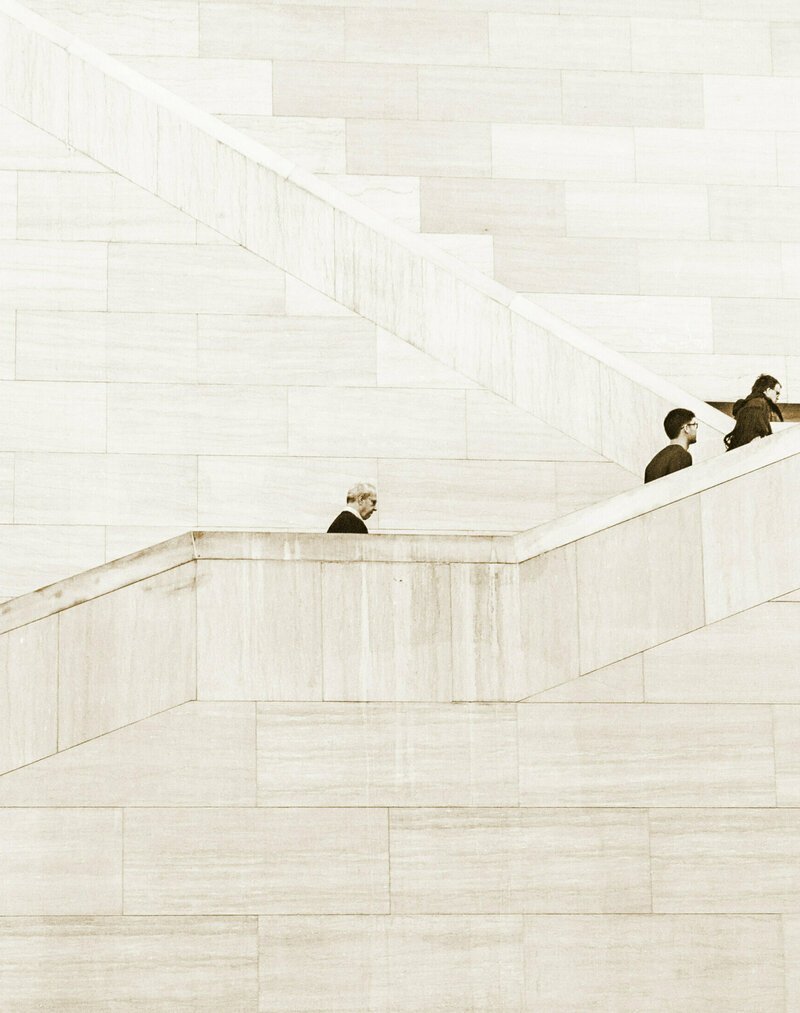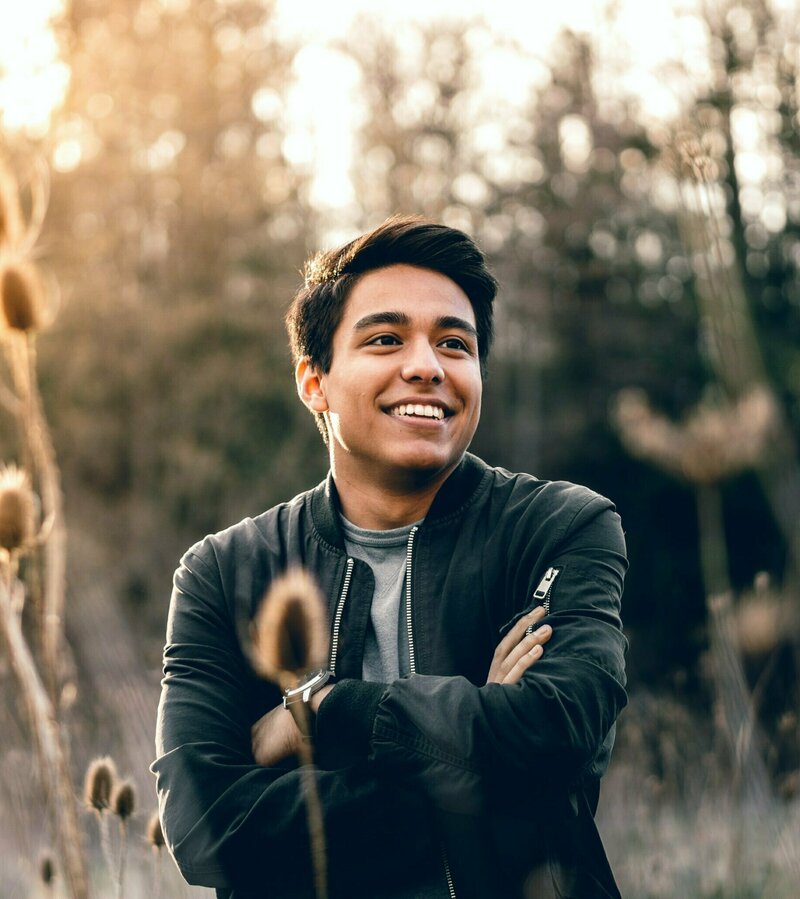 Our services were conceived and developed over the years to respond to the changing needs of the legal sector. Each pushes the sector towards greater professionalisation and efficiency, promoting systems and processes that are value-led and data-backed.
We work closely with our clients, adopting a collaborative approach that bolsters communication and understanding. This helps us forge lasting relationships and take on the role of trusted advisors.
Our services leverage our experience and expertise as pioneers of search and management for the legal, governance, tax and compliance sectors in India. They are designed to guarantee confidentiality and deliver excellence, allowing us to assess twice and recommend once.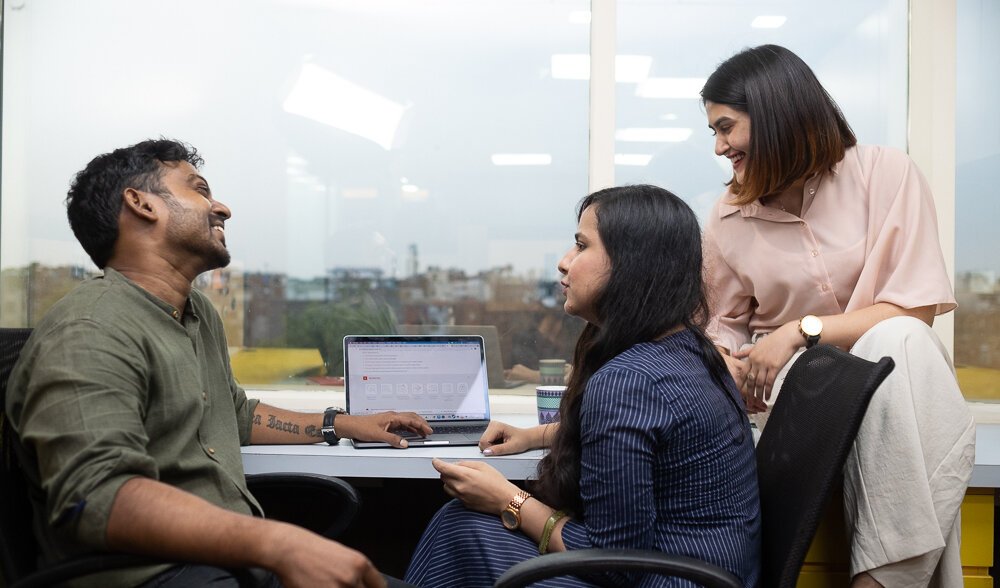 Our Services
Executive Search

We work closely with enterprises to help them identify and hire the right leadership for their corporate legal departments. Our search process frameworks place a specific emphasis on company culture and individual ambitions, along with a strong focus on compensation and benefits structuring to ensure our professionals are the best fit for our clients.