Legal Recruitment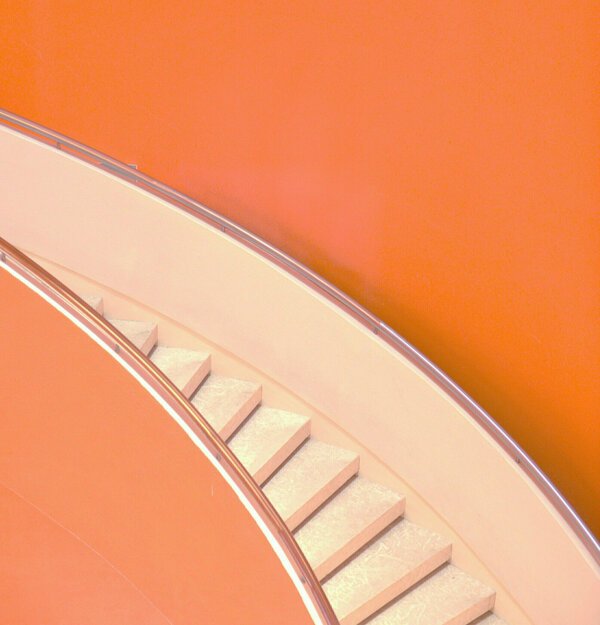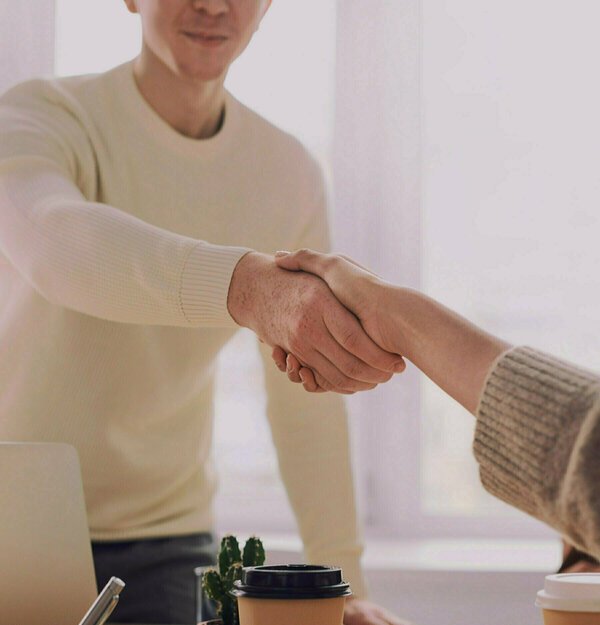 Enterprises spend valuable time and resources looking for the right fit for their legal team. The immediacy of their need often warrants a tough decision — between highly skilled professionals and alignment with the values of the organisation.
We believe employers should not have to choose between capability and cultural fit.
Vahura was founded to eliminate barriers between visionary organisations and professional talent in the legal sector. With over 1800 positions successfully closed, Vahura today is the leading specialist in legal recruitment for corporates and law firms.
Pioneers in legal recruitment in India.

Legal, governance, tax and compliance sector specialists.

Wide network across the Indian legal, policy, tax and governance-risk-compliance (GRC) industries.

A consultative approach with long-term orientation.

Guiding the sector to Legal 3.0 through technology, data, and operations.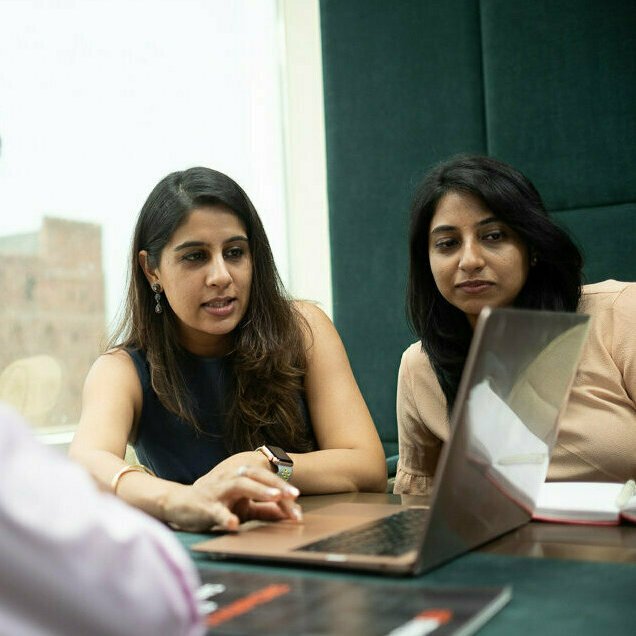 We specialise in finding suitable candidates for manager and head positions for the in-house legal teams of corporates. In the past, we have helped develop entire in-house legal departments. For law firms, investment funds, and consulting firms, we recruit for positions at the mid to senior levels.
Over the years we have extended our capabilities beyond the legal function and into the adjacent functions of policy, compliance, tax, risk, and governance. Our functional areas of focus are:
Legal

Public Policy and Government Affairs

Compliance and Risk

Litigation

Corporate Secretarial

Tax

Legal Operations

Intellectual Property Rights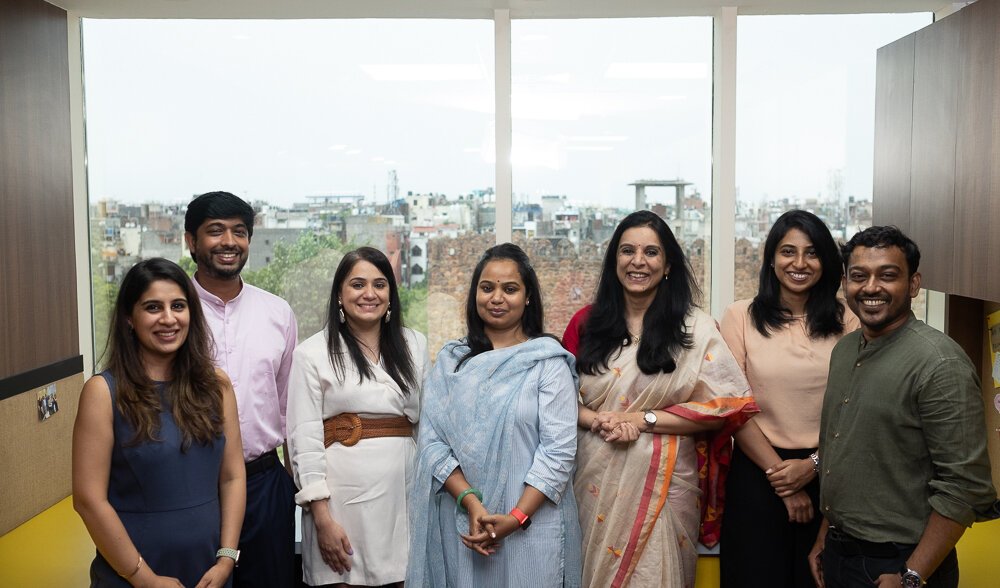 Founded in 2011, Vahura is the pioneer in legal recruitment and talent consulting in India. Today, as the largest specialist legal and tax search firm in India, Vahura is a trusted search partner to various Fortune 500 companies and leading Indian and international law firms. Our team of consultants across legal, HR and management domains cater to client requirements across India and Asia.
We connect people and create opportunities.
We follow a strong ethical code to meet the needs of both, our clients as well as talent without compromising on the interests of either. The three principles of our approach are:
Professionalism

Aided by our large network of 40,000+ professionals, we conduct a thorough and methodical background check from both a client and candidate perspective. We recommend only once we are assured of the reputation and suitability of the candidate.

Discretion

We hold ourselves to the highest level of confidentiality, even within our team, to ensure no conflict of interest.

Consultative Approach

We don't see ourselves as matchmakers but partners, for both our clients and applicants. We apply a thorough, knowledge-driven approach, of the individual, the client, and the domain, before finalising our recommendation for the right fit.
70% of hires by investment funds for senior legal professionals.
30% of hires by law firms for mid-level to senior legal professionals.
20% of hires by corporate legal departments for mid-level to senior legal professionals.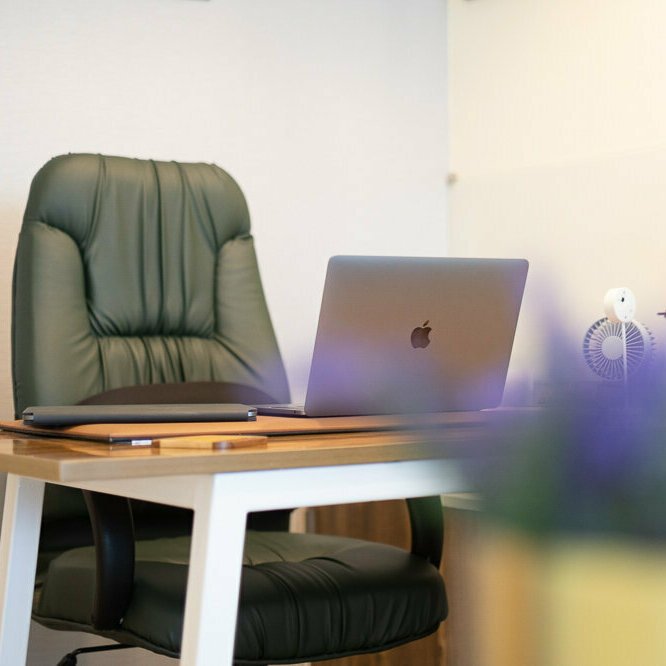 Internet and e-Commerce

Banking, Finance and Insurance

Technology and IT

Retail

Manufacturing and Engineering

Life Sciences

Real Estate

Education

Infrastructure and Energy

Investment Funds
Over the years, we have been entrusted with mandates from leading law firms in India and abroad, private equity and venture capital funds, the Big Four, and Fortune 500 companies. Some of them are: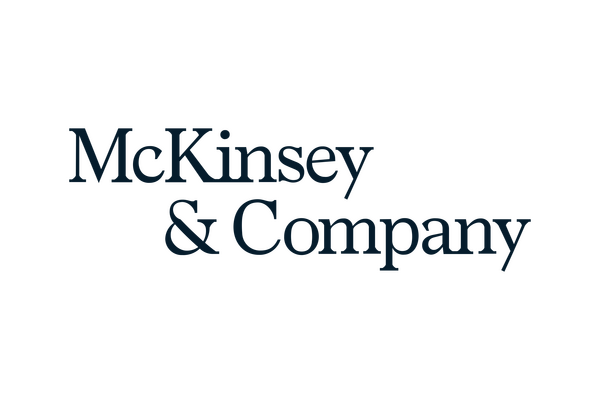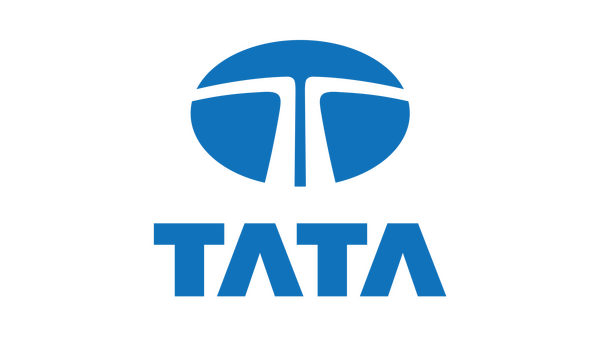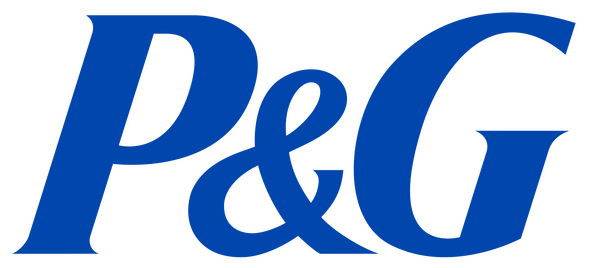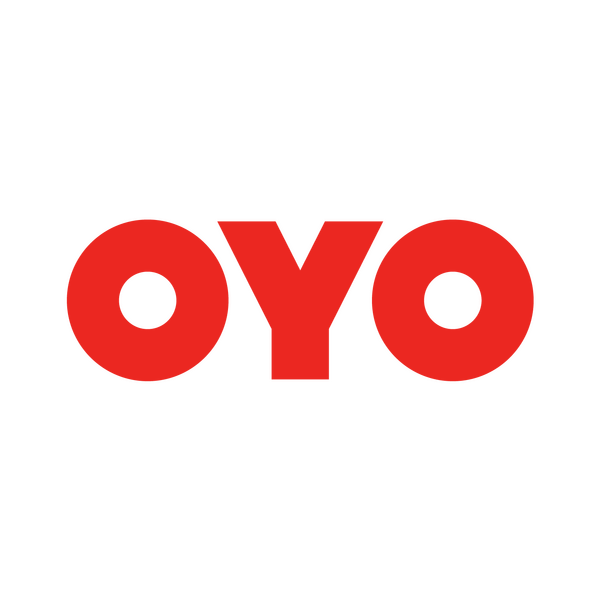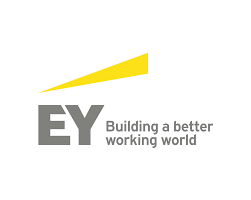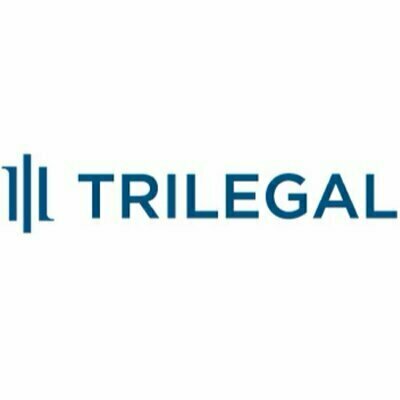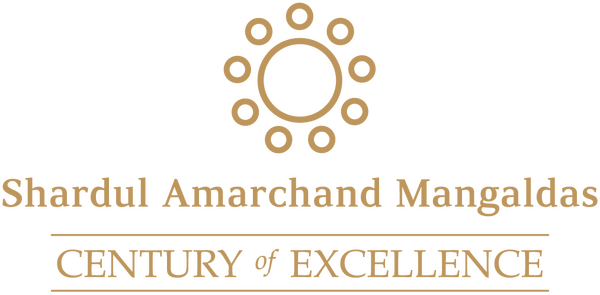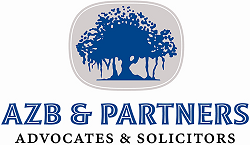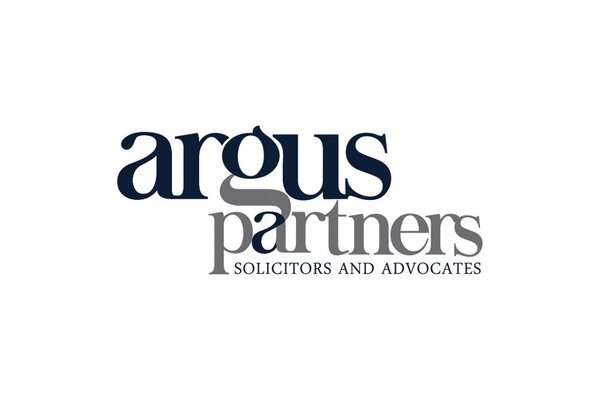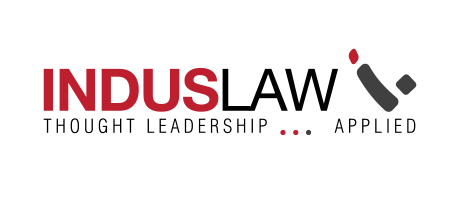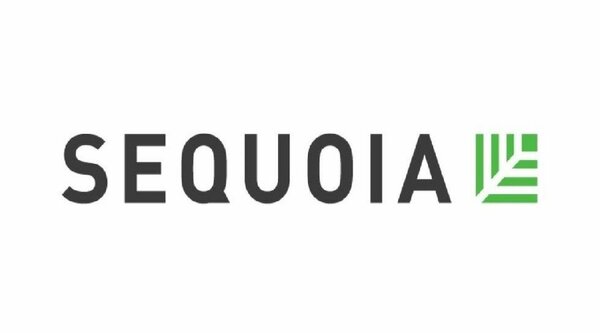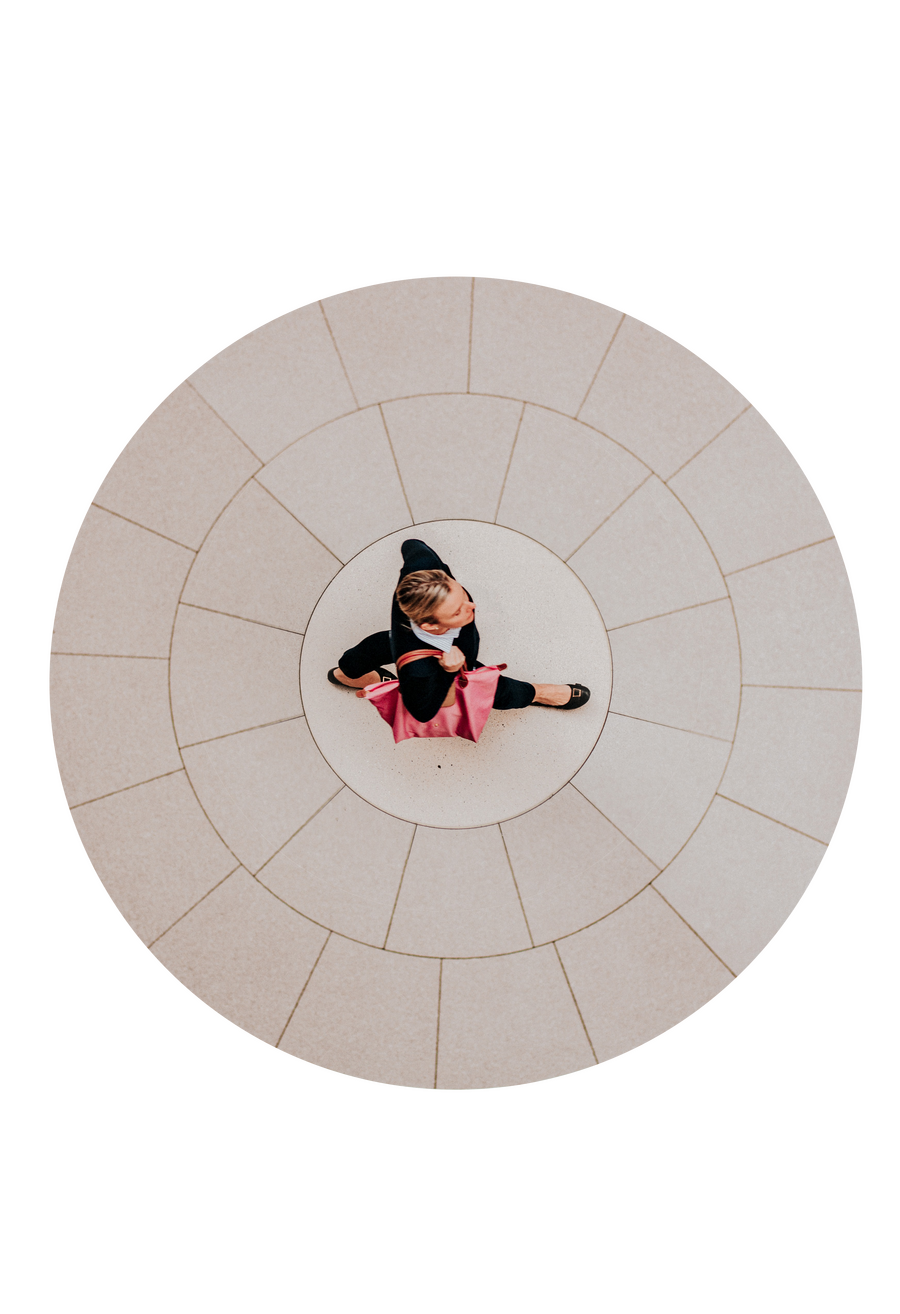 How can we help?
For over a decade, law firms, funds and corporate legal departments have routinely turned to Vahura for our deep expertise in building and strengthening legal teams. Get in touch with us to find out how our expertise could assist in shaping the hiring strategy that builds a winning team for your organisation.
Get in Touch