Board Search & Advisory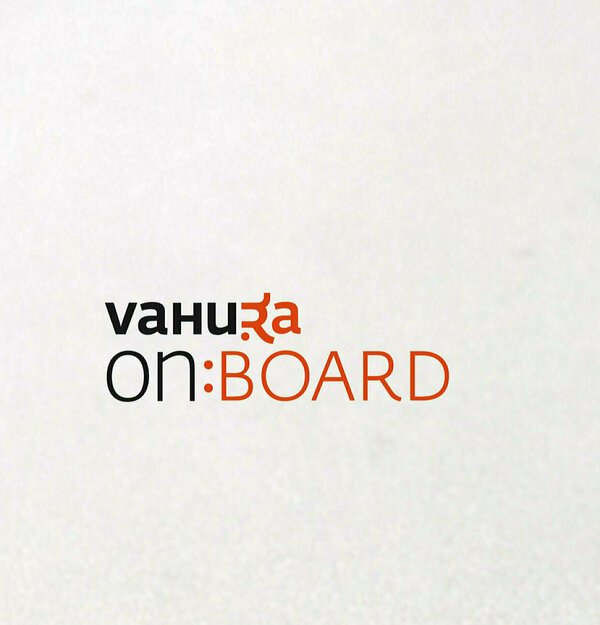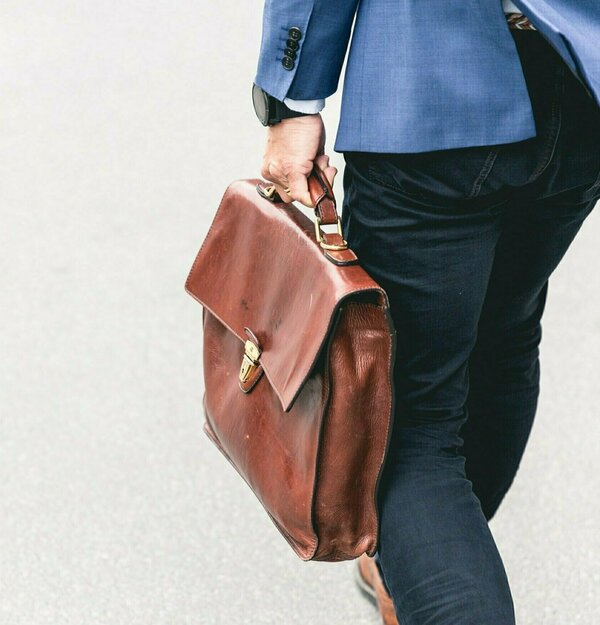 Curating High-Performing Boards for Future-First Organisations
Advisor, Strategist, Corporate Conscience keeper — an independent board member plays multiple roles. The right professional on the Board guides performance and decision-making, and drives big-picture goals.
At Vahura, we recognise the importance of a high-impact Board.
Over the past decade, we have often witnessed corporates face significant hurdles while putting together their Board of directors. While the criteria for selection varies depending on the stage of growth, the need for professionals to guide the organisation strategically towards long-term success and through potential uncertainties remains paramount.
We believe an indpendent director on the board must be committed to both the long-term vision and the values of an organisation.
With this objective in mind, we pioneered India's first specialist Non-Executive Director search practice.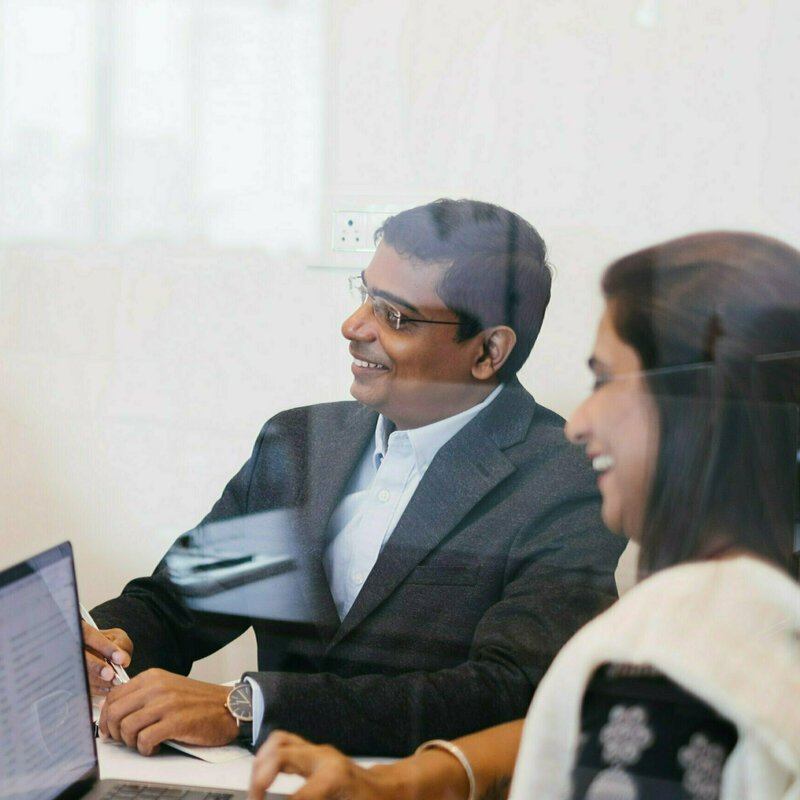 Why Vahura OnBoard?
Extensive network of CXOs, Functional Heads, Senior Executives with board experience.

Wide network of former Regulators, retired Government Officials.

Professionals with international experience.

A curated collective of pre-vetted, board-ready directors on our selective Vahura OnBoard Panel.

A consultative approach towards board advisory.

Constant analysis of trends in compliance and governance.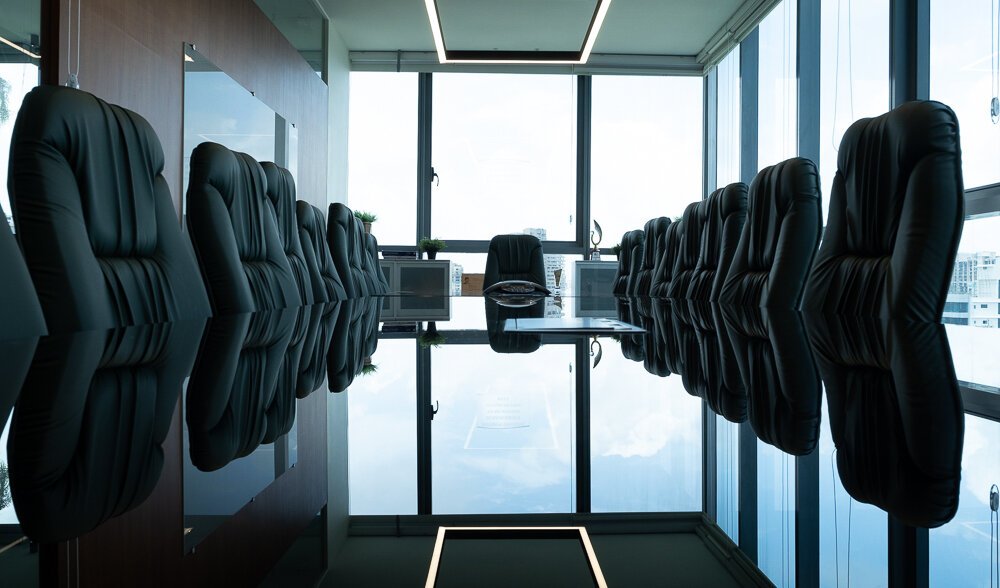 At OnBoard, we facilitate the appointment of board members and offer consulting solutions on board development. We begin our search with the Vahura OnBoard Panel of board-ready directors and expand it to our network if needed. Our objective is to bring together a board that not only provides credibility but also direction to the intent of the organisation in investor and consumer communities.
Independent Directors

We help identify experienced Independent Directors who bring a fresh perspective to the boardroom. They act as sounding boards, offering objectivity and balance to executive decisions.

Independent Women Directors

Boards that are gender diverse benefit from the range of perspectives and insights available to them. This translates into better performance and high-impact. Through our work, we help companies engage Independent Women Directors who strengthen the board with their experience and leadership.

Nominee Directors

We help identify Nominee Directors with strong expertise in their field and the ability to balance the interests of both the company as well as investors.

Resident Directors

We help companies decide on Resident Directors who are the right fit. We ensure that our recommendations not only meet the necessary regulatory requirements but also align with the company's vision and culture.

Board Advisory Members

Advisory Members play a critical role in supporting companies. We identify Advisory Members who can offer sound guidance backed by experience and expertise.

Ombudsperson

When seeking the right ombudsperson, we prioritise the values of impartiality and confidentiality as well as conflict resolution skills.
Board Consulting and Advisory
Our consulting services address specific strategic board development needs and include:
Defining board development direction and strategy.

Assessing effectiveness of current board of directors.

Determining board composition.

Outlining responsibilities and guidelines for appointment of directors.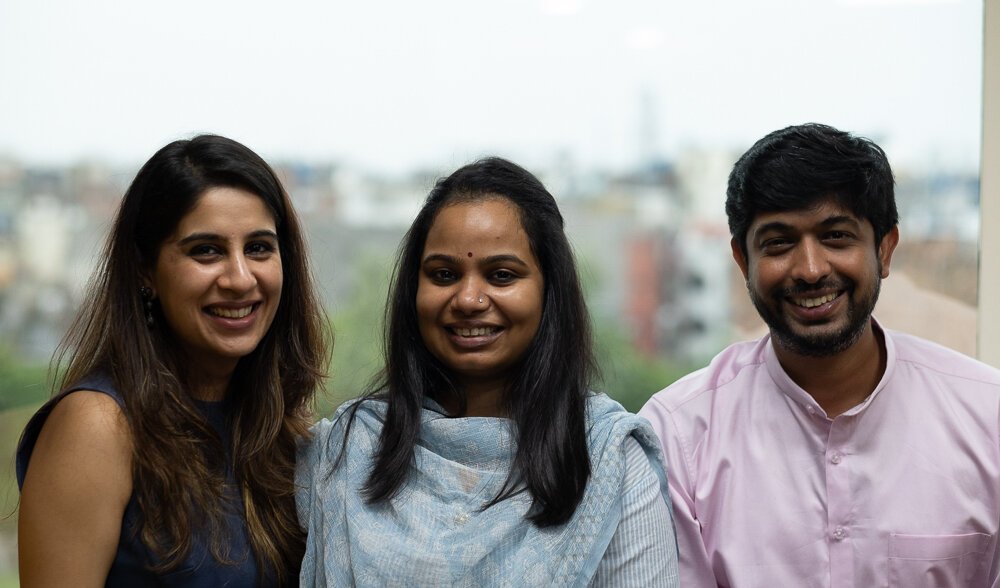 The relationships we have forged over the years with our clients, industry leaders, academicians , professionals, and regulatory bodies has led to the creation of a growing, vibrant network.
We have leveraged this unique position to curate the Vahura OnBoard Panel — a selection of pre-vetted, 'board-ready' Non-Executive Directors. This allows us to respond to requirements with efficiency and effectiveness.
We have a gender-balanced panel with over 50% women directors.
The OnBoard Panel is:
Inclusive - with highly qualified and accomplished women professionals from India and across the world.


Diverse - spanning sectors and industries to include management professionals, technologists, lawyers, policy makers, chartered accountants, bureaucrats, top-of-the-line experts and academics.

Experienced - Our panel consists of CXOs, functional heads, senior executives with board experience, former regulators, retired government officials, and professionals with international experience.
Over the years, we have engaged with reputed enterprises of varying scale and ambition looking for effective and diverse Boards.
Listed Indian entities

Fortune 50 companies

Leading private equity and venture capital funds

Unicorns and growth companies

Leading professional services firms
Some of the clients we work with are: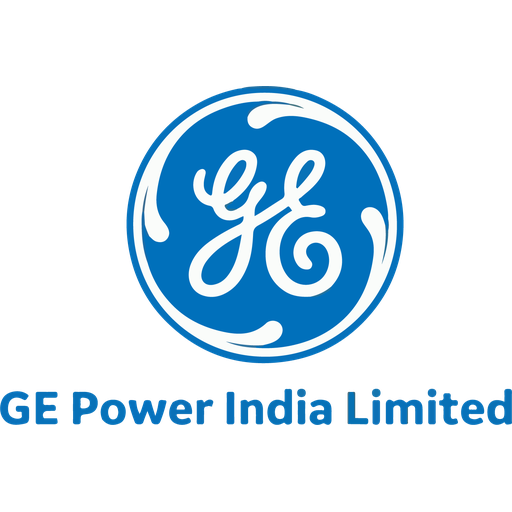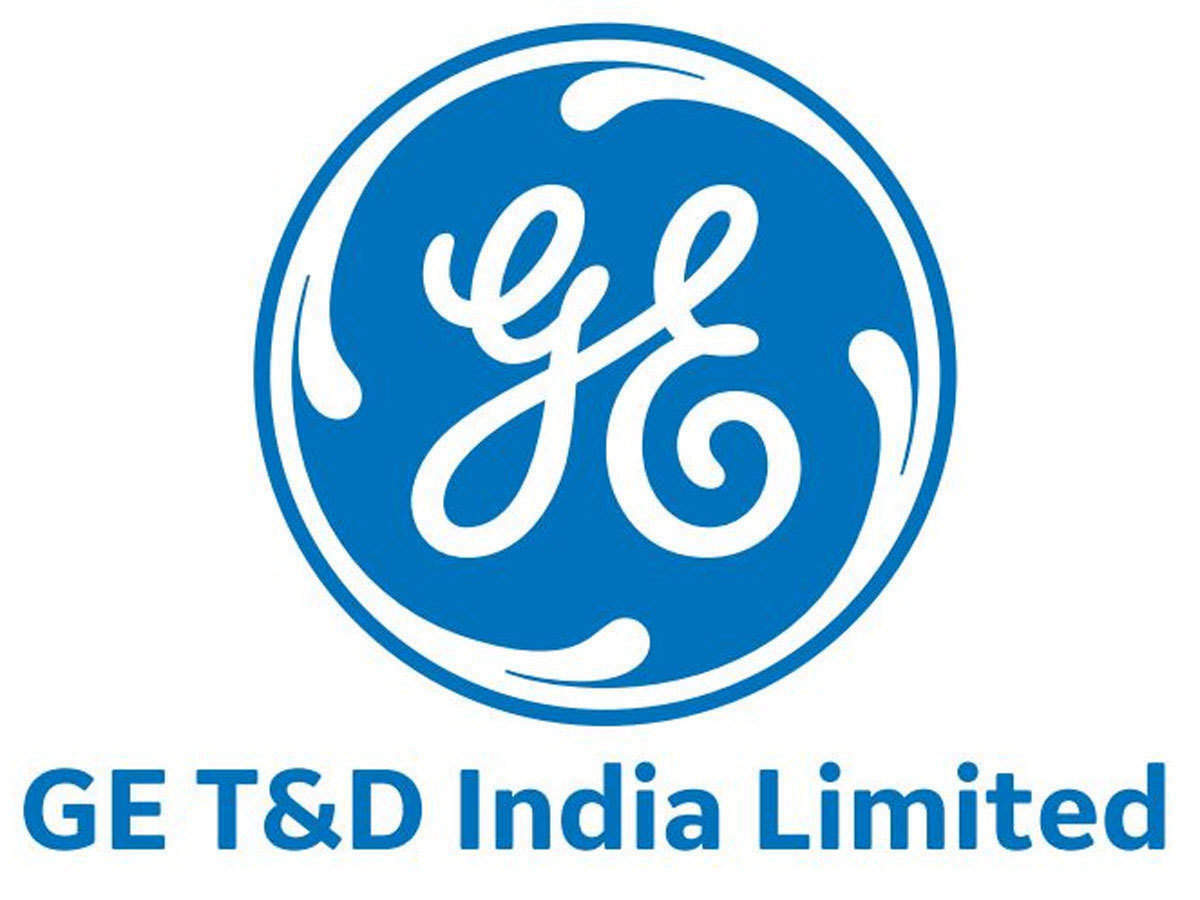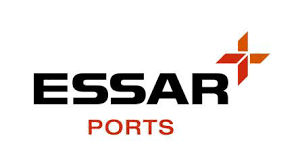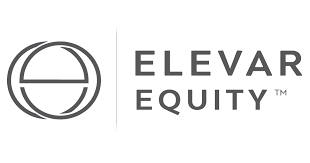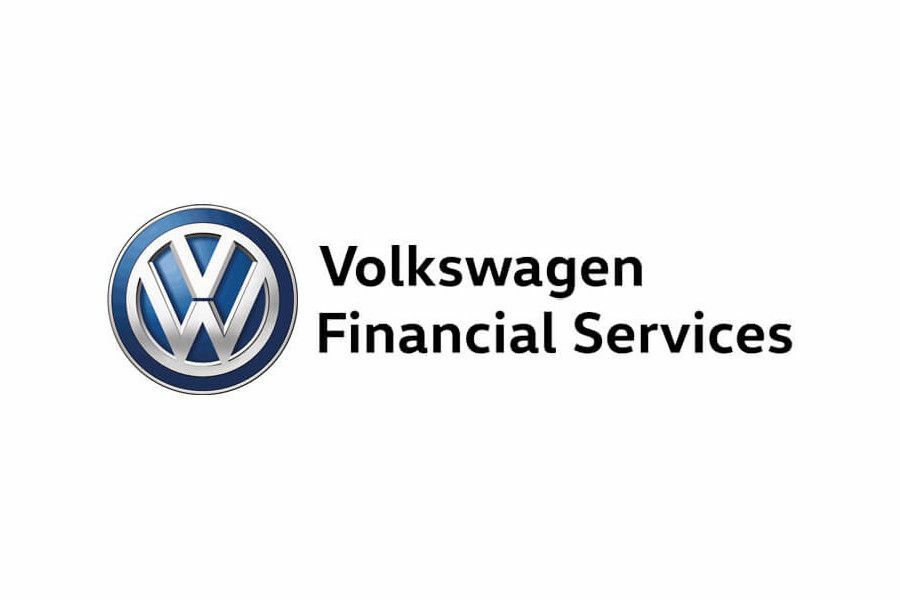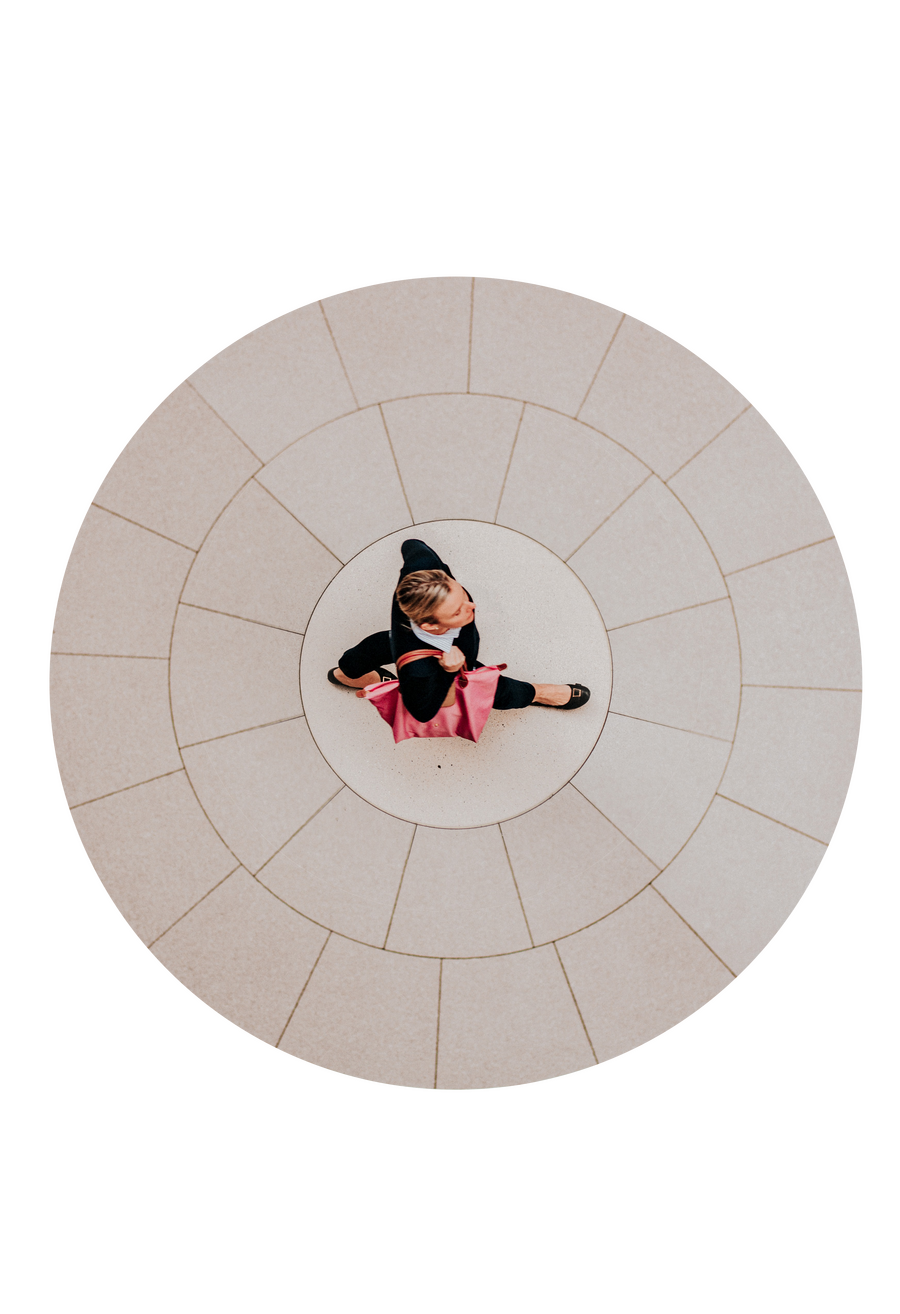 What can we help your board achieve?
Since 2014, enterprises, high-growth organisations and investment funds have relied on OnBoard for our expertise in structuring and strengthening boards. Connect with us to understand how the diverse and inclusive OnBoard panel, coupled with our acute understanding of corporate governance and compliance trends enables us to be a preferred partner when it comes to board advisory and consulting.
Get in Touch