Mentorship Services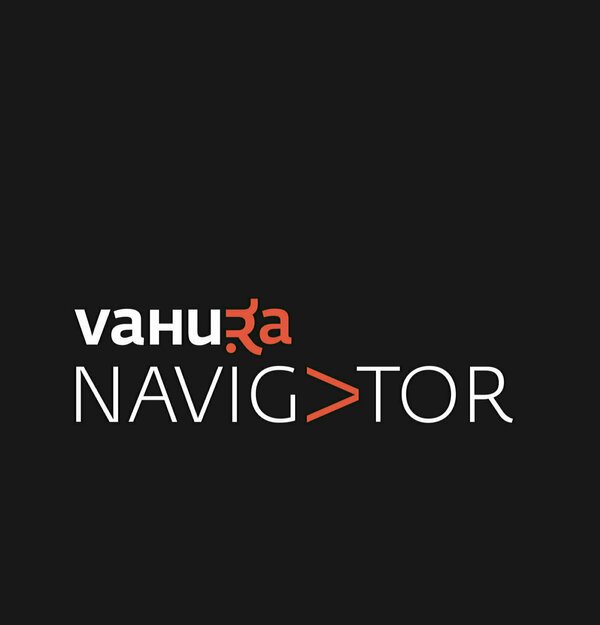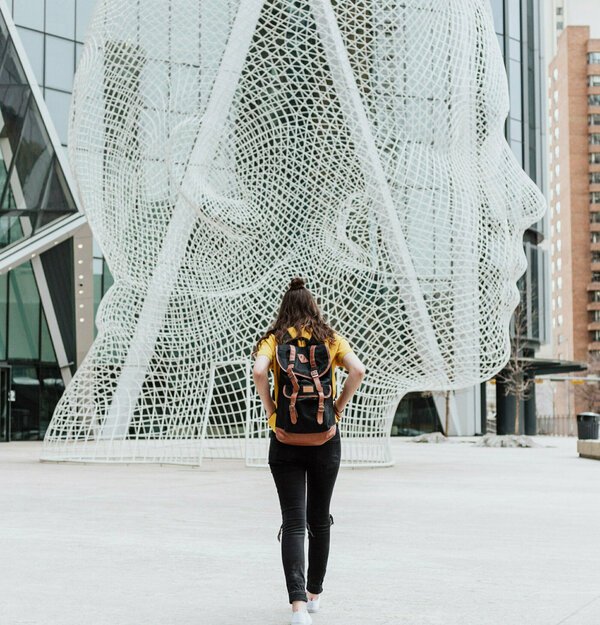 Shaping the Champions of Tomorrow, Today
The legal sector in India has grown exponentially, as have related career options. Law school students and freshers now have the daunting task of choosing the right path from the many alternatives before them.
Vahura Navigator serves as the bridge between law school and the world of work.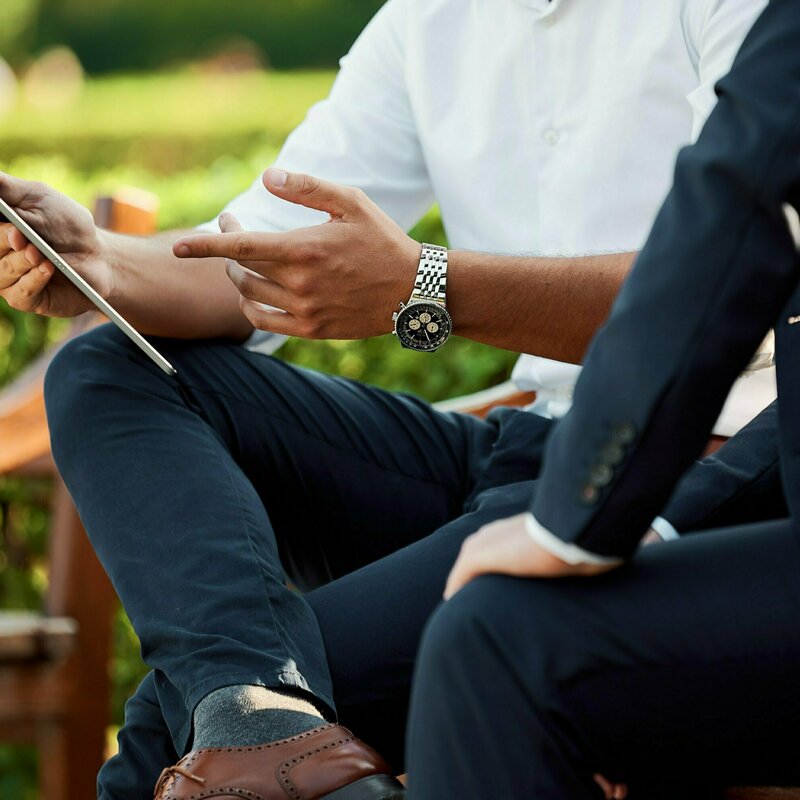 Our Offerings
We provide mentorship and consulting services to help students and freshers transition comfortably into employment. Our carefully designed programmes equip students with the skills and tools necessary to chart their course to success. We also work with law schools to help them create job-ready graduates.
As a leading recruitment and consulting firm, we understand the nuances, challenges, and possibilities of the legal sector. We also have a thorough understanding of what employers are looking for in potential employees. This insider's view of the industry gives us a unique vantage point — one that we leverage to help students jumpstart their careers.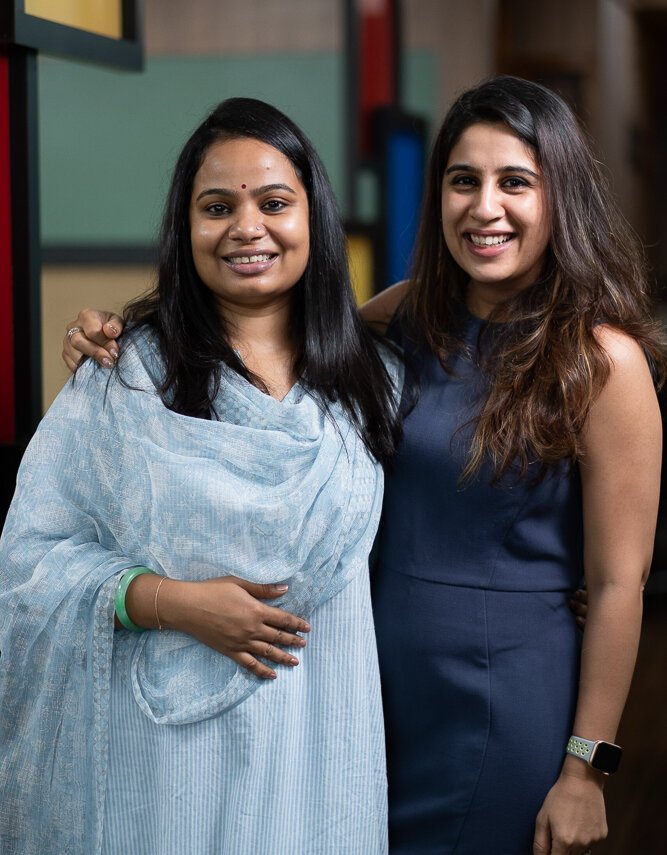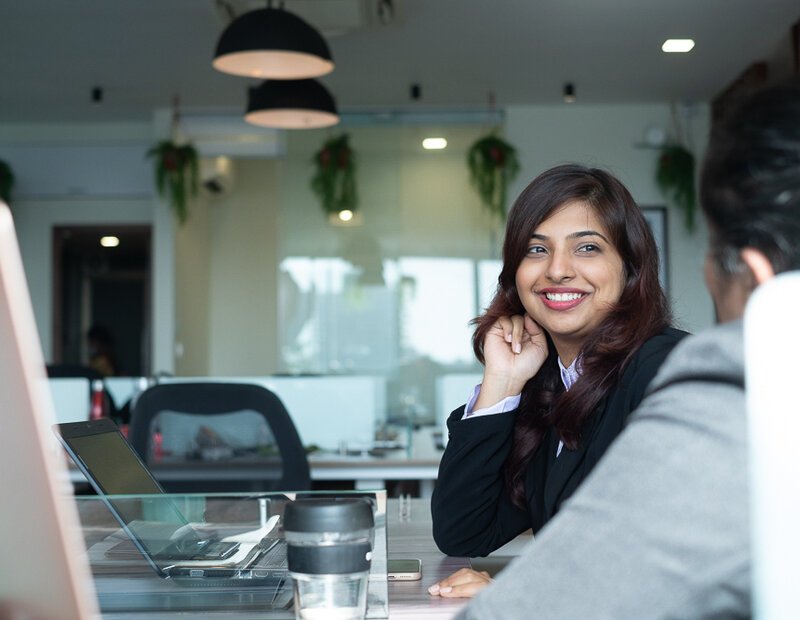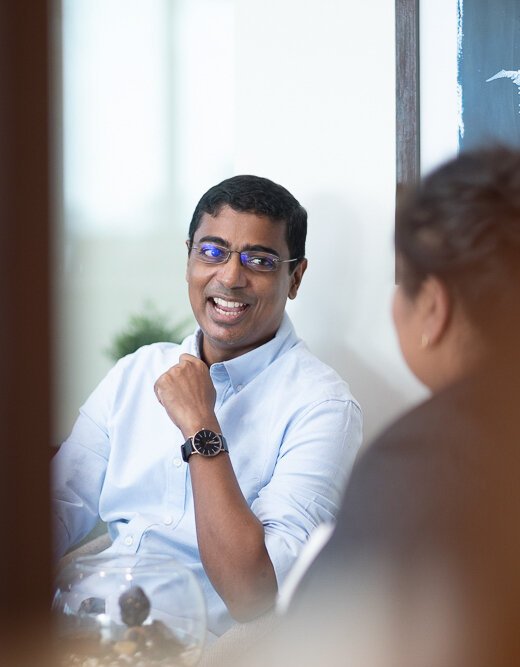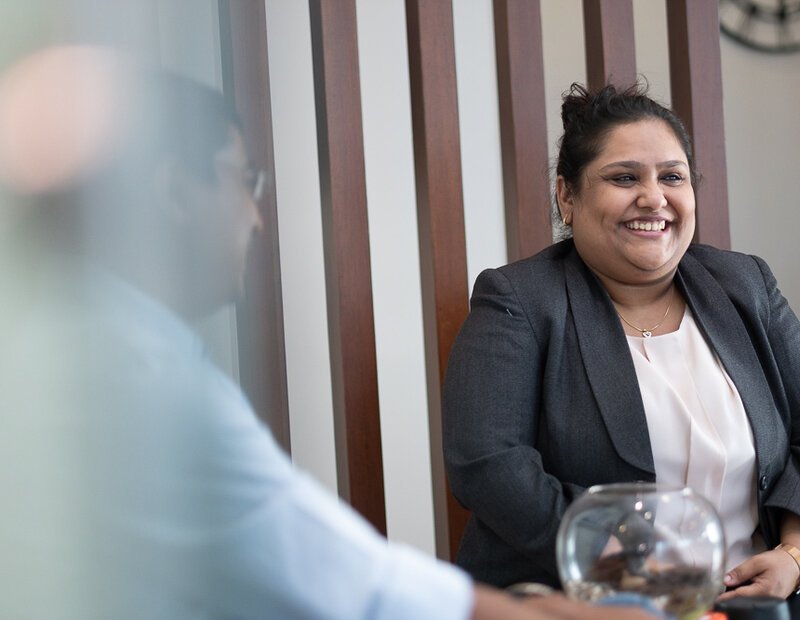 Upping the bar for a better tomorrow.
We've distilled our learnings, insight and expertise into comprehensive courses, workshops and mentoring sessions. These offer students an understanding of the industry, the expectations of employers, and possible career paths. They are designed to inform and empower students to make sound decisions.