Mentorship Services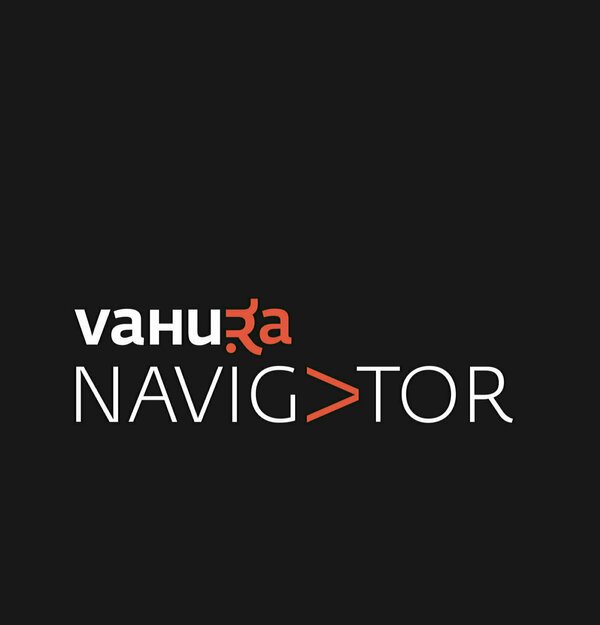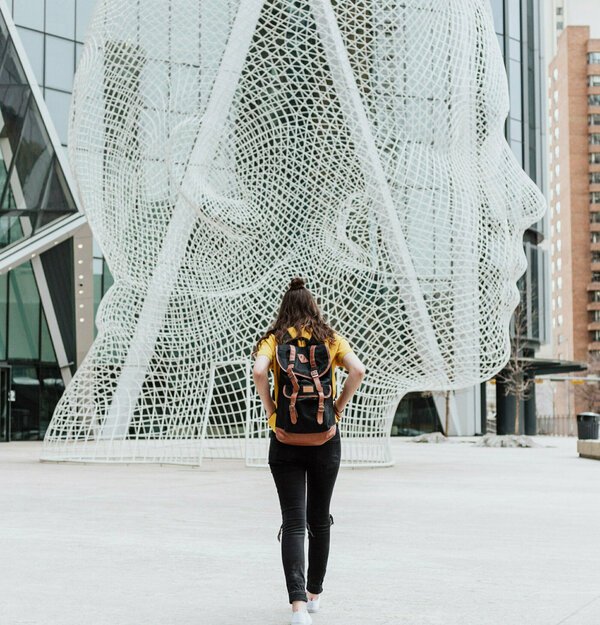 The legal sector in India has grown exponentially, as have related career options. Law school students and freshers now have the daunting task of choosing the right path from the many alternatives before them.
Vahura Navigator serves as the bridge between law school and the world of work.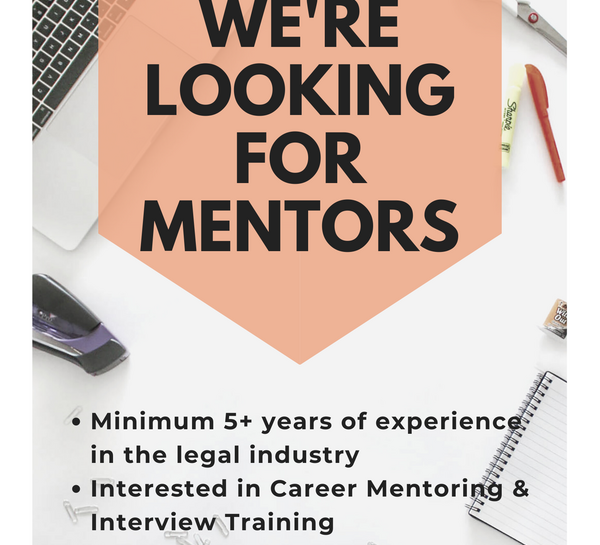 Mentor Application form
The Mentorship Team at Vahura is looking to empanel lawyers with a minimum of 5+ years of work experience to be part of Vahura's mentor network. The shortlisted professionals will be part of mentorship sessions undertaken by Vahura to guide law students and young lawyers on their careers and other recruitment preparatory activities. We conduct extensive assessments, masterclasses, coaching, counselling & consulting sessions both online and offline for law students and young lawyers at a pan India level, appropriate training will be provided to the mentors for the same. An honorarium is offered to all the empanelled mentors for individual services.
An ideal mentor would be someone motivated to help the next generation of lawyers navigate their entry into the profession. You will be joining our existing mentor network consisting of professionals with a mix of academic qualifications and work experience in law, education and research.
Interested professionals may fill in the form and someone from the team will reach out for further discussion.
I'm Interested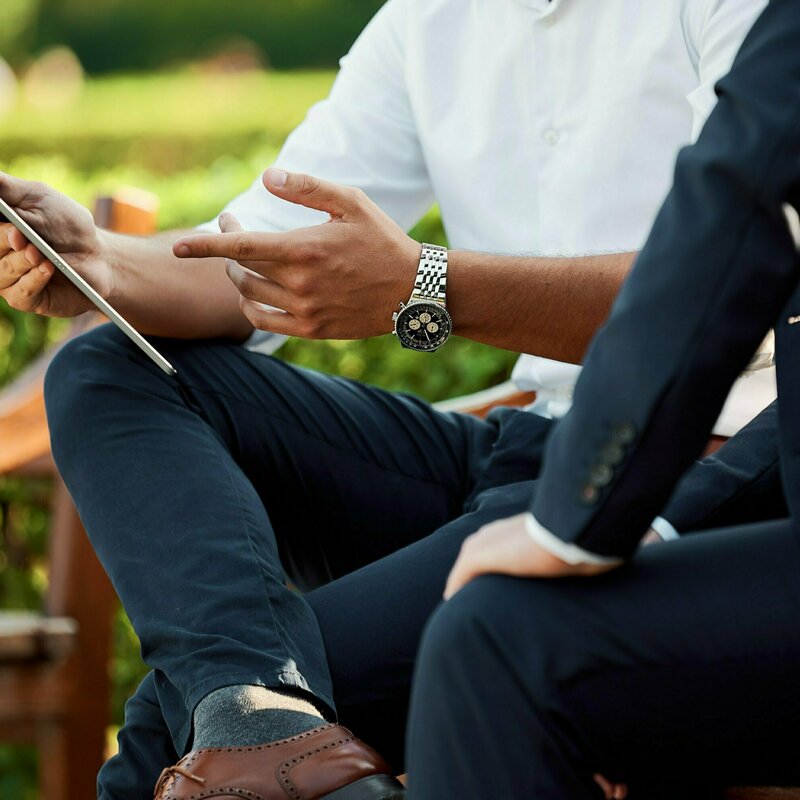 We provide mentorship and consulting services to help students and freshers transition comfortably into employment. Our carefully designed programmes equip students with the skills and tools necessary to chart their course to success. We also work with law schools to help them create job-ready graduates.
As a leading recruitment and consulting firm, we understand the nuances, challenges, and possibilities of the legal sector. We also have a thorough understanding of what employers are looking for in potential employees. This insider's view of the industry gives us a unique vantage point — one that we leverage to help students jumpstart their careers.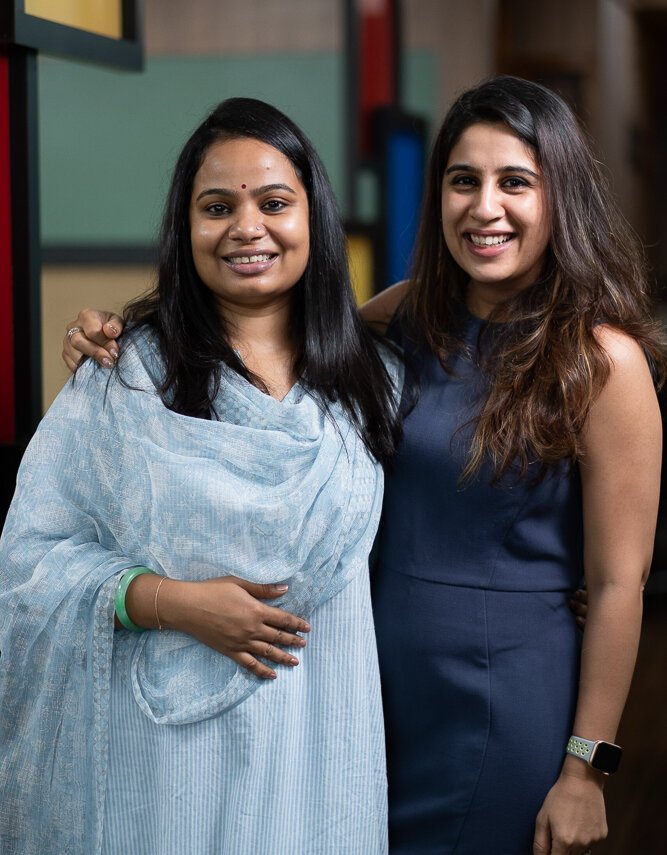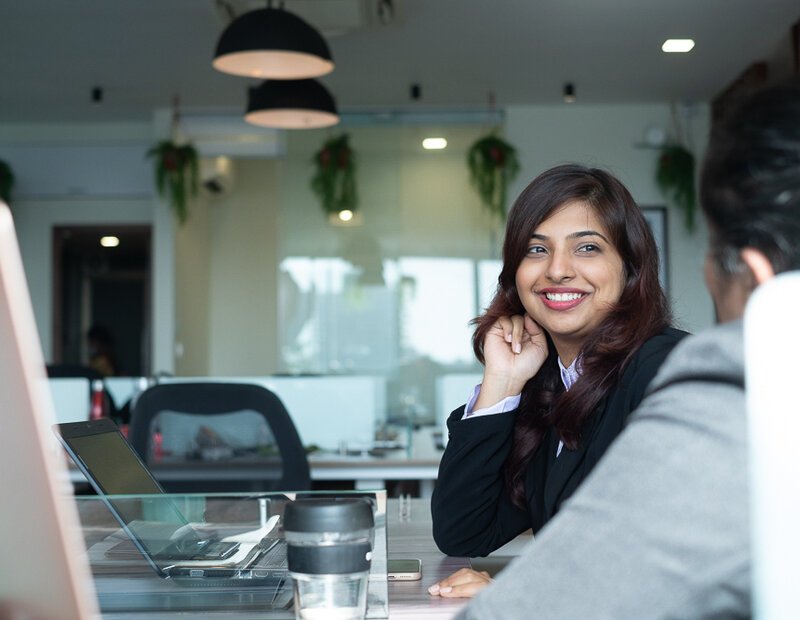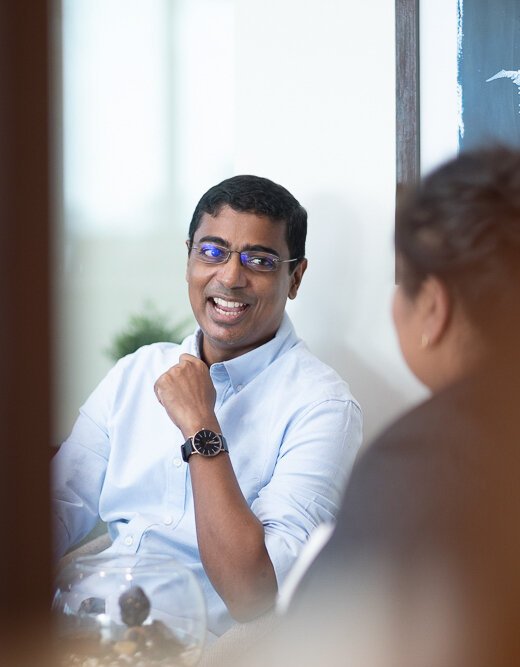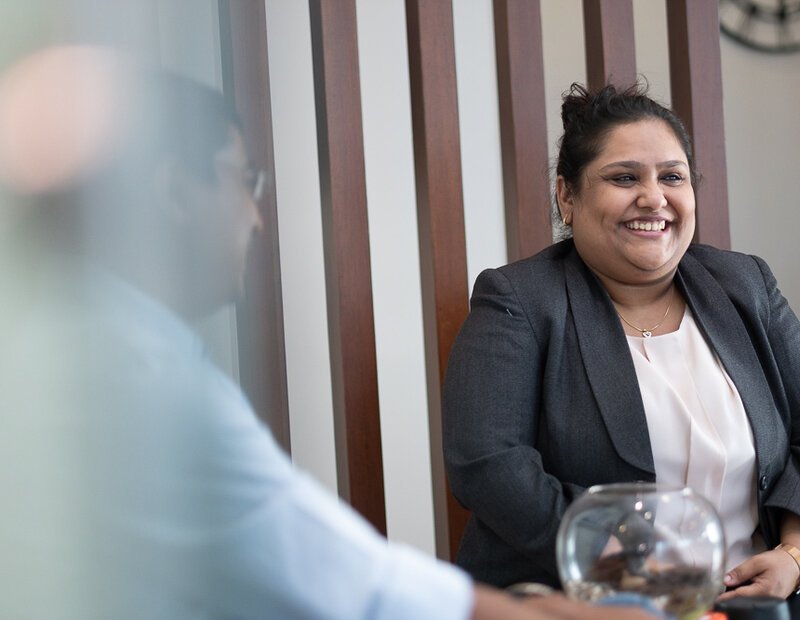 Upping the bar for a better tomorrow.
We've distilled our learnings, insight and expertise into comprehensive courses, workshops and mentoring sessions. These offer students an understanding of the industry, the expectations of employers, and possible career paths. They are designed to inform and empower students to make sound decisions.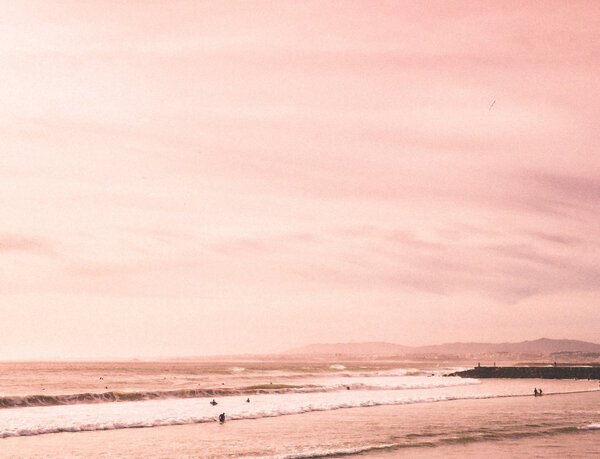 The session was wonderful and interaction was very helpful. I was given guidance on improving my CV and adding precise details of my work during internships. Valuable suggestions in relations to litigation, judiciary and other career options were very helpful. So overall the session was great. Once again thank you so much.
The mock interview questions helped me build my confidence for my interviews on the placement days. The mock interviews also provided me clarity on what I should expect in the interviews which was quite helpful. It was a great experience overall and I thank Nandini Ma'am for her valuable comments and feedback.
I owe a big thanks to the entire team of Vahura for accomodating all my requirements. The experience was really great. I was a bit nervous before the interview, but a big thanks to Mr. Shahzar Hussain for making me comfortable throughout the interview process. It was great to learn about the interview process at a law firm and kinds of questions that can be thrown at us during the interview process. CV vetting session post interview was also very helpful for me. I have incorporated all the suggested changes in my CV and I believe that it would help me in long term. Once again, heartfelt thanks to the entire team of Vahura.
My experience with Vahura was really great. Mock interviews of Vahura really helped me in understanding my weak points and how should I work towards turning my weakness and disability into my strengths and opportunities. This experience really helped me in my actual campus placement, as I was able to work on my weakness beforehand. I am very thankful to Vahura for giving me this opportunity.