It is always Day 1 at Vahura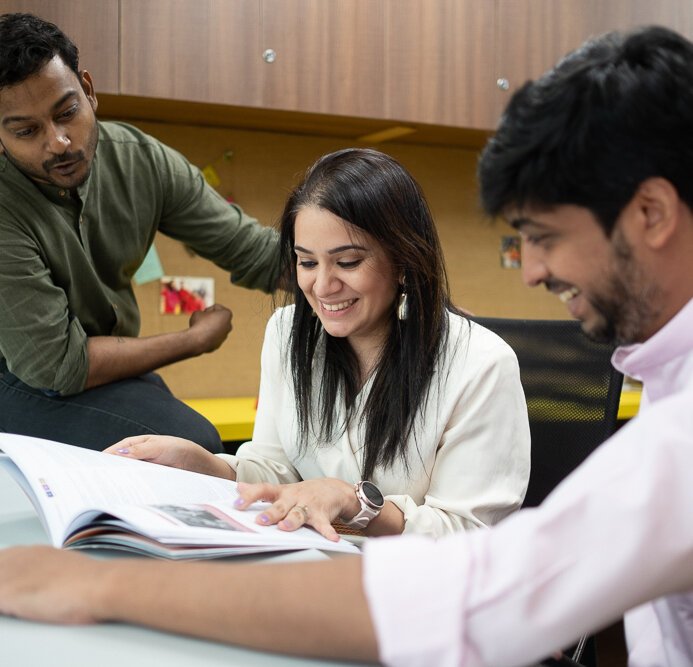 Vahura is home to lawyers, tax professionals, HR experts, management and finance professionals — all brought together by the common desire to quietly and radically change the legal industry in India.
We are always on the lookout for bright and talented individuals with the right mind set and a hunger to be part of our purpose-driven organization. If you feel you would be a good fit on our journey as pioneers in the legal industry, please click on the role that interests you:
Full-Time Positions
Part-Time Positions
Our work sets the stage for the legal, governance, tax and compliance sectors to grow into a professional, meritocratic industry. We approach every client and every task with the relentless enthusiasm of a fresher but with the knowledge and skills of a seasoned expert.
Because at Vahura, our work is not just about meeting mandates and achieving goals.
It is about nurturing relationships and fostering excellence.
We are always on the lookout for bright and talented minds who resonate with our mission.
Join us and help groundbreaking work happen, everyday.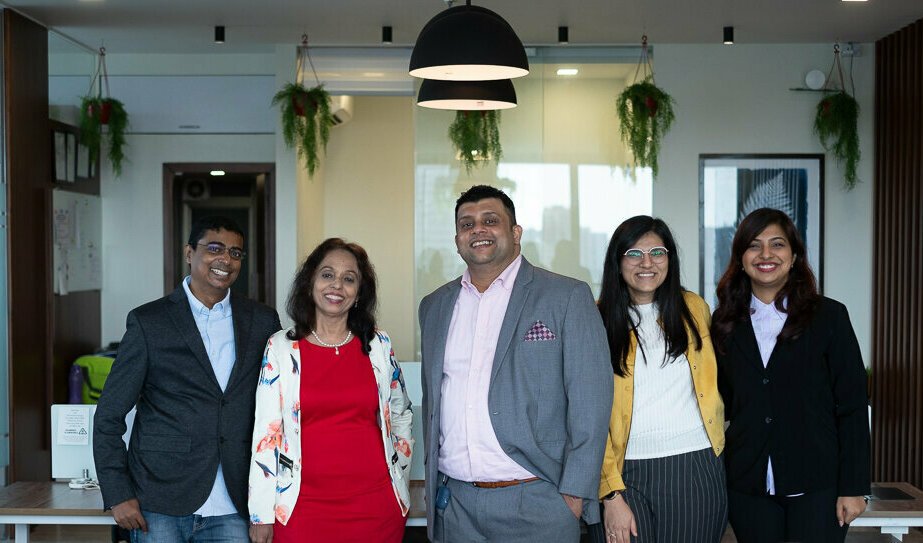 Our culture is an integral part of our vision to become the most transformative organisation in the legal industry, and is designed to allow each of us to work towards achieving this vision with passion, rigour, and joy.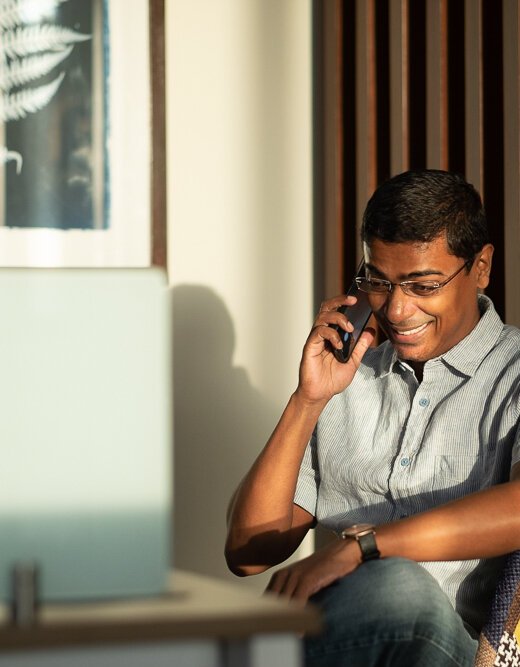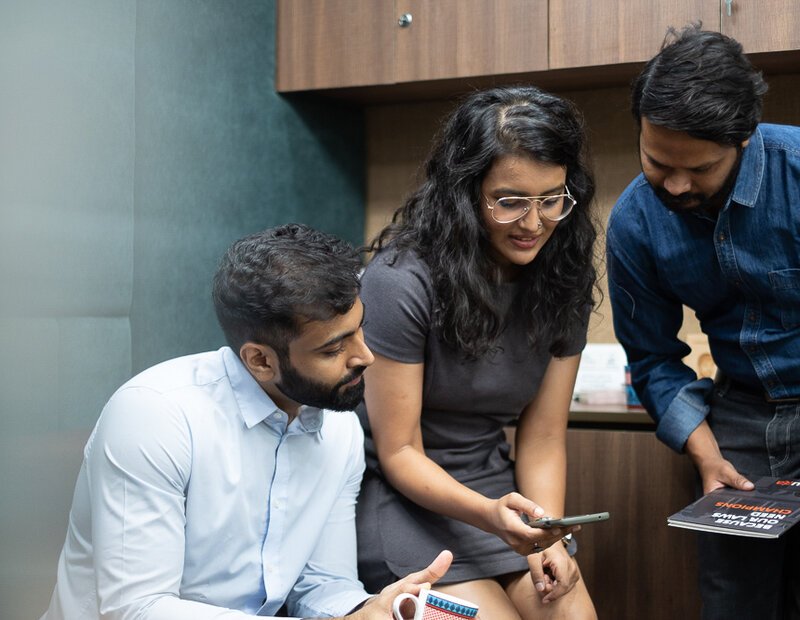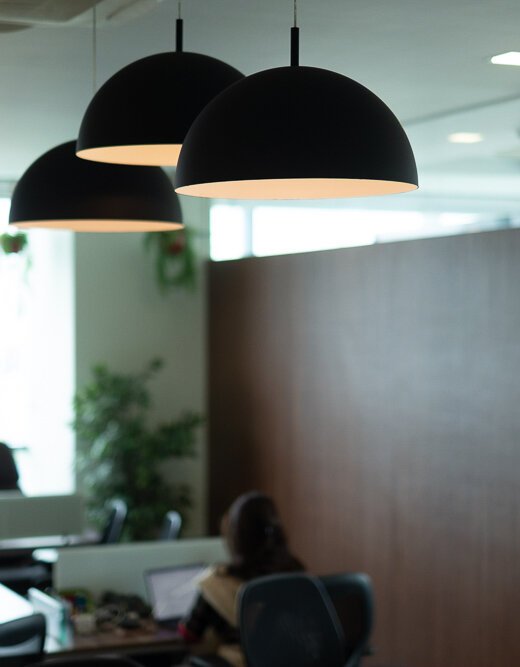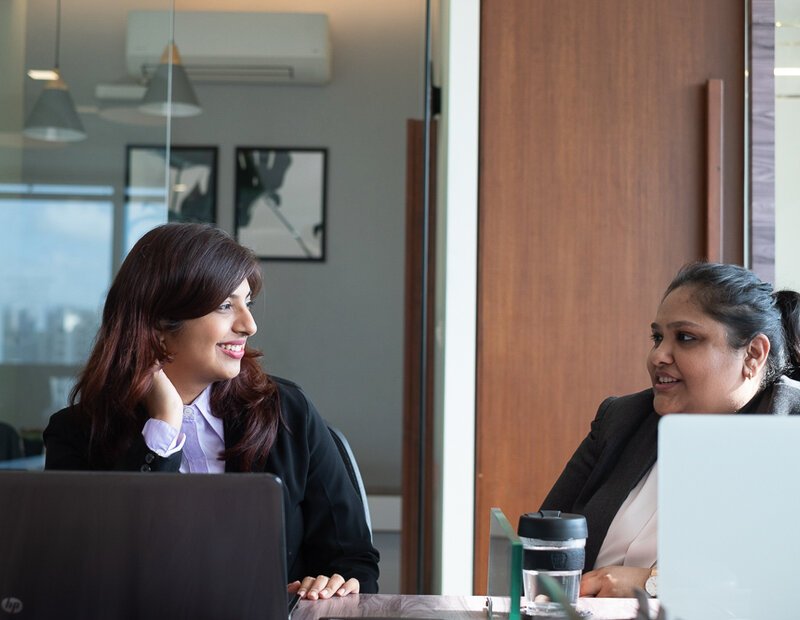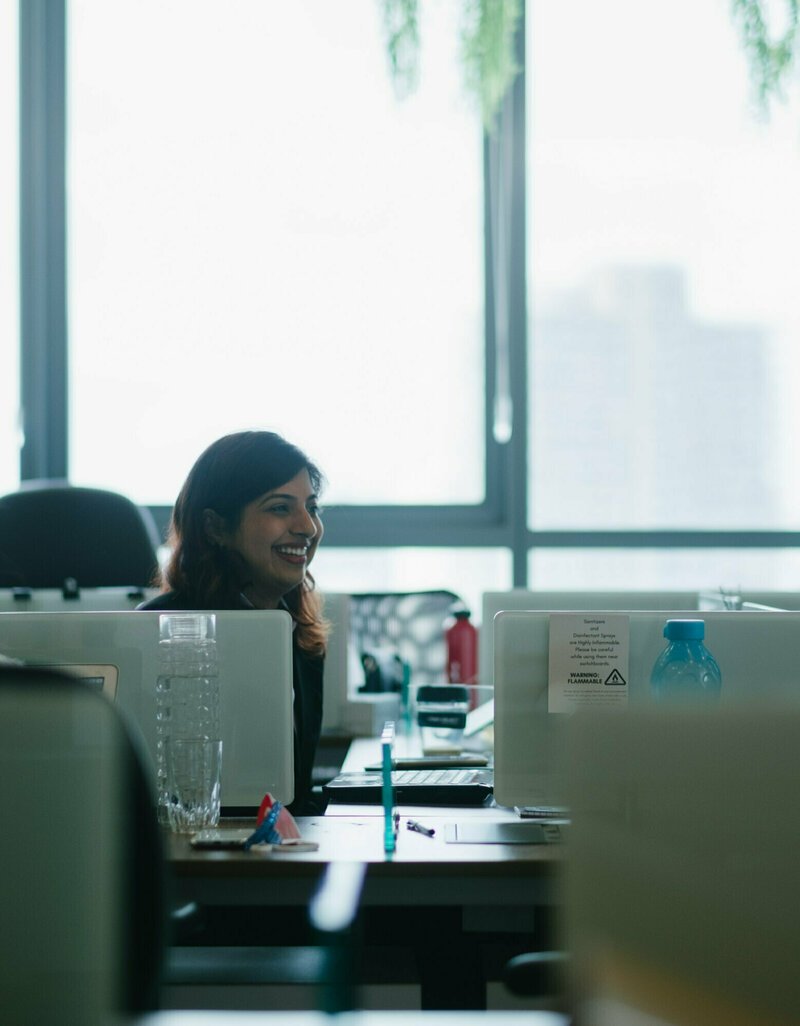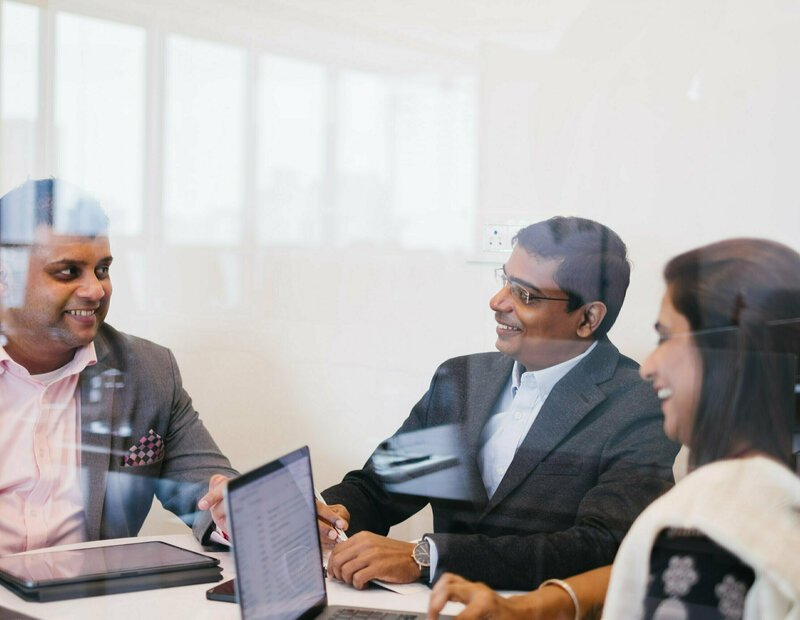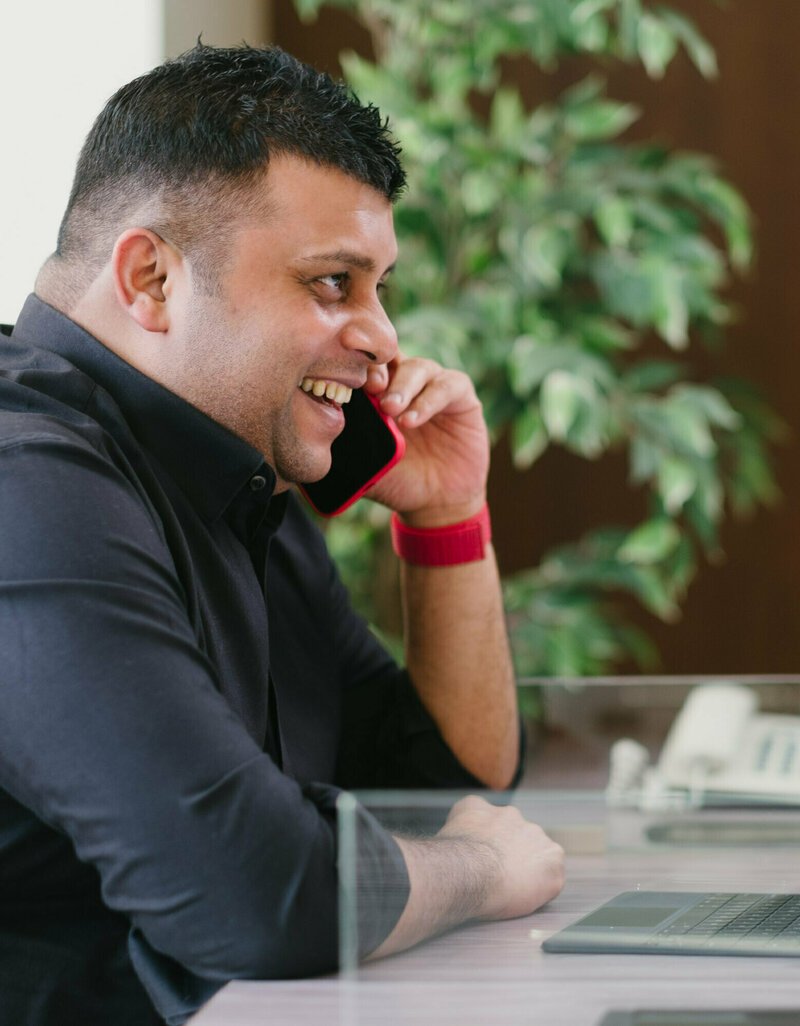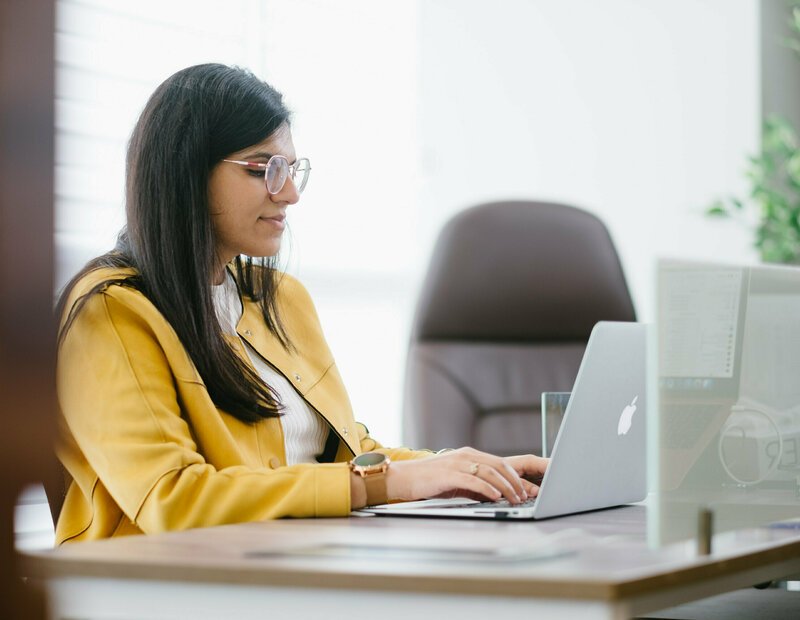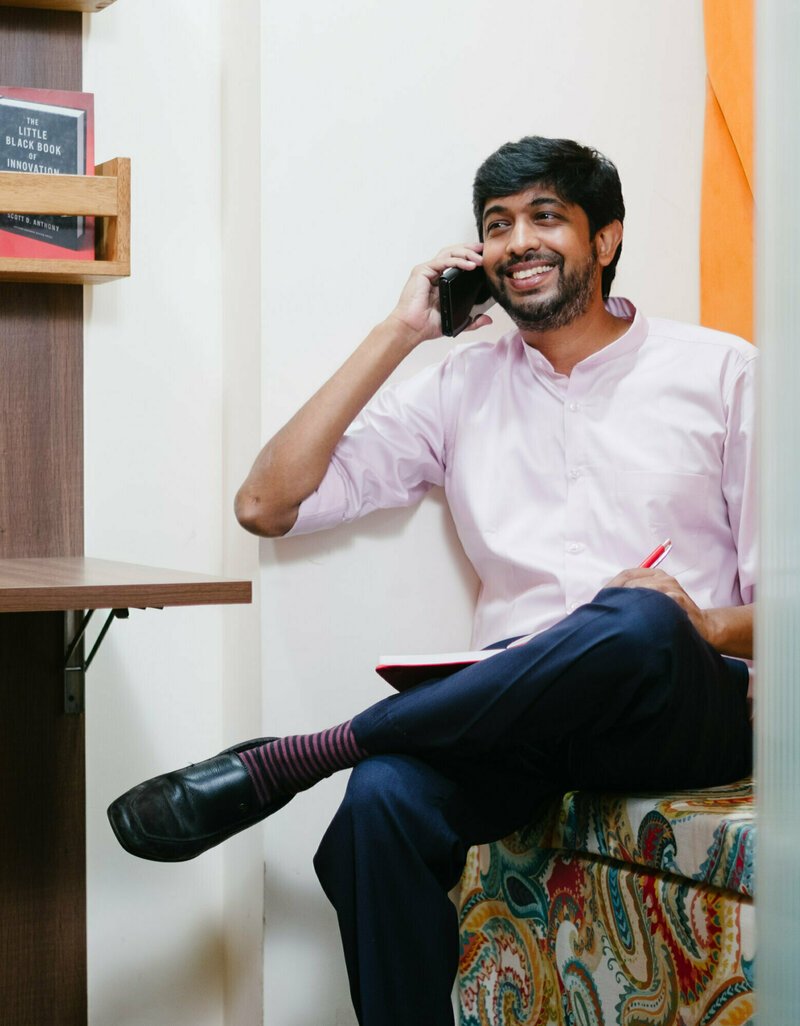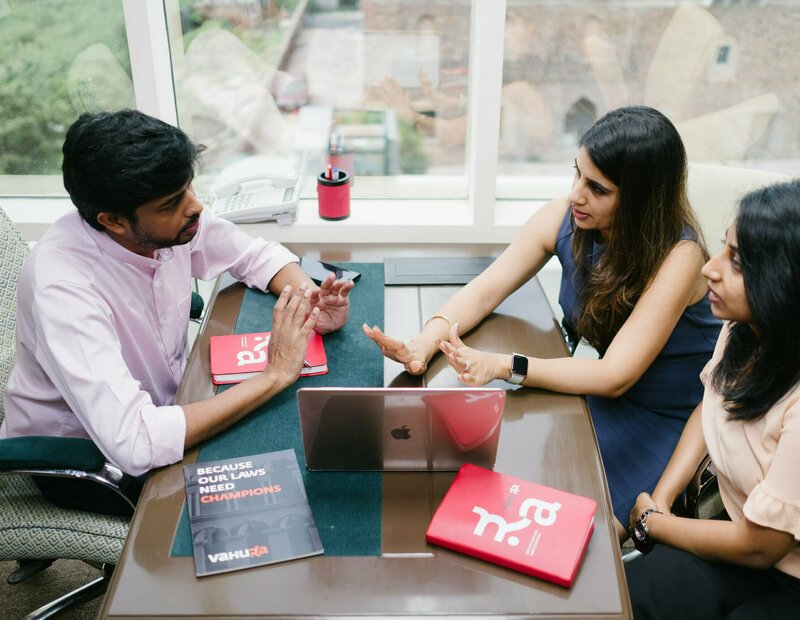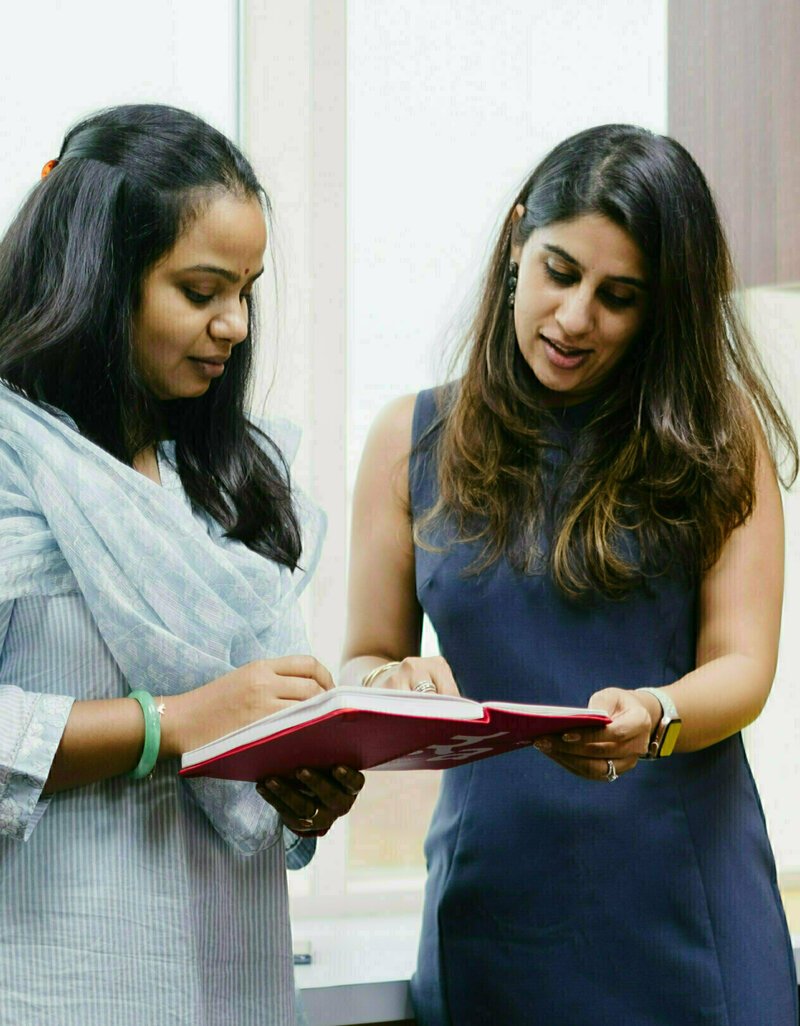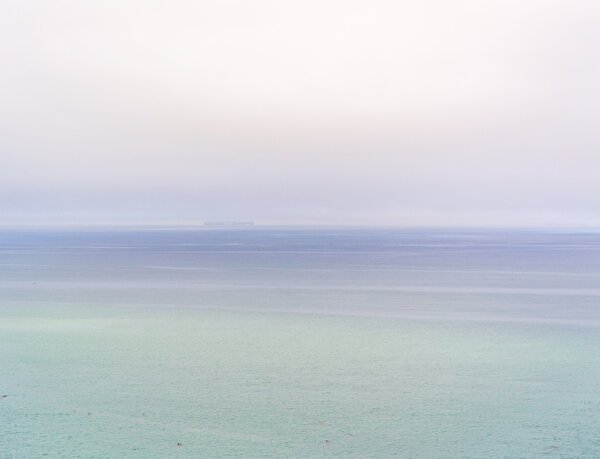 Working at Vahura is a truly unique experience, the culture that has been created is something rare where you are given ownership of your work and encouraged to grow yourself not only as a professional but also as a person. The dynamic nature of the organization is probably my most favourite attribute, every year the team is looking to reinvent and align our work not just with the industry, but also with their employees. The learnings and relationships that I've built here are what set this job apart and I've enjoyed every moment of it!
I am in complete awe. Working at an organisation that has true appreciation towards its people and their ideas and is an experience which I continue to cherish everyday. Each and everyone at Vahura is inspiring, innovative and disruptive. I hope to continue to learn from the best people and pass on the 'Vahura Experience' to all the clients I work with.
I've personally always seen Vahura as journey, a movement where one can charter your own path, reinvent yourself, collaborate with high calibre teams and colleagues, fell giants, constantly set new standards, have people operate at their best, where innovation anmd ideas are consistently brought to life - and the satisfaction of living through this journey onwards, always!
Vahura has a great work culture and perfect work-life balance. I have been with the organization for 13 years now and I have been given many opportunities to grow and evolve as a professional. There is a true sense of belonging, respect and involvement among all the employees at Vahura.