The OnBoard Process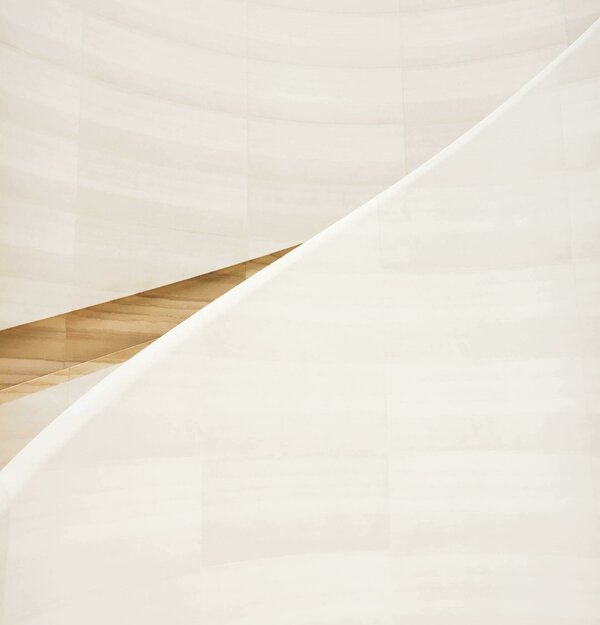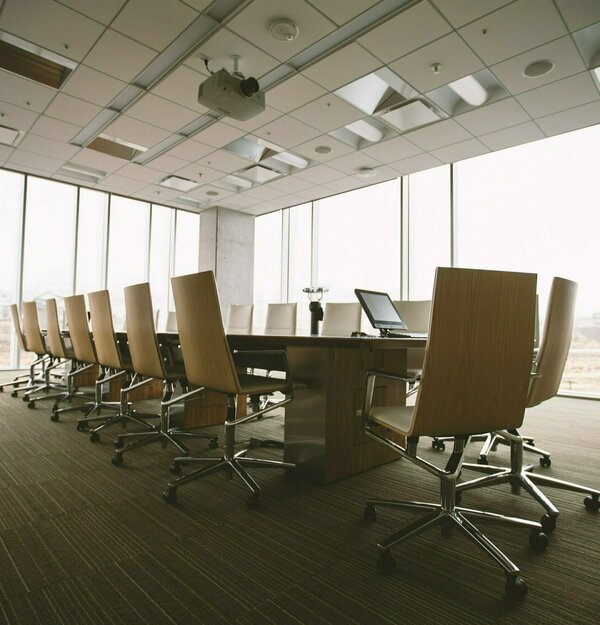 Our approach to board development is systematic, thorough, and discreet. Through a collaborative process, we ensure that our recommended Non-Executive Directors are a right fit of professional capabilities and cultural compatibility.
At Vahura OnBoard, we follow a consultative, relationship-driven approach that meets the unique needs of the organisation and its leaders.
Step 1: Identifiying Client Requirements — for the Present and the Future
We begin by understanding the board composition requirements of the client for Non-Executive Directors. We then apply the lens of the client's future regulatory requirements as well as capability and capacity building.
Step 2: Market Research and Assessment
We research the sector to understand its opportunities and challenges. These considerations are then included as part of the search criteria and process.
Step 3: Define Requirements
Specific board composition requirements are defined and a skill and expertise matrix is drawn up.

Step 4: Search and Evaluation
We then begin the process of identifying suitable profiles and evaluate them based on the skill-expertise matrix.
Step 5: Shortlisting and Selection
In-depth discussions with clients and OnBoard panel members help us arrive at the final selection. We look beyond professional capabilities to ensure that potential members align with the company's culture and vision.
Step 6: Board Appointment
With a thorough understanding of the client, we undertake offer management, onboarding, and follow up.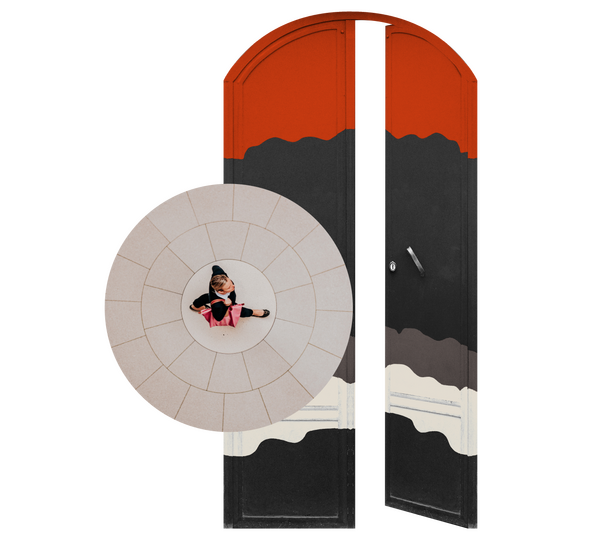 What can we help your board achieve?
Since 2014, enterprises, high-growth organisations and investment funds have relied on OnBoard for our expertise in recommending the right Non-Executive Directors to strengthen their boards. Connect with us to understand how the diverse and inclusive OnBoard panel, coupled with our acute understanding of corporate governance and compliance trends enables us to be a preferred partner when it comes to board advisory and consulting.
Get in Touch