#VahuraWalkthrough Series
Join members across Vahura as they take you through how we creatively catalyze the advancement of India's legal, tax, compliance and policy sectors, everyday.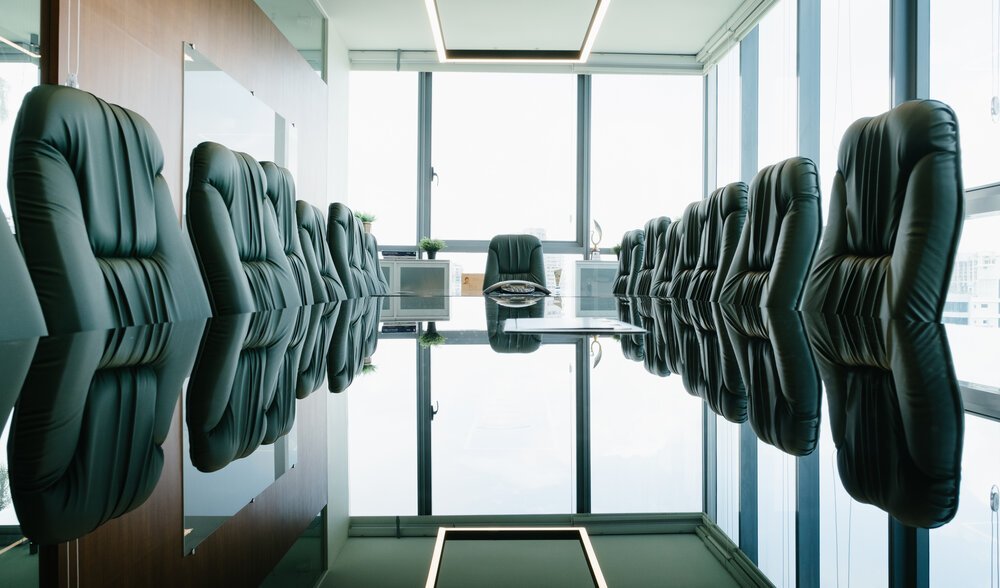 Vahura OnBoard is our Non-Executive Director Search Practice, where we work extensively with enterprises and growth stage companies to help them appoint non-executive directors to their boards.
Hear from Avi Aggarwal, a senior member of the team, as she talks about the importance of Non-Executive Directors in a board, and the pioneering role that Vahura OnBoard plays in this regard.