Understand the latest trends in Law Firm Talent Engagement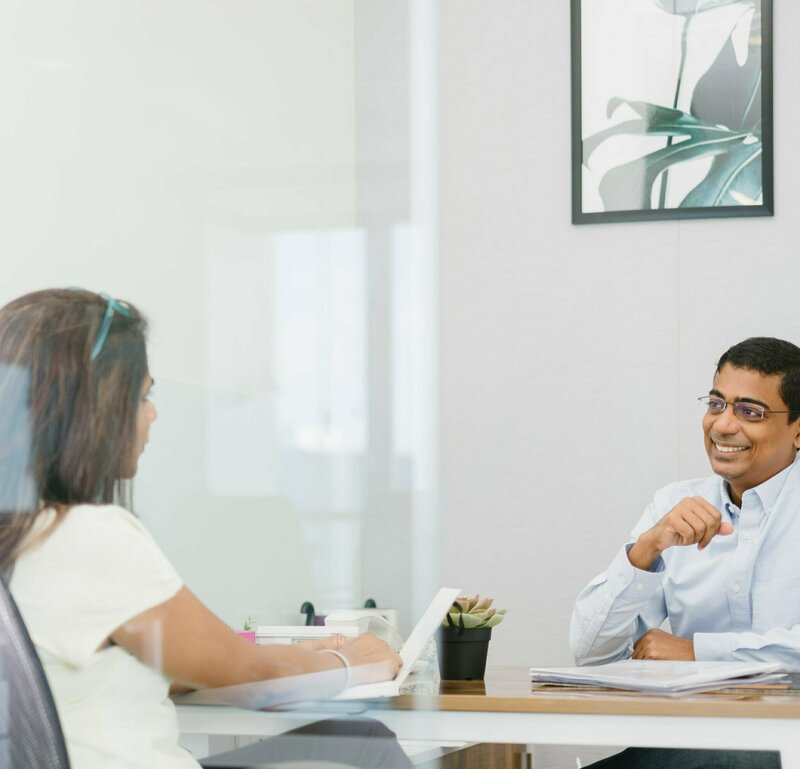 To attract and retain 'Engaged Legal Professionals', law firms must rethink their talent strategy.
One of the key takeaways from the Best Law Firms to Work Study 2022 is that the existing talent strategy needs a rehaul. But first, one must accurately assess how the legal talent is currently performing.
Vahura's Consulting division has carefully curated a complimentary 1-hour-long debrief session for Domestic and International law firms.
Understand the current law firm talent landscape and motivators

Identify the right legal talent strategy

Create an engaged workforce

Engage employees for better retention