Shape Our 'Mahaul' and Cultivate Excellence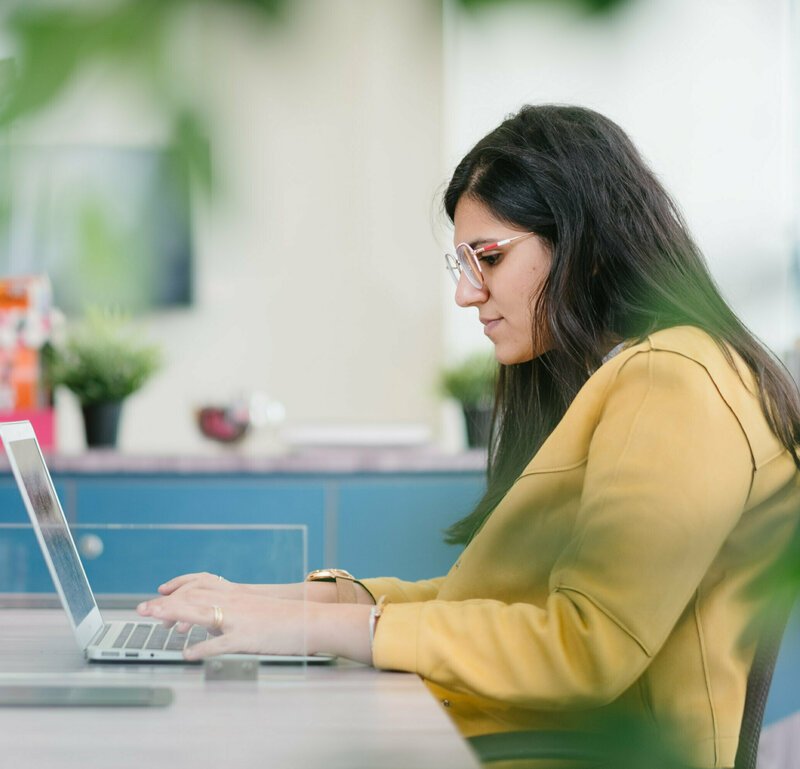 Vahura, the premier legal + governance talent search and strategy consulting firm in India, is looking for an internal HR specialist who is committed, curious and creative. We're particularly interested in talking to people who think deeply about culture—how to build institutions and workplaces in a way that brings out the best in individuals and teams. 'Mahaul' is a Hindi/Urdu word that refers to a vibe, an atmosphere, the way the wind is blowing. We're looking for someone who can intuitively catch the 'mahaul' and build on it in a way that improves talent retention, job satisfaction and well-being.
Vahura was founded in 2011, and aims to creatively catalyse the advancement of India's legal, compliance, tax, finance and governance domains. We are a group of lawyers, chartered accountants, recruiters, advisors and changemakers driven by a common purpose: to transform the domains of executive search, board search, marketing intelligence, advisory and mentorship. We are rooted—we strive to be the Number 1 search firm focussed on legal and governance in our region. We are ambitious—as Indian ventures and capital become global, we want to help them succeed internationally. We consistently strive to live up to our five values: ownership and responsibility, client focus, trust, agility and innovation. For more on our values and culture, here.
Our whole existence revolves around talent: how to identify it, how to nurture it, how to connect professionals, with the right platform. As a talent manager in a firm whose currency is talent, your role will be valued and respected. Apart from contributing to the specific tasks listed below, we'd love to see you get involved at a broader and strategic level with respect to how we can make Vahura a better place to work. If you enjoy thinking about how people and processes can enhance the quality of work life, you will be ideal for this role. Even better if you are someone who approaches work as more than a collection of to-dos to be checked off.
Your responsibilities will include:
Offer management at Junior level and management of Internal Hiring Team

Managing and running the end-to-end performance appraisal

Employee satisfaction, safety, and well-being

Employee engagement including: Enhancing company culture, Employee participation and communication

Developing and maintaining employee resources such as training manuals and employee handbooks

Managing the process of L&D based on Individual Development Plans

Enhancing and updating the employee records for performance appraisal, onboarding and exits

Enhancing our employer branding and elevating our internal talent acquisition systems

Being a champion of the 7 aspects of Vahura's culture: Responsible Freedom, Trust, Client Focus, Result Oriented, Care, Teamwork, Courage
Experience and Skills
Successful candidates will likely have most or all of the following experiences and skills:
At least 4-6 years of relevant HR experience in a corporate or consulting environment or combination of corporate and retained executive search

Excellent written and spoken English ability

Curiosity and interest in business, people, industry and workplace management trends

Ability to take initiative and ownership

A university-level education in HR Management or HR related qualification is highly desirable