High-impact contributions through short-term projects.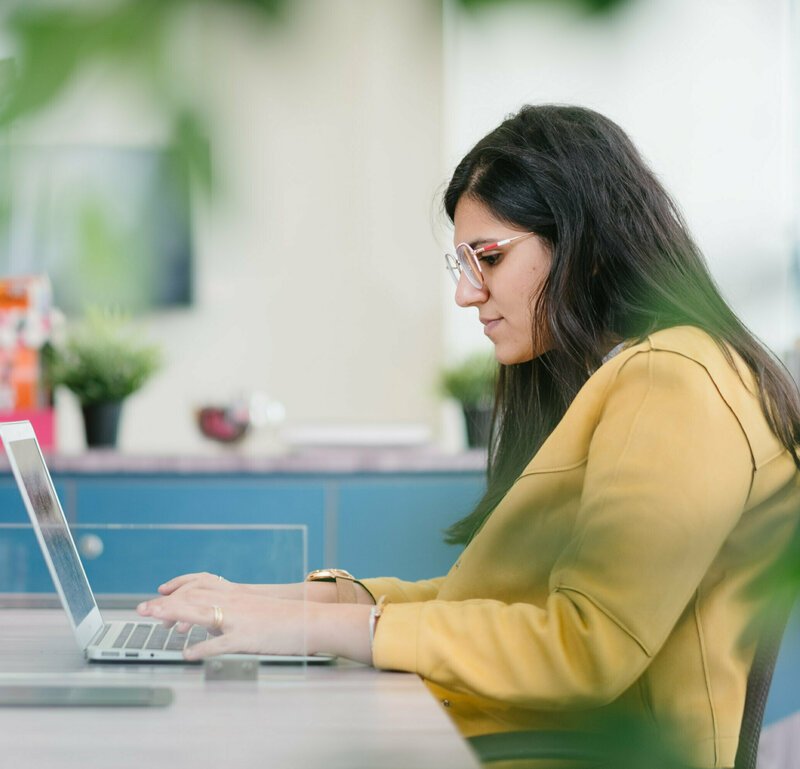 The Vahura Fellowship is offered to bright and talented individuals who have the desire and the ability to re-imagine and re-define the present and innovate towards building the future.
The fellowship is conceptualised in a unique format - markedly different from both employment and an internship - where Vahura Fellows get the opportunity to work on short-term but high-impact, live client projects that seek to constantly re-define what's possible for the legal industry.
Vahura Fellows work closely on such projects with Vahura's Consulting team, where they will also get the opportunity to both contribute towards and develop an in-depth understanding of the sector along with a keen eye for the trends shaping its future.
What kind of projects do Vahura Fellows work on?
Fellows work on specific, time-bound projects or programmes, from one or more of these streams:
Research

Technology

Management

Impact
A Fellowship term typically ranges between three to nine months, with the exact duration being determined on a case-by-case basis
Access to immense learning and exposure by working on and leading cutting-edge, interesting, and impactful projects with our team.

An opportunity for professionals and individuals looking for valuable work experience as they transition in their careers, or while pursuing their postgraduate studies.

Accountability of their project and hands-on experience help fellows develop managerial skills essential for any leadership role.

An opportunity to work closely with the Vahura team and during the duration of the fellowship, have access to Vahura's reach, network and expertise along with mentorship from our consultants and experts.

Competitive remuneration.
An undergraduate degree with minimum 1 year of work experience. (We may accept applications from individuals pursuing their post graduation or post graduates with no prior work experience if we feel the profile matches our requirement at that given point).

Ownership of their project, commitment to see it through to its execution, and a collaborative work ethic.
The Fellowship is open to:
Individuals who are presently enrolled in postgraduate programmes and want to work on a project with Vahura for credits towards their programme;

Individuals who are headed for postgraduate programmes and wish to gain insight into the Indian legal sector;

Individuals who have an interesting idea(s) that aligns with Vahura's vision and is something we wish to take forward through the Fellowship.
We accept submissions to the Fellowship on a rolling basis. Should you be interested, please click on the button below and write in to us, along with a copy of your resume. A member of our team will respond to you shortly.
Additionally, we also accept applications from individuals who bring an interesting or innovative idea to be executed in collaboration with the Vahura team. In such cases, the Fellow will work on their idea, and not be matched with an existing project of Vahura. These applications will be reviewed on a rolling basis and selected on the basis of their innovativeness and alignment to our vision.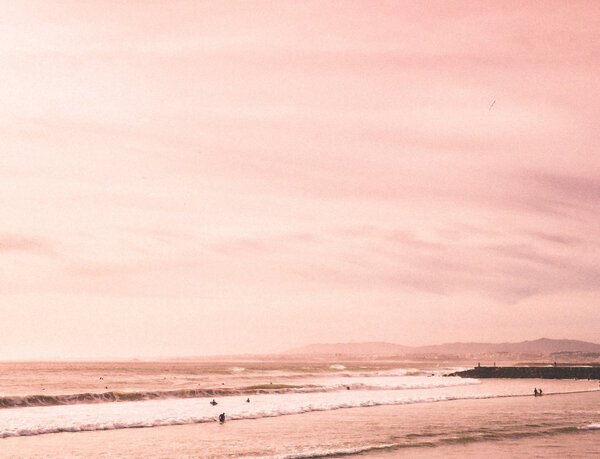 The Vahura Fellowship was a fantastic opportunity for me. I worked closely with the consulting team and had the opportunity to lead a research project right from its conception through to its execution. I particularly appreciate the mentorship, guidance, and even the platform given to me by the Vahura leadership - all of which allowed me to fully take the reins on this project and execute it effectively. Not to mention that it was also a thoroughly enjoyable experience - given that I had the chance to be part of an exciting and impactful project.