Are you thinking of rightsizing your legal department?
Here is how Vahura can help you.
Just to be clear, we are talking here about rightsizing, and not downsizing :)
Rightsizing is often confused with downsizing. Both concepts are quite different in their overarching goals. Rightsizing for the purposes of this article, refers to the process of restructuring or reorganising a company's legal department in innovative manner, that includes insourcing-outsourcing strategy, legal tech adoption, liquid talent strategy and other critical components in an effort to build more efficiencies, and provide more value for every cost incurred.

So, why is rightsizing important today?
Here's how we routinely work with clients to right-size their legal departments.
Liquid Talent: Secondment Services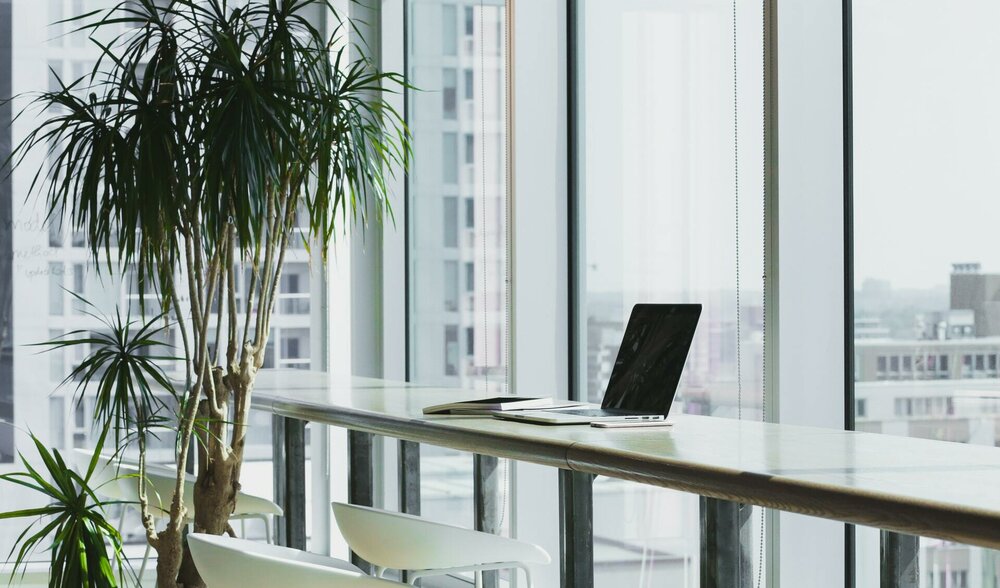 Since 2019, we have been helping organisations service their short term legal talent requirements through our venture, Counselect. Organisations may require legal talent, but either do not have a headcount/ budget approval, or require skilled practice area experts to be part of short term project assignments. In such scenarios, secondments could be the ideal solution. We have over 750+ lawyers on our panel who have experience working across leading law firms, and legal departments.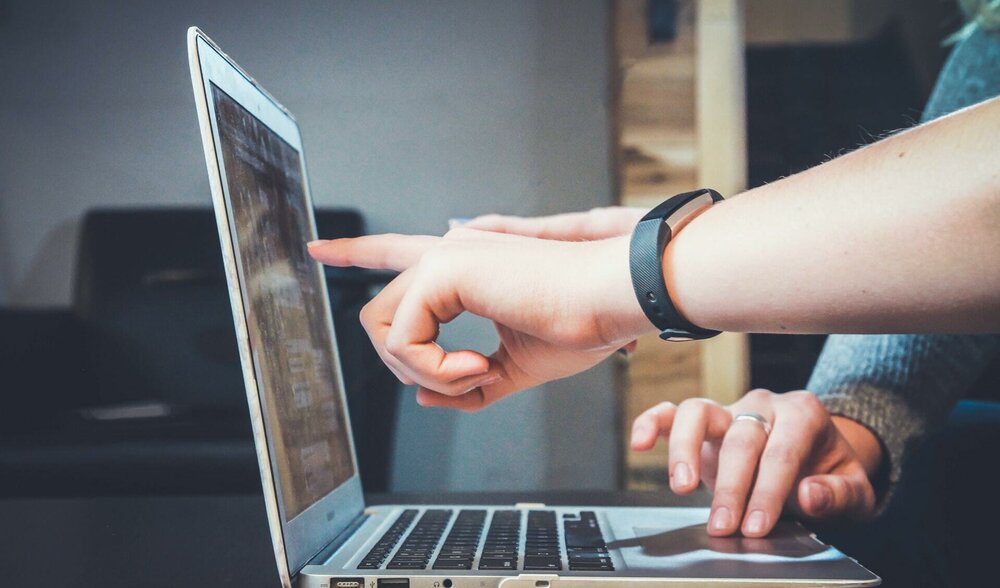 A proven way of getting more bandwidth for your legal department is to adopt  legal tech products, to improve the speed of your current operations, build a strong knowledge management structure, automate repetitive low complex tasks, and create do-it-yourselves tools for the business. Contracts, compliance, litigation, IP and matter management are some of the leading areas where we have seen tech benefit legal departments. However, in today's market there are thousands of legal tech products out there and each of them have a unique ability, features and value proposition. We believe that you shouldn't start your legal department's digital transformation journey by merely procuring legal tech products as this would be placing the cart before the horse. That would require altering your needs to the product rather than having the product suit your needs.
We see legal departments that adopt tools aligned with their existing legal service delivery make the most from the ongoing digital revolution. Our user-based consulting approach coupled with the vantage point we have in the legal-tech ecosystem, where we are constantly researching and testing   products, allows us to be well-placed to assist you to evaluate, procure and implement legal tech products that best match your organisation's needs.
Building Your Legal Operations Model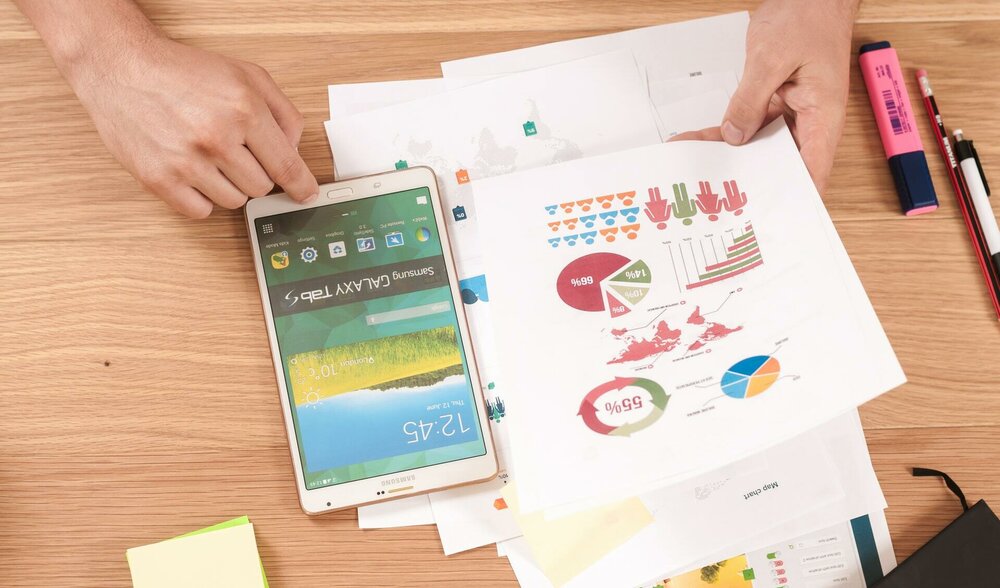 Many corporations globally have built strong and large "Legal operations" departments. This is a team that helps to run the in-house legal like a business, focusing on competencies like financial management, analytics and service design to make legal efficient, effective and fit for the modern business. Vahura Consulting can help you build the right Legal operations model, with a combination of technology solutions, efficient processes and professionals which can help you optimise the delivery of legal services to your organisation.
Sourcing Strategy Consulting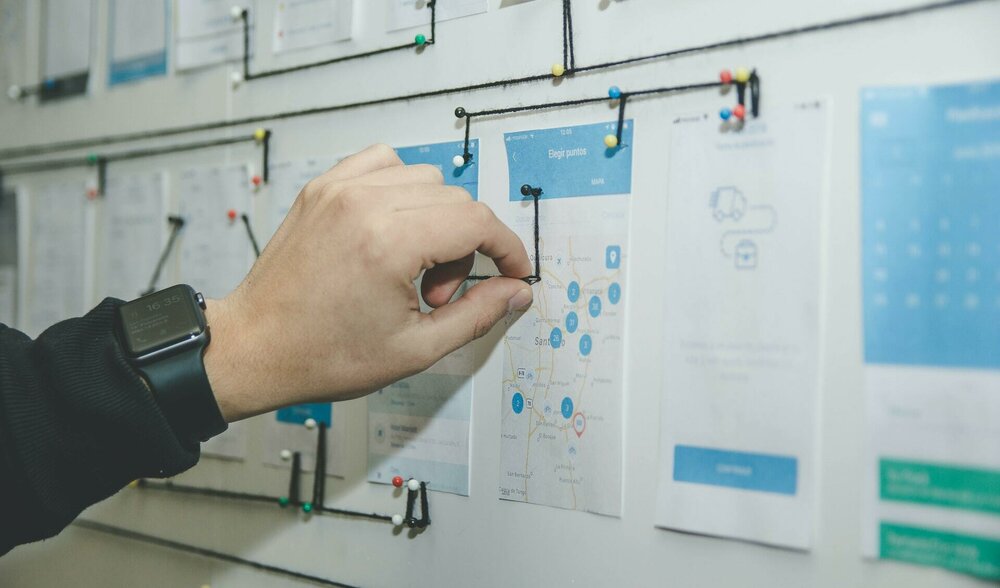 A key challenge General Counsels face today is to strike the right balance of internal and external resources. We use a proven phased approach and map out the volume of work you are currently receiving, create flexible frameworks to identify the optimal sourcing strategy for your legal department including determining the right team size, ascertaining activities that are to be outsourced and/or retained in-house, amongst other recommendations. We then work with you to implement the roadmap to streamline your sourcing and improve the business process.
Our Research
Research & Insights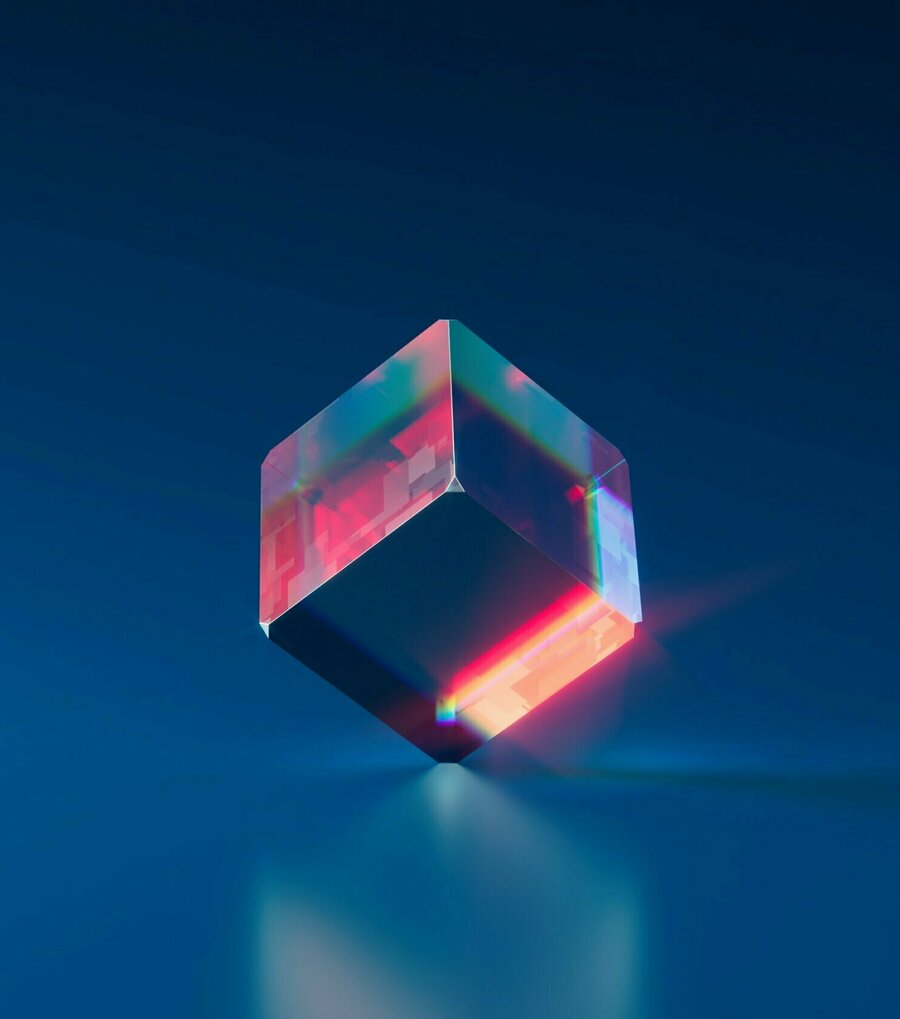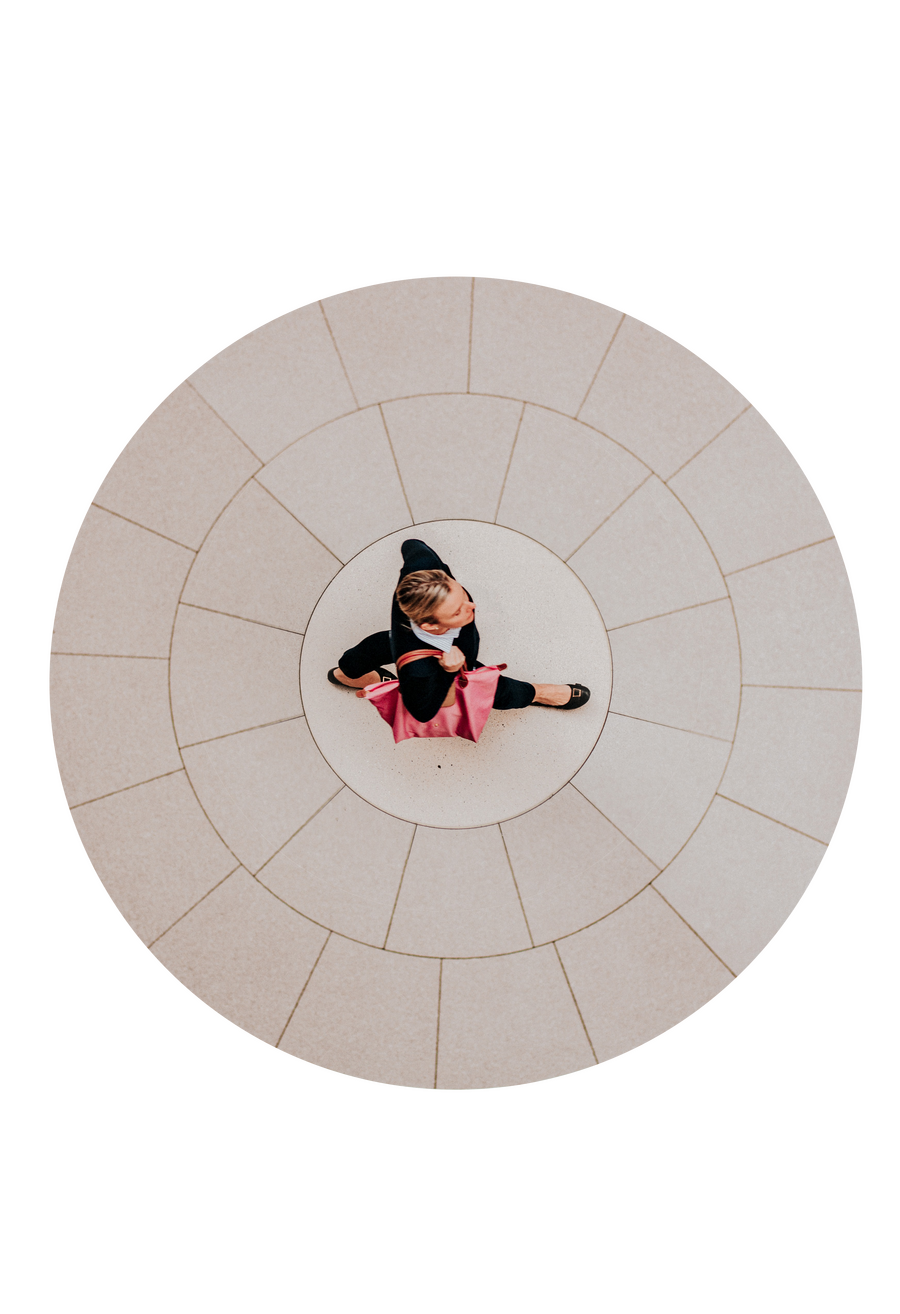 Want to learn more about about our expertise?
Reach out to Vahura's Strategic Consulting team by clicking on the button below.
Get in Touch