Balanand Menon
Partner, Head of Consulting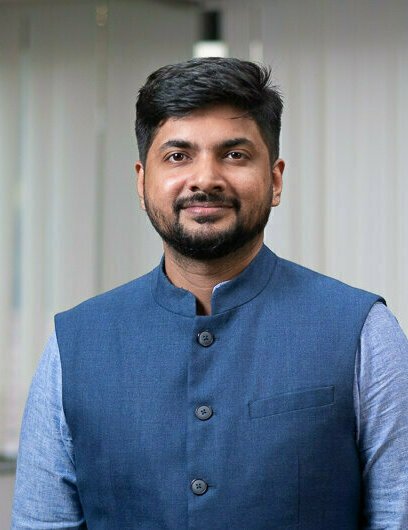 Balanand is a Partner at Vahura, where he started and now leads the Consulting Group. In this role he contributes to corporate legal departments of enterprises and growth organizations through operating models, tech consulting and market intelligence. He also works with domestic and international law firms supporting them through legal market intelligence, partnership and governance structuring, M&A and expansion strategy.
An experienced management consultant, Balanand comes with rich experience in using data and research insights to solve complex problems in the legal sector.
In his free time, Balanand enjoys analysing the different playing systems that come to work in football.
Balanand has a PGCHRM from XLRI Jamshedpur and actively upgrades himself through relevant courses and certifications.