Abhinav Rai
Consultant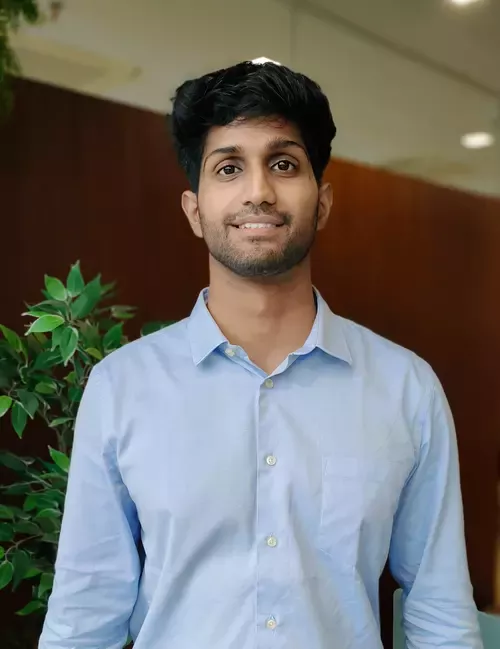 Abhinav is a Consultant with the Private Practice and Funds Group, where he focuses on recruiting legal professionals for junior-mid level positions in law firms and investment funds.
When not at work, Abhinav loves reading. He has a particular interest in reading books on fiction.
A qualified lawyer, Abhinav graduated from the Government Law College, Mumbai, with a BLS LL.B. degree in 2021.