Aneesh Patnaik
Partner, Head of Disputes Consulting & Practice Acquisition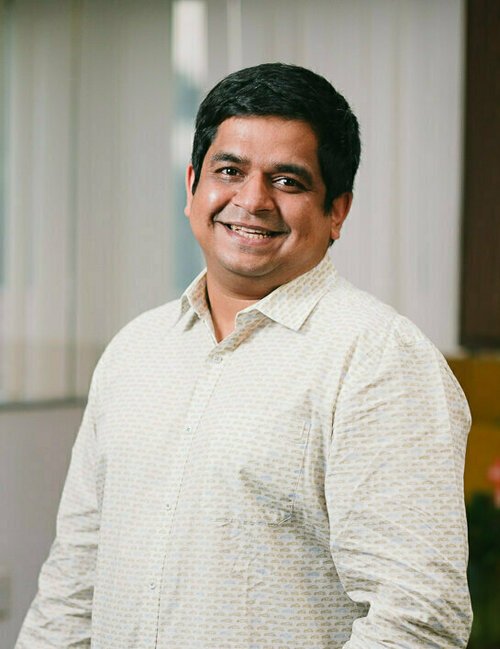 Aneesh is a Partner at Vahura, where he started and now leads the Disputes Consulting and Practice Acquisition team. In this role, he focuses on growing Vahura's disputes consulting practice across India and oversees litigation-related recruitments across law firms as well as enterprises.
Apart from this, Aneesh also plays an active role in new initiatives related to dispute resolution and is one of the leading members of the Practice Acquisition team. In addition, he is brought into certain special consulting projects and lends his expertise in business development across various verticals of Vahura.
Aneesh leads Vahura's Engage platform which organises events for the legal community.
Before joining Vahura in 2012, Aneesh worked with the Chambers of Dr. Abhishek Manu Singhvi, Senior Advocate, Member of Parliament. During this tenure, he appeared alongside Dr. Singhvi in several high-profile cases.
Outside of work, Aneesh can be found on his motorcycle - riding across the country or across the continent. He also loves exploring food and cuisines wherever he goes.
Aneesh has earned a BBA., LLB. degree. from Symbiosis Law School, Pune.