Aneesh Patnaik
Advisory Board Member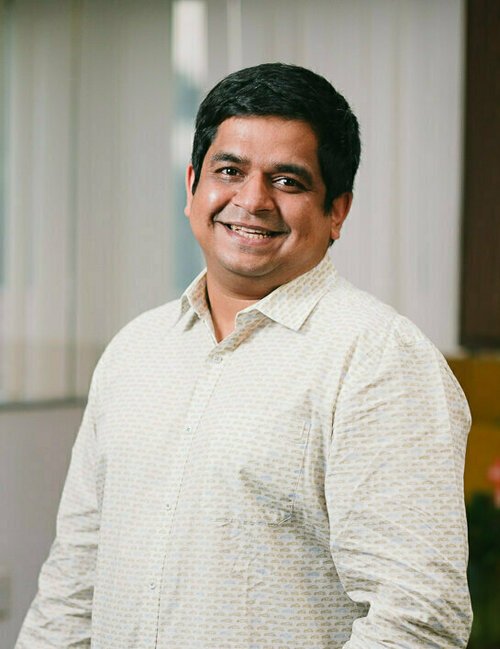 Aneesh, formerly a Partner at Vahura, has now transitioned to an operational role with a leading global Impact Investment Fund. Aneesh continues to remain connected to Vahura as an Advisory Board Member.
During his time as a Partner, he established and led the Disputes Consulting and Practice Acquisition team, focusing on expanding Vahura's disputes consulting practice across India and supervising litigation-related recruitments. Aneesh actively participated and led new dispute resolution initiatives and played a leadership role in the Practice Acquisition team. Additionally, he contributed his expertise to special consulting projects and business development across Vahura's various verticals.
Aneesh also spearheaded Vahura's Engage platform, organizing events for the legal community. Prior to joining Vahura in 2012, he worked with the Chambers of Dr. Abhishek Manu Singhvi, Senior Advocate, and Member of Parliament, appearing alongside Dr. Singhvi in numerous high-profile cases.
An adventurous spirit, Aneesh spends his free time exploring the country or continent on his motorcycle and indulging in local food and cuisines. He holds a BBA., LLB. degree from Symbiosis Law School, Pune. With his wealth of experience and passion for the legal field, Aneesh continues to be a valuable asset to Vahura as an Advisory Board Member.