Jennica Bellani
Senior Consultant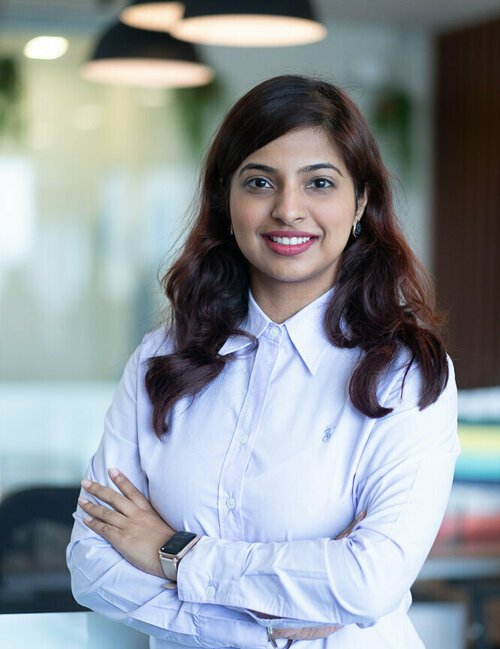 Jennica focuses on hiring for junior to mid-level roles for corporate legal departments of enterprises and high-growth companies. She is passionate about helping people in the legal profession discover a career instead of simply landing a job. She is also involved in Vahura's social media management and the internal research team.
Jennica began her career with RSB Transmissions as a Legal and Secretarial Management Trainee, before she joined Vahura in 2019. In her work at RSB she was involved in secretarial compliances, due diligence and management initiatives.
Jennica has a love for travelling to new destinations, badminton and dancing.
She holds a BSL LLB. degree from ILS, Pune and has a Postgraduate degree in International Commercial Law from the University of Bristol.