Kumar Manglam
Consultant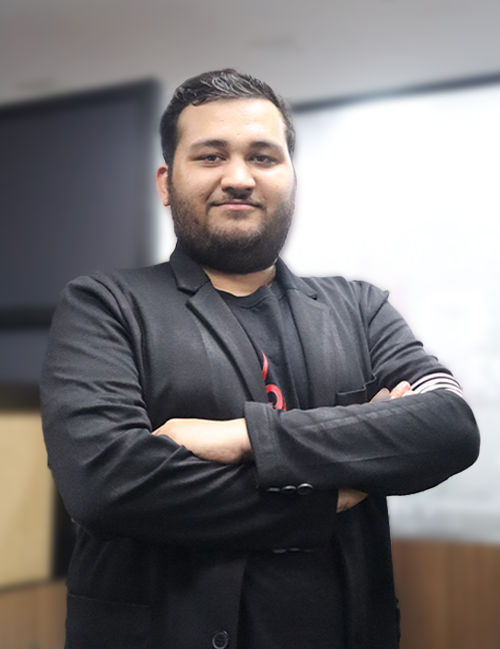 As a Consultant, Kumar Manglam works with the Marketing & Brand Communications vertical at Vahura. He is a law graduate who started his journey as a designer during his tenure as the President of The Students Bar Forum at Amity Law School, Noida.
Before joining Vahura, Kumar has amassed considerable experience working in the legal ed-tech industry. He has served as a Marketing and Branding Strategist at LatestLaws and as an Associate, Design & Placement for LawSikho. He has explored Law firm Management during his tenure at Legal League Consulting.
In addition to his technical skills, Kumar is an accomplished event organizer. He has organized various Legal & Cultural Events for his University and other companies.
Kumar is a gold medallist in Kyo Kushin Kai Karate and also enjoys watching anime in his free time.
Kumar has completed his B.A.LLB(H) from Amity Law School, Noida.