Lee Ignatius
Partner and Co-Founder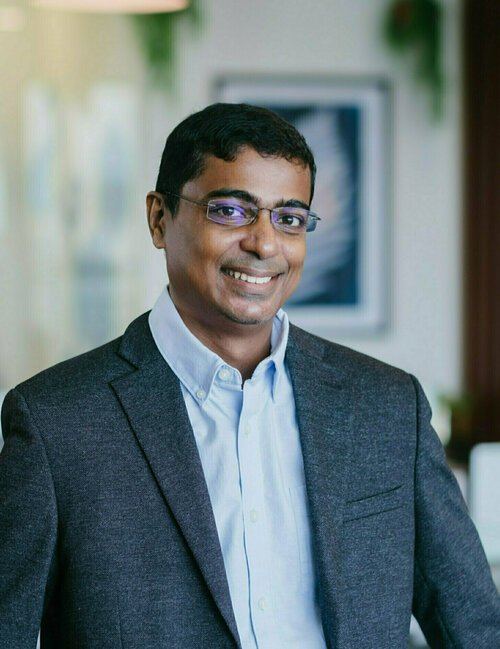 At Vahura, Lee focuses on nurturing and building C-level relationships in the funds and related portfolio ecosystems. His work extends to hiring GCs for their strategic teams as well as expanding and acquiring C-level partners in the law firm space.
Before co-founding Vahura, Lee worked at a top global recruitment & staffing company as a consultant within their hiring team, as well as the services division of a global financial services company.
In his free time, Lee enjoys being outdoors, sampling various cuisines and quizzing.
Lee comes with a postgraduate degree in Economics from the University of Mumbai.