Nilasha Mukherjee
Managing Consultant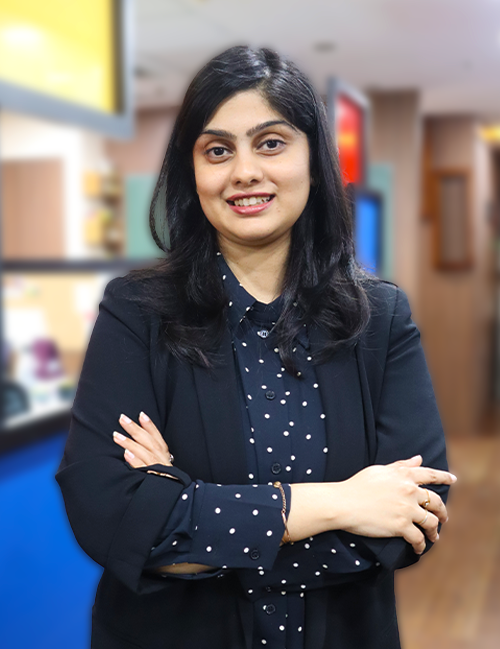 As Managing Consultant, with the In-House Practice Group, Nilasha leads searches for mid to senior level roles in Legal, Compliance and Policy, with a special focus on the Western region. She is also a part of the legal team at Vahura, where she drafts documentation for various projects.
Before joining Vahura, she worked as a Law Associate at the Edelweiss Asset Reconstruction Company. Her focus areas there chiefly involved Banking Law, Debt Resolution and IBC.
Nilasha is an avid traveller who loves to steep herself in different cultures. She is also passionate about reading, singing and teaching prospective law students.
Nilasha earned her BSL LLB. from ILS Law College in Pune.