Parul Jagota
Managing Consultant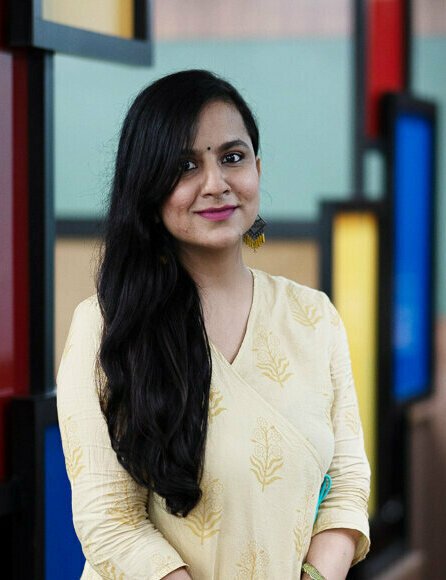 As a Senior Consultant with the In-House Practice Group, Parul works with enterprises and high-growth companies to assist them in recruiting for junior to mid-level positions within their legal teams.
Parul joined Vahura in 2018 - driven by her interest in the management and consulting side of the legal sector. She began her career as an Associate Advocate with Rad & Partners, a law firm with a focus on litigation. During this tenure, she worked extensively on areas such as arbitration proceedings, civil and commercial disputes and money laundering for the public and the private sector.
Parul is a belly dancing enthusiast and is currently taking it up professionally. When time permits, she choreographs for weddings and likes to travel to lesser known places. Parul is also enthusiastic about reading and learning more on cryptocurrency.
Parul has completed BA. LLB. from Amity Law School, Delhi.