Preeti Shukla
Consultant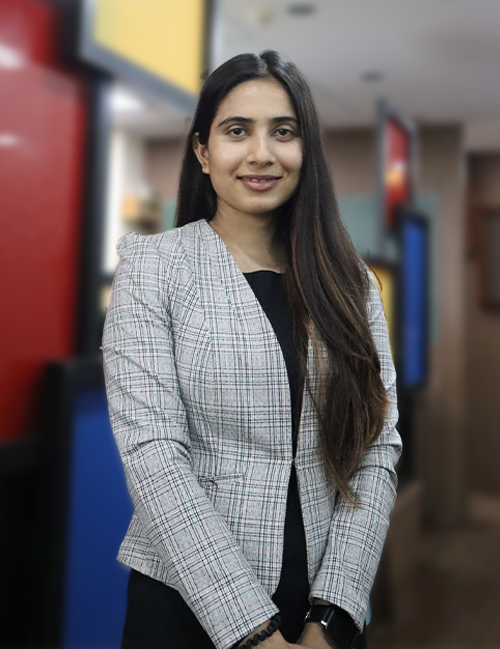 As an executive consultant, Preeti works with the legal recruitment team in the InHouse Practice Group, where she focuses on recruiting lawyers from junior to mid junior level for our in-house clients.
Prior to joining Vahura, Preeti volunteered with IDIA (Odisha Chapter). She has also interned with Advocates practicing at the Supreme Court and High Courts and assisted them.
Preeti loves reading books in a cozy corner with her coffee and no distractions.
She has completed her Master in Law from National Law University, Jodhpur.