Rishabh Chopra
Partner, Head of Tax & Finance Recruitment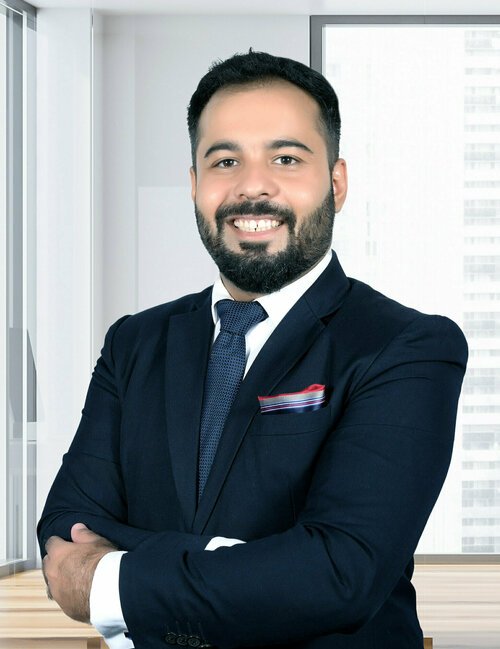 Rishabh is a Partner at Vahura where he heads the Tax & Finance Recruitment vertical at Vahura and is based in Delhi NCR. He has a proven track record in finding talented leaders in the tax, finance and legal domains, offering market information and advice, leading complex and niche searches and meeting the recruitment needs of clients. Rishabh works with leading law firms, funds, tax and consulting firms as well as multinational, regional and domestic corporate houses.
Prior to rejoining Vahura, he was a Joint Partner at Lakshmikumaran & Sridharan (a leading tax, IP and corporate law firm in India) where he worked closely with the Managing Partner's office which helped him understand the tax ecosystem in India. At the firm, he led initiatives around international law firm relationships, business development across practice areas, senior level hires, PR & communications and was the key person navigating and leveraging the international law firm networks signed up by the firm. In the past, he has led the legal and compliance recruitment vertical for a domestic search firm and headed the India offices for an international search firm. After graduating from law school, Rishabh started his career as an Associate in the General Corporate and M&A team of Amarchand & Mangaldas & Suresh A. Shroff & Co where he worked in both New Delhi and Mumbai offices of the firm before moving to the recruitment industry.
When not at work, he is a passionate gastronome who loves to bake, travel and explore the local culture and cuisine wherever he goes. A big fan of Bollywood music and a cycling and badminton enthusiast, he also enjoys connecting with professionals from various backgrounds.
Rishabh has a B.B.A., LL.B. (Business Law Hons.) degree from the National Law University, Jodhpur and an executive MBA from one of the leading Indian B-schools.