Shahzar Hussain
Senior Consultant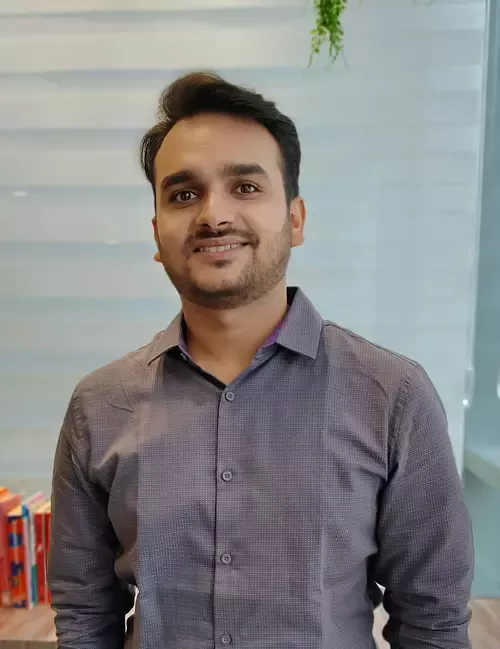 As a Senior Consultant with the Private Practice and Funds Group, Shahzar focuses on recruiting for mid to senior-level positions for law firms and venture funds. Additionally, he is a part of the Mentorship team, working closely to drive new initiatives. Shahzar also works on building partnerships with law schools across the country to develop bespoke career guidance and mentorship workshops for their students. He is a part of the in-house legal team at Vahura, where he drafts and reviews documents for various projects.
Shahzar has previously worked with a Pan-India-based law firm, a boutique law firm, and at the Chambers of a Senior Advocate. He has advised clients concerning General Corporate, Labour & Employment, Real Estate, and Dispute Resolution.
As a voracious reader, Shahzar spends nearly all his spare time immersed in books. He is a food enthusiast and a coffee aficionado. He finds joy in traveling and organizing trips & events.
Shahzar completed his law from ILS Law College.