Shahzar Hussain
Consultant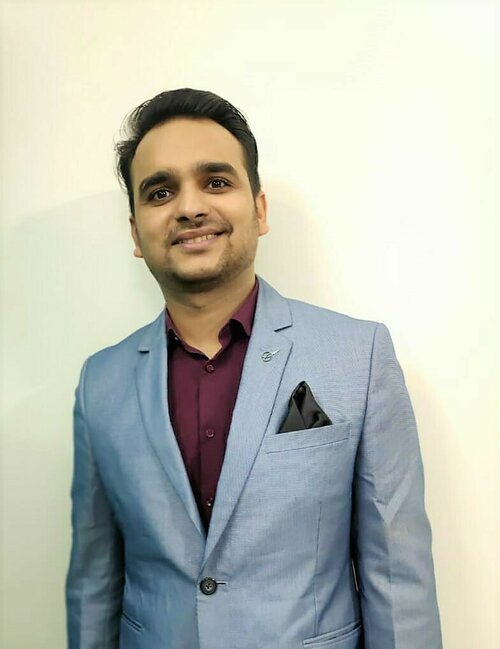 Shahzar is a Consultant in the Private Practice and Funds Group, where he is responsible for recruiting lawyers across junior to mid-level positions for law firms and investment funds. In addition to this, Shahzar is also a part of Vahura's internal legal team and also plays an active role in mentorship projects.
Prior to joining Vahura, Shahzar has worked with Fortitude Law Associates, Kochhar & Co., as well as the Chambers of Senior Advocate Subodh Dharmadhikari, and has primarily worked on general corporate, real estate, labour and employment and dispute resolution matters.
Shahzar is a voracious reader and can be found deeply immersed in a book often when he's away from work. He is equally fond of food and travelling, and takes special joy in organizing trips and events.
Shahzar has earned a BSL., LL.B from ILS Law College, Pune.