Shalini Mitra
Consultant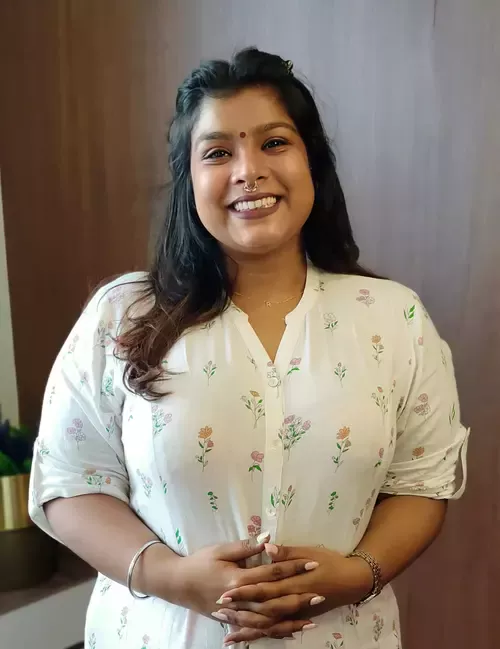 As a Consultant, Shalini works with the Legal Recruitment and Consulting teams. Shalini focuses on leveraging data better by gathering, analyzing, and interpreting the market information across the law firm sector.
Shalini has previously worked with The Think Tank Entertainment as a Content Writer. She then took up a teaching post after completing her Masters in Sociology.
When not at work, Shalini immerses herself in reading and her kitchen, cooking, and trying different cuisines. She is also a history enthusiast and spends her time reading, watching videos, and visiting historical sites. Shalini also has a passion for teaching.
Shalini completed her Masters in Sociology from Savitribhai Phule College, Pune University.