Tanuja Tridib
Consultant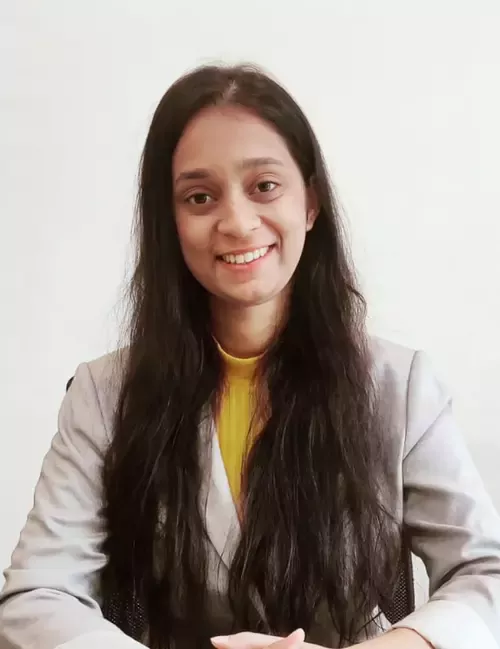 A Consultant with the with the In - House Practice Group, Tanuja primarily focuses on recruiting junior to mid-level professionals across India with a focus on Bangalore and the Southern Regions. She is also part of several cross-departmental teams that focus on working on Vahura's initiatives and brand.
Prior to joining Vahura, Tanuja worked with the Assam Productivity Council, where she planned and initiated skill development programmes for educated unemployed youth, planned and executed productivity awareness programmes for the youth, and spearheaded the Natural Disaster Rehabilitation Programme for the State of Assam. She is also an administrator of an online pro-bono COVID Helpline named Telecov that provides telemedicine services and tele - consultation all over India.
On her time off work, Tanuja loves to organize events and social initiatives. She also enjoys running, meeting new people, cooking and gorging on different delicacies from different parts of the world.
A qualified lawyer, Tanuja graduated with a BA.LL.B. degree from ILS Law College, Pune in 2019. She is currently pursuing a Post Graduate Certificate Course on Human Resource Management, from IIM Shillong and an MA in Psychology from IGNOU.