Vahura Best Law Firms To Work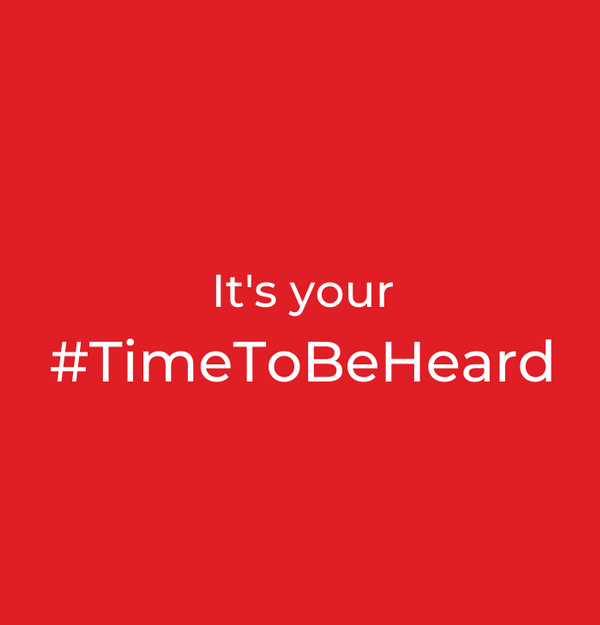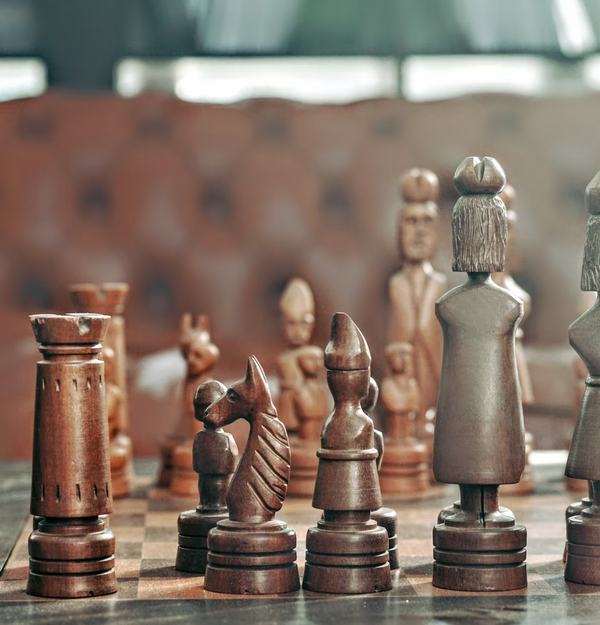 The Future of Work, Starts Here
The Vahura Best Law Firms to Work (BLF) is the definitive guide to the best law firms to work for in India.
Read the 2022 Report
Research & Insights
Over the past decade, law firms in India have grown exponentially in terms of revenue, size, and brand. Since then, law firms have focused on creating extraordinary pools of talent by offering competitive compensation and the opportunity to advise and counsel clients on market-leading and industry-defining matters.
At Vahura, our unique vantage point in advising professionals and firms, gives us an acute understanding of the challenges that law firm professionals face in the workplace. The Covid-19 pandemic has amplified some of these issues and given rise to new challenges. The BLF is an initiative to take stock of where we are, with the opportunity to shine a light on areas of development and change.
More than 1450 law firm professionals from law firms across the country participated in the survey this year, thereby allowing us to put together the definitive guide on the best law firms to work for in India.
The BLF is driven by the belief that the future of work in law firms can, and should be better.
With the 2022 edition of the BLF, our focus was to give law firm professionals a chance to be heard on the gaps in the system, the challenges they face, and their vision for the future of work.
As with the inaugural edition of the BLF in 2018, we surveyed such insights through a comprehensive and strictly confidential questionnaire that allows professionals to rate their firms with respect to six key indicators that define workplaces of choice.
The 2022 survey also had a particular focus on how law firms across the country have chosen to prioritize the mental health of their professionals, particularly in response to the Covid-19 pandemic, in an effort to recognize the law firms that do this well.
We believe that the results of the survey will give the legal community a composite view on how professionals across the country perceive their firms as a workplace of choice.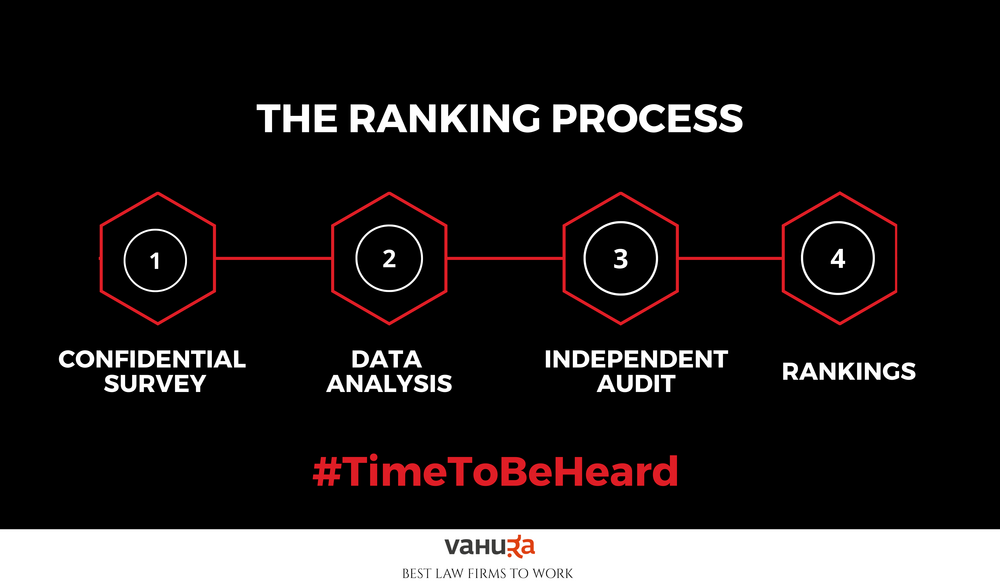 Ranking Factors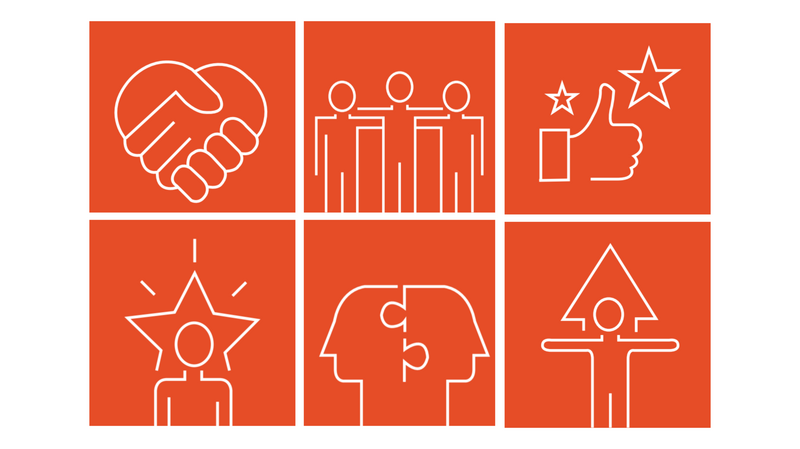 Culture

Prestige

Satisfaction

Rewards

Work-Life Balance

Firm Leadership