The Vahura Best Law Firms to Work Report, 2022
The definitive guide to the best law firms to work for in India and the trends that shape the future of workplaces.
The Vahura Best Law Firms to Work Report, 2022 ("Study or BLF 2022") is focused on law firms in India. We publish this study at a time when, as a society, we are not fully out of the effects of the Covid-19 pandemic.
Based on insights from the Vahura Best Law Firms to Work Survey, the findings of this study in many ways captures the sentiments of professionals during this pandemic period, gives us some insight on how well law firms responded to these unprecedented times, and allows us to observe how workplaces have evolved since 2018, when we conducted the first edition of this study ("the 2018 Study").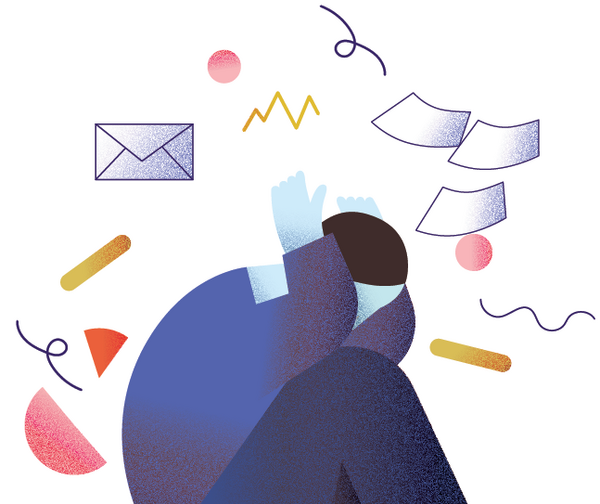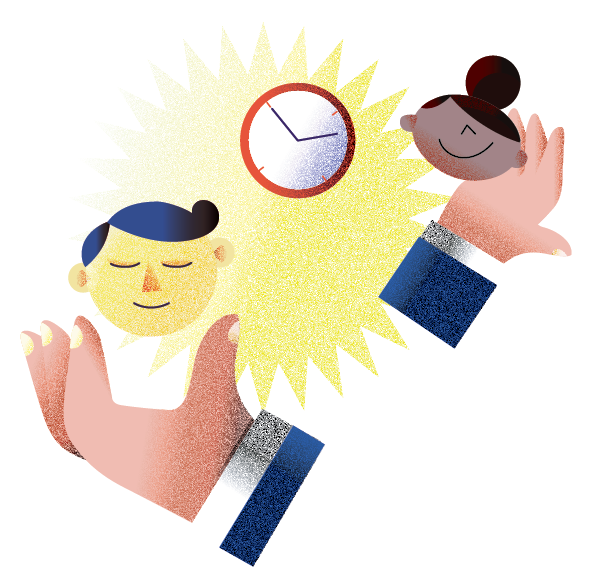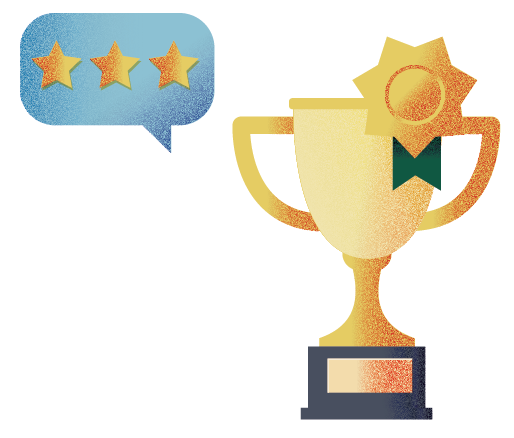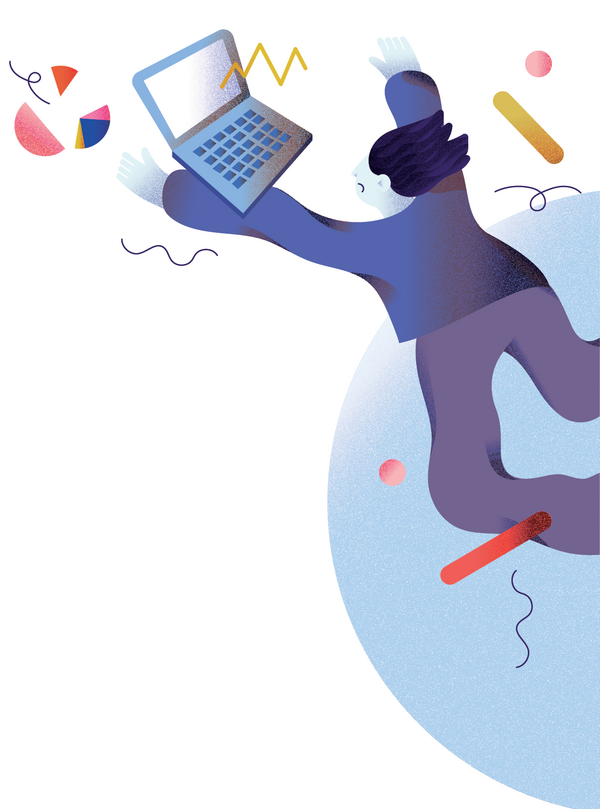 The pandemic period (2020 to present), has been experienced very differently by different firms. In the first 6 months of the pandemic, court based litigation slowed down drastically, badly affecting individual advocates, chambers and boutique firms. The law firms who were servicing global capital, large Indian corporations and well funded growth companies, had their best financial years in a decade. This was largely driven by a surge of investments (venture capital and private equity), strategic M&A, high stakes dispute resolution, booming capital markets and complex advisory in areas of law that were subject to rapid regulatory change.
 From a professional's perspective this has been a period of working long hours at home, often in isolation. Many law firms took active steps to improve remuneration structures, arrange for vaccines and provide support systems.
Burnout and high stress however have been  endemic in this period, with law firms in India experiencing the "great resignation", with attrition at an all time high.
Wellbeing, both physical and mental, has been a key consideration for professionals in choosing whether to stay or join a firm.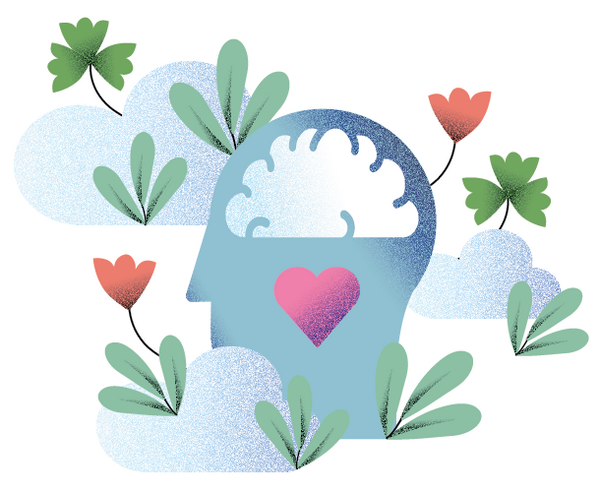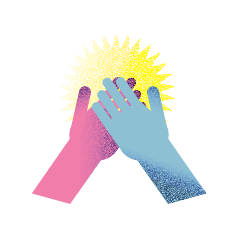 That is not to say that firms have not been focusing on building great places to work. This study focuses on key aspects of Culture, Leadership and Wellness - factors that we term as the Talent Experience Index©.
As the Best Law Firms to Work Study indicates, there are several firms that do consider the Talent Experience Index© as a core component of their overall strategy, and have taken commendable steps to ensure their cultures prioritise professionals by focusing on their personal and professional wellness, as well as offering them a space to be heard on what could be done better.
However, our analysis of the Survey also indicates that while what's being done is good, it is simply not enough.
Despite professionals reporting that their workplaces are largely positive, over 50% of professionals have also reported that they are looking to move on from their current firms on account of inequitable pay, working unsustainable hours and the impact that the consequent stress has upon their physical and mental health.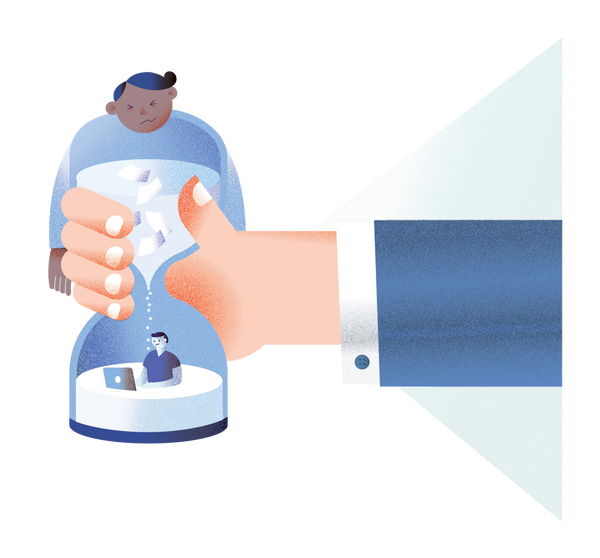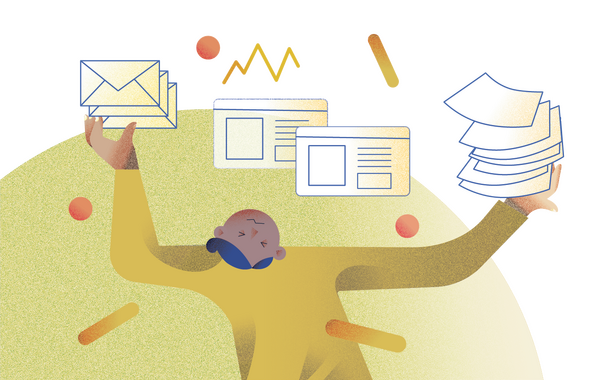 Ultimately, a law firm is all about its people. We strongly believe that if firms do not act urgently and imminently on building and strengthening cultures that are fair, equitable and focused around the wellbeing of their professionals, they will continue to expose themselves to a high degree of attrition and the Indian law firm domain on the whole risks losing exceptional people to other jurisdictions and segments: trends that have already begun.
The time for law firms to engage and act is now. We hope this study facilitates a better understanding of the problem and provides a pathway for firms to be better places to work.
Research & Insights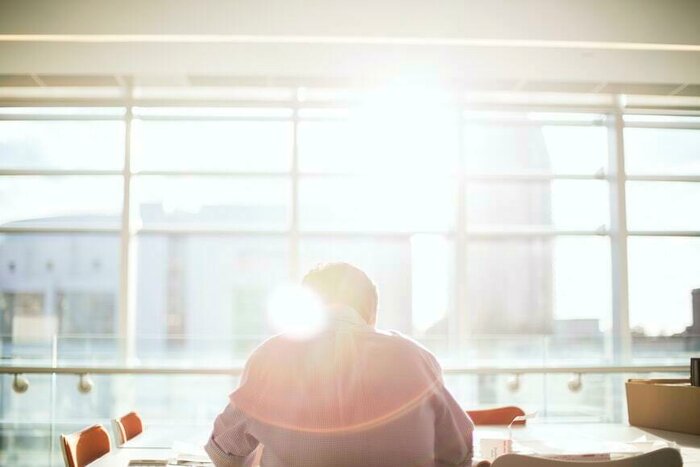 Research & Insights