Enterprise Leaders Circle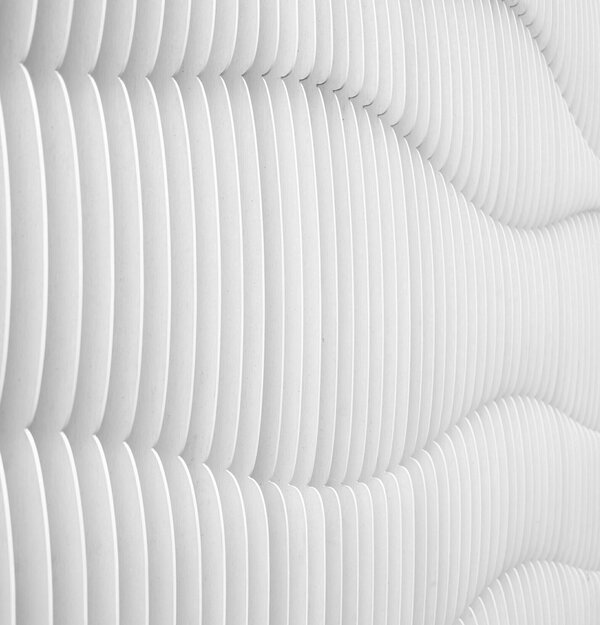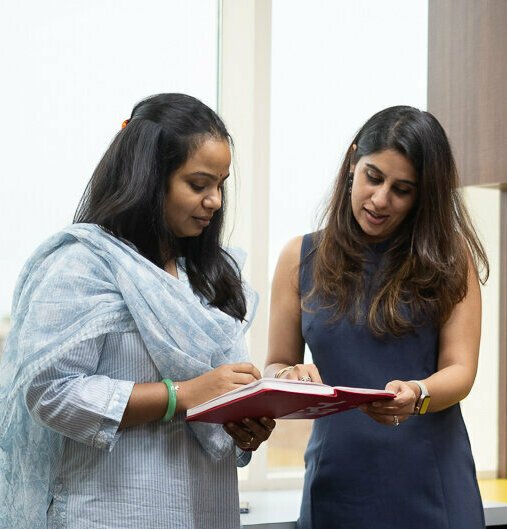 Learning Together, Leading Together
The Enterprise Leaders Circle (the "ELC") is a forum for General Counsels, heads of functions and innovation leaders from across the industry aimed at peer learning and engagement on future facing themes related to technology, innovation and changemaking.
Curated by Vahura and Agami, the ELC conducts sessions through the year to bring together industry leaders and experienced professionals to explore and learn about the latest in technology and innovation in the legal sector.
Our quarterly ELC sessions bring together General Counsels, heads of functions, and innovation leaders from across the industry to discuss future facing themes on law, legal operations and justice.
Additionally, we also host periodic ELC Roundtables that are curated and moderated by us at the request of an enterprise or a senior legal professional. These Roundtable Sessions are often exclusive, closed-door deliberations, and deal with topical, industry and sector-specific themes or with contemporary issues that afflict general counsels and senior legal professionals.
The ELC is a joint initiative by: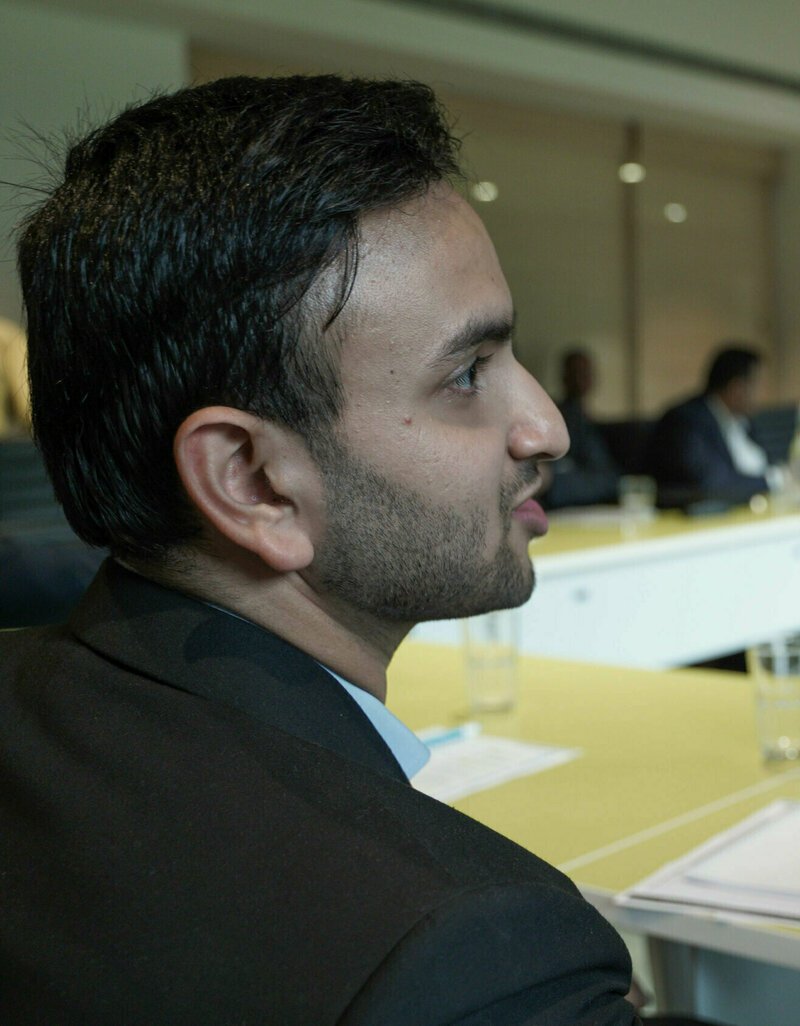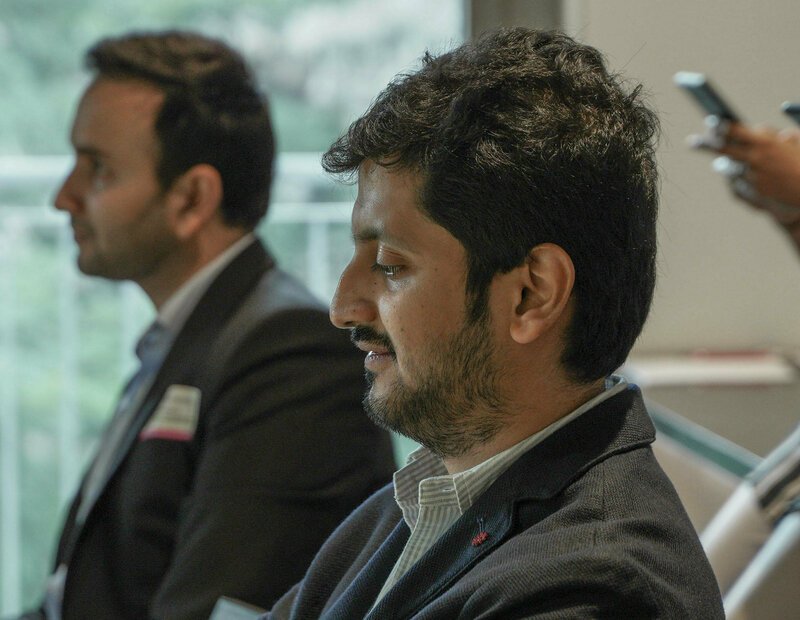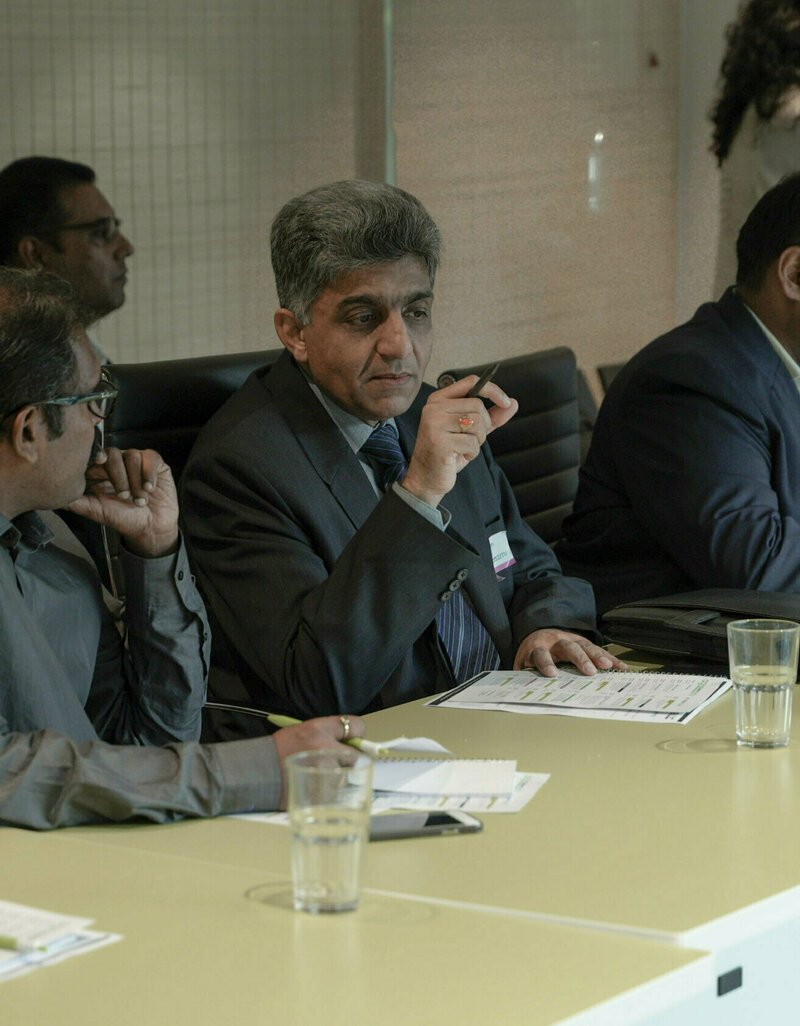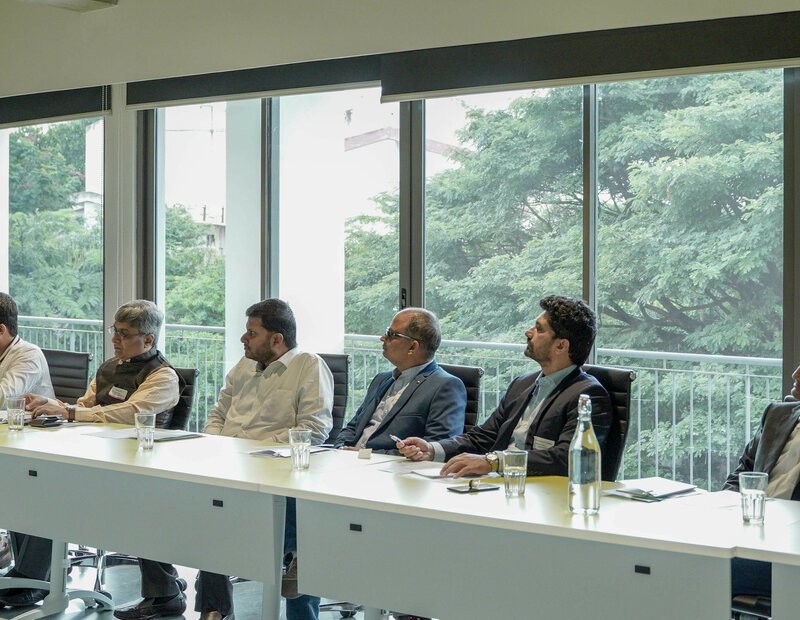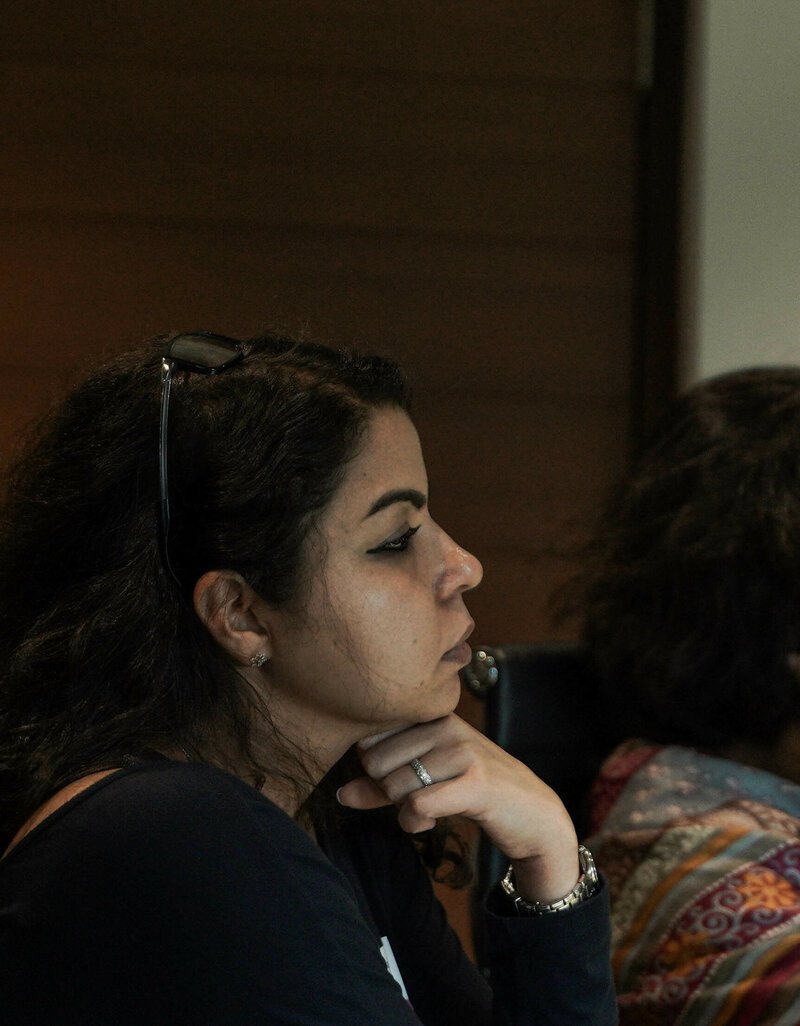 Our Objectives
Enabling an innovation mindset

To unlock the power and potential of GCs inside businesses.

Enabling access to innovations

In processes and strategy across industries, roles and functions.

Building and engaging

A curated network of future-facing innovators in law and justice.

Creating avenues

For the legal community to discover, learn and engage with the latest innovations, products, ventures and ideas in legal-tech and operations.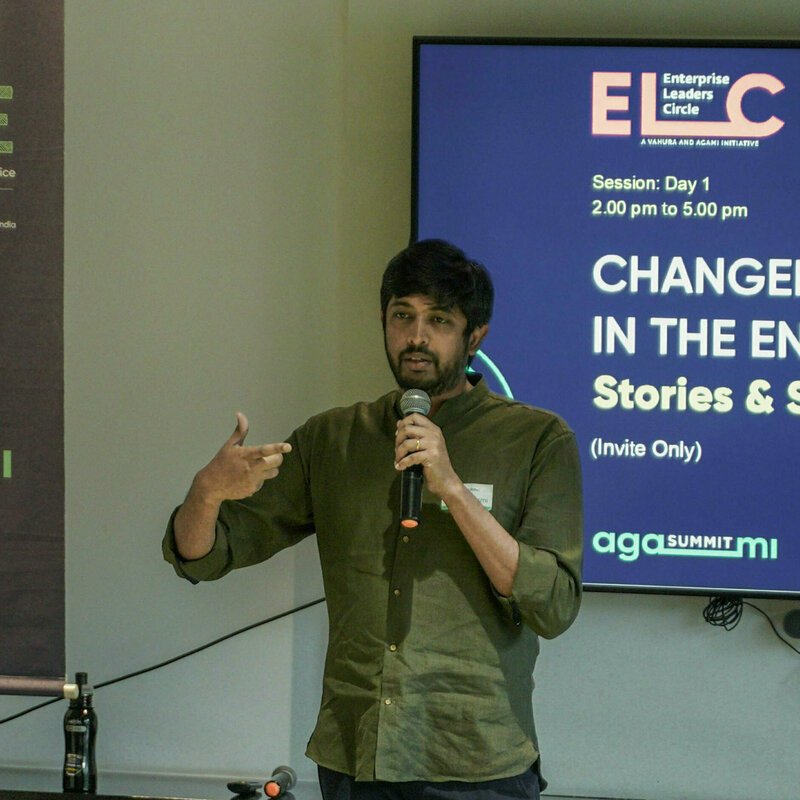 ELC Themes
Unlocking the Power of Data in the Legal Department

Legal-Tech and Reg-Tech

Changemaking in the Enterprise: Stories and Strategies

Corporate and Civic Governance

Future of Work and Business For Impact

Designing for Trust