Aishwarya Singh
Senior Consultant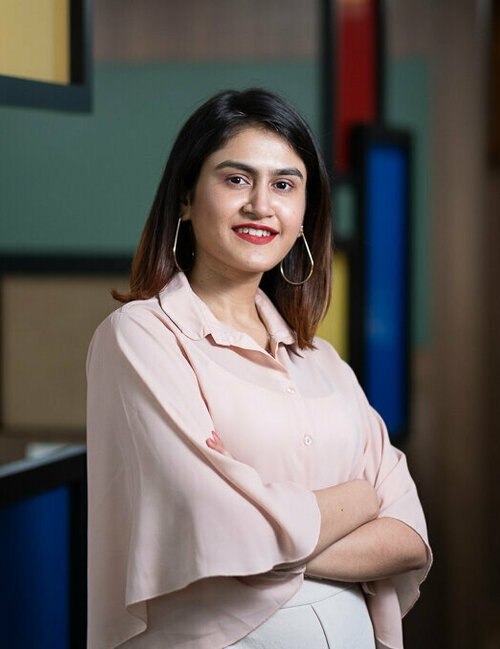 A Consultant with the Litigation and Law Firm Group at Vahura, Aishwarya recruits lawyers from the Associate to the Senior Associate level for the dispute teams at Law Firms.
Before joining Vahura in 2021, Aishwarya worked with RNS Associates where she assisted in a range of commercial and regulatory disputes through drafting, filing and appearing before various courts and tribunals.
In her free time, Aishwarya loves reading, writing and performing poetry. She has conducted workshops and performed across various platforms such as Spill Poetry, SheThePeople, If We Do Not Rise and Ayaskala.
She has also actively been involved with the Rehabilitation Research Initiative which works for rehabilitation of sanitary workers across the country.
Aishwarya has completed her BA. LLB. from the Institute of Law at Nirma University.