Arun Chauhan
Senior Consultant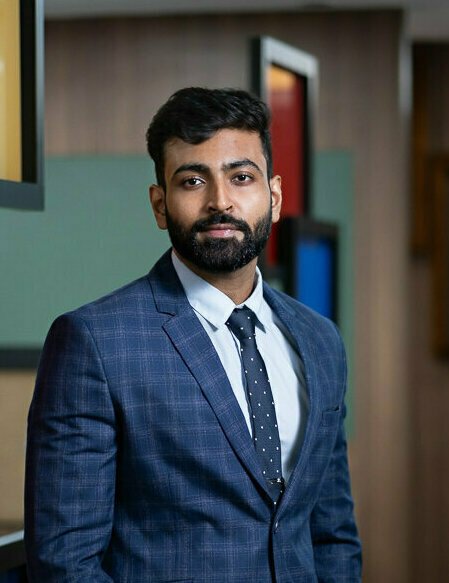 As a part of Vahura Consulting, Arun specialises in providing strategic advisory services for the in-house legal departments. With a focus on simplifying processes and improving operational efficiency, Arun helps transform legal teams into goal-oriented units. Bringing a deep understanding of the ever-changing legal industry, Arun offers scalable and relevant business solutions to clients. His approach is further grounded in comprehensive market research and data analysis, to ensure informed decision-making. He also utilises his expertise in legal talent and market strategy to drive operational outcomes for clients.
Arun has a background in policy research and advisory, where he focused on developing intervention and advocacy strategies. He also has experience as a practicing advocate.
Arun has a passion for film-making, art galleries, and poetry. He enjoys researching new exhibitions and artistic films, and finds pleasure in carrying multiple books for plane rides while reeling from the guilt of not being able to read all of them.
Arun has a BA. LLB. from the Institute of Law at Nirma University.