Husain Ratlamwala
Research Consultant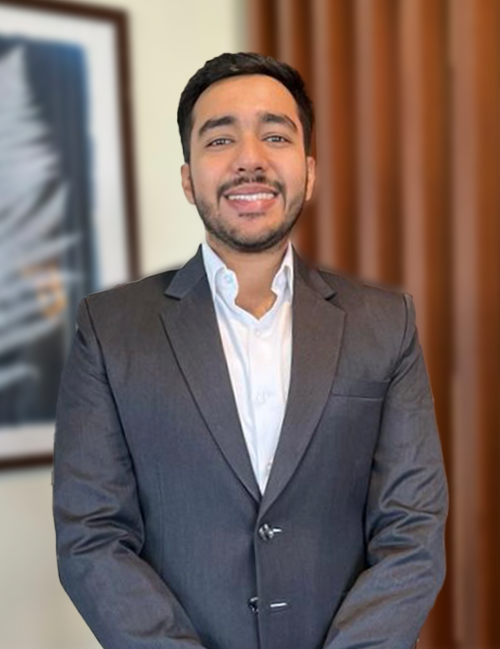 As a Research Consultant, Husain works with the In-House group with primary focus on researching, networking and headhunting for mid to senior level requirements.
Prior to joining Vahura, Husain practiced law for a few months and have also interned with premium law firms such as King Stubbs & Kasiva and Shardul Amarchand Mangaldas, where he developed a knack for research by conducting extensive research and case law search for his team.
Besides work, Husain is a cinephile and loves to travel. He enjoys photography and looking for new places to explore in the city.
Husain is a graduate of RGNUL, Patiala with a specialization in Business laws.