Khyati Shrestha
Consultant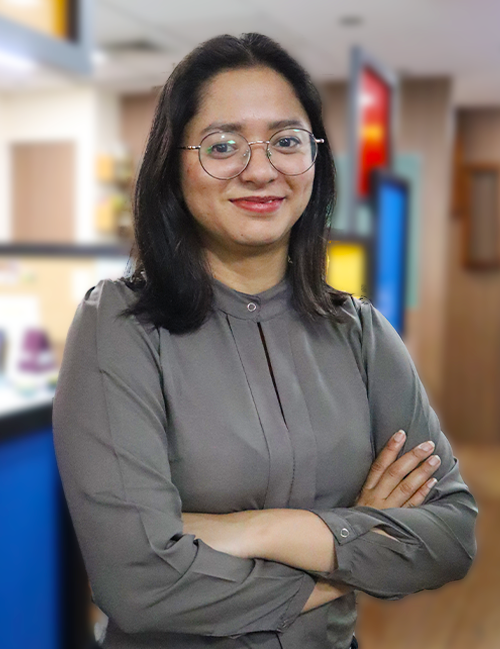 As an Executive, Khyati works with the Private Practice & Funds group, where she focuses on recruiting lawyers from Associate to Senior Associate level for our law firms and venture fund clients.
Prior to joining Vahura, Khyati was an Associate with LawSikho in their Placement Team.
Khyati's self-admitted love for food makes her an expert in finding new eateries around the city. She also likes to explore new places and is known for planning expeditions to the hills.
She has completed her BA. LL.B (Hons.) from Banasthali, Rajasthan and she is currently pursuing MBA from NMIMS.