Legal Curriculum Redesign in a Digital World
In 2020, Vahura and BML Munjal University (BMU), School of Law undertook a survey based study on the impact of technology on the practice of law. In this report (2021), the focus of enquiry is on legal education and how it can better prepare young lawyers for the digital world.
Our key takeaways from this study led by our first Vahura Fellow, Sreyoshi Guha, are:
Law School Curriculum redesign is a must in a world that has been dynamically and irrevocably altered as a result of its impact with technology, and will continue to rapidly evolve in the years to come.

Developing a curiosity, an appreciation, and a fundamental understanding of technology, and how it shapes and impacts social and economic activities is a key role for Law Schools moving forward. It is important to help students navigate impacts of the interplay of technology with social and economic activities - both at present and in the future. This further equips students to apply this understanding of technology to their particular fields of legal expertise.

A mandatory programme on technology studies in the context of its historical, social and economic development and impact is therefore the need of the hour for law schools, particularly to inculcate the above-mentioned appreciation for, and understanding of technology.

Further, Law School Curricula must integrate a technology context to the delivery of other legal courses, by way of case studies or legal clinics that involve deliberation and defence of legal rights and issues in technological context.

Foundational courses on technology should be introduced early in the undergraduate curriculum, with options for electives on more specialised law and technology courses, and other relevant co-curricular and extra-curricular learning modules available to students in the later years of the undergraduate programme. Additionally, post-graduate and executive education programmes may feature more technical and specialised courses on law and technology.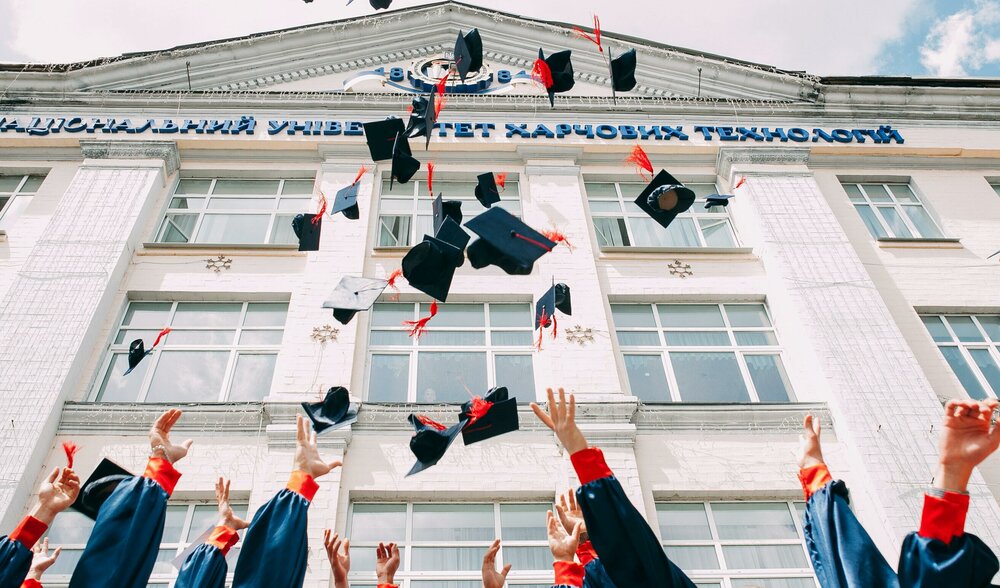 Greater collaborative engagement between law schools with other key stakeholders in structuring curriculum and pedagogy is required to ensure effective legal education in the digital world.

Such collaboration must happen on a structural level, and should be robust in accounting for the distinct avenues of expertise and perspectives of relevant stakeholders. Illustratively, such collaboration must happen between law schools (representing the academic perspective), and key stakeholders like practising lawyers (who understand legal practice in key sectors being redefined by technology, and the regulation of technology itself), in-house counsels (who represent companies and private stakeholders in the digital world), policy experts (who understand the dynamics of the interplay between law and social and economic activity across sectors), and technologists (who understand technology, its role and impact).

Law schools must lead research and scholarship on key intersections of technology and the law across sectors, thereby creating more opportunities for effective learning for students, and training of faculty for the purpose of effectively discharging legal training.

Going beyond the classroom, law schools should foster an ecosystem that promotes exploration, self-learning and real world experiences. This can be done by way of encouraging activity groups, open labs and special competitions.
To access the full report, click on the button below.