Ritvik Lukose
CEO and Co-Founder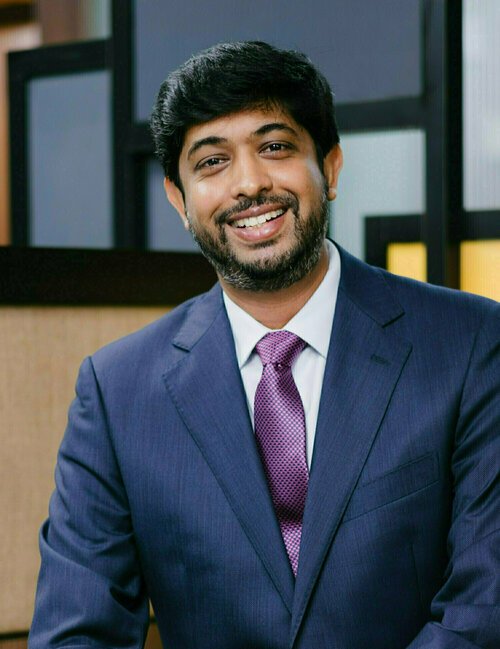 As the CEO, Ritvik leads Vahura's growth and strategy initiatives across all verticals. His areas of expertise include practice acquisition, board advisory, and consulting.
Ritvik began his career at Amarchand & Mangaldas & Suresh A Shroff & Co in Mumbai, working on mergers and acquisitions, structured finance, and capital markets.
He was also one of the co-founders of Rainmaker, a pioneer in the space of training and education services for the legal domain. Rainmaker designed and ran the All India Bar Exam, India's first ever nation-wide bar exam for lawyers.
An avid reader, Ritvik has a special interest in folk tales and mythology. He enjoys playing sports and practicing yoga. He is a qualified mediator, empanelled with CAMP and a passionate advocate of mediation. Ritvik regularly mentors changemakers and entrepreneurs, as part of Agami's No Changemaker Left Behind initiative.
Ritvik has completed his B.A., LLB. (Hons) from the National Law School of India University, Bengaluru.