Tax Recruitment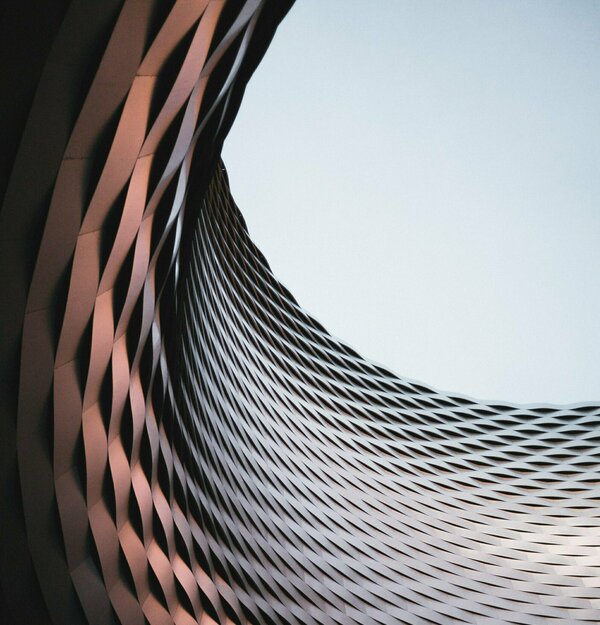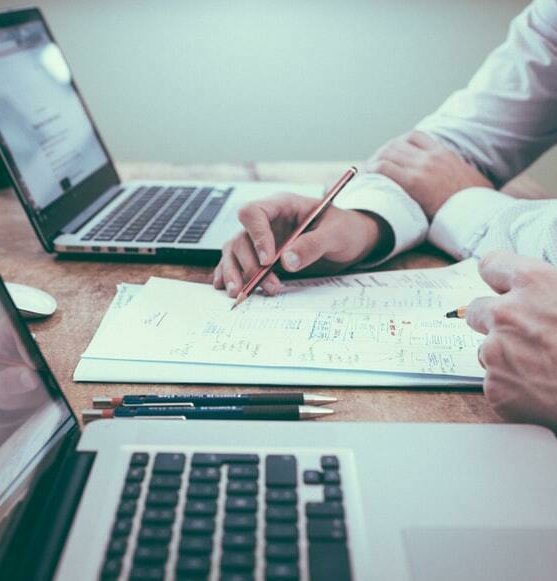 Matching top tax talent with the best tax roles in India
Our tax recruitment practice delivers specialist search solutions for permanent tax roles to corporate houses across sectors, funds, law firms and accounting firms in India. Our experienced consultants have an in-depth knowledge and understanding of the tax ecosystem in India and provide a range of advisory services including market insights and expert advice to both clients and candidates.
Our tax recruitment team is extremely well-networked with professional services (both accounting and law firms) and in-house tax leaders and the broader tax community to facilitate the right match.
We understand that tax is a core aspect of financial management in a business and as the number of financial vehicles and methods of investment have increased, tax planning, compliance and management have become more crucial and complex for organisations.
We recognise that tax is no longer simply a function of finance but a specialist function. Our recommended tax professionals help our clients succeed in the immediate and long term.
In the current climate, tax is an integral part of the overall business strategy and hence, senior tax leaders are expected to support the larger approach to business. Given the same, it has become imperative for firms and companies to hire the right tax professionals to mitigate the various risks that may emanate from the ever evolving business and tax regulations. At Vahura, we are equally happy to advise on research or selection-driven executive search approaches, but specialise in full cycle retained search for senior or strategic tax hires.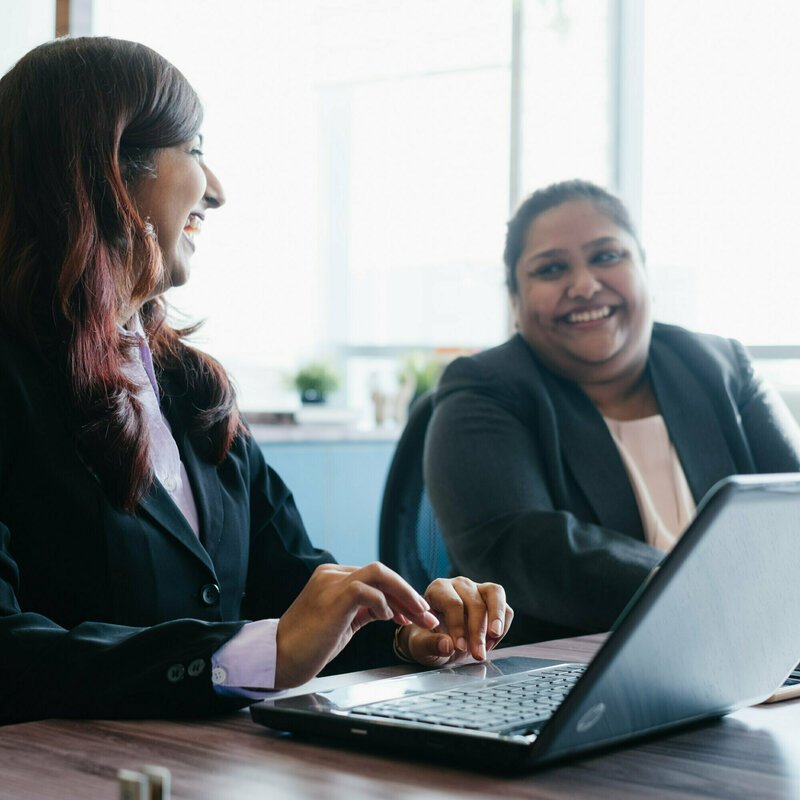 Our Areas of Expertise
We specialise in finding suitable candidates for manager and head positions for the in-house tax teams of corporate houses across sectors. For funds, accounting firms and law firms, we recruit for positions at mid to senior levels. Our functional areas of focus within the tax recruitment practice (including advisory, compliance, representation and litigation services) are:
Corporate tax

International tax

GST

Customs

Income tax and estate duty for HNIs

Transfer pricing

M&A and transaction tax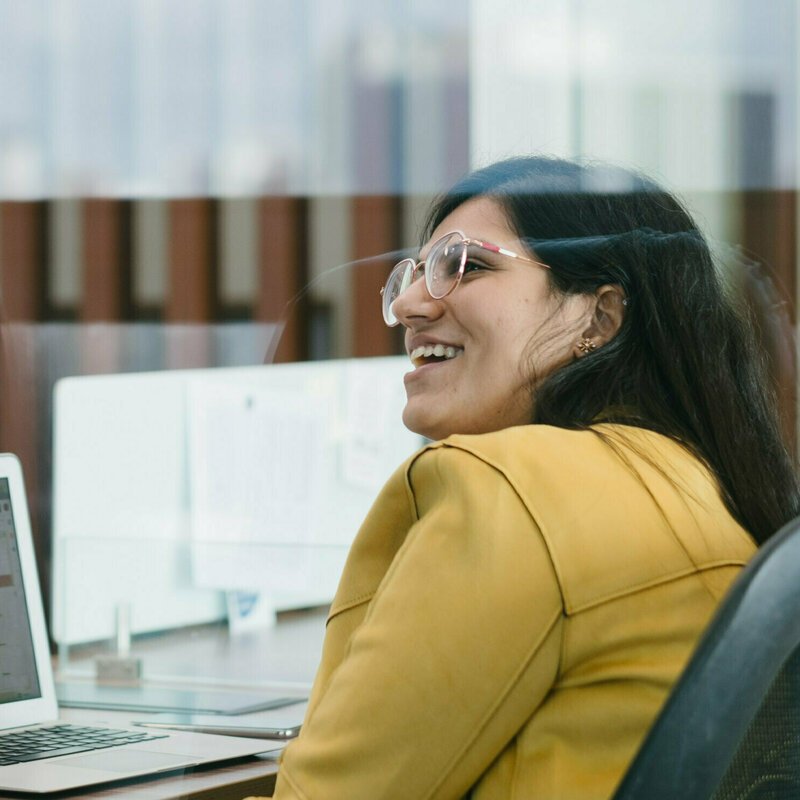 Roles We Hire For
Head of Taxation

Head of Direct Tax

Head of Indirect Tax

Chief Financial Officer

Financial Controller

Tax Partner

Tax Director

Tax Manager

Tax Senior Manager

Tax Senior Associate/senior consultant

VP Tax

Indirect Tax Partner

Direct Tax Partner

Tax Counsel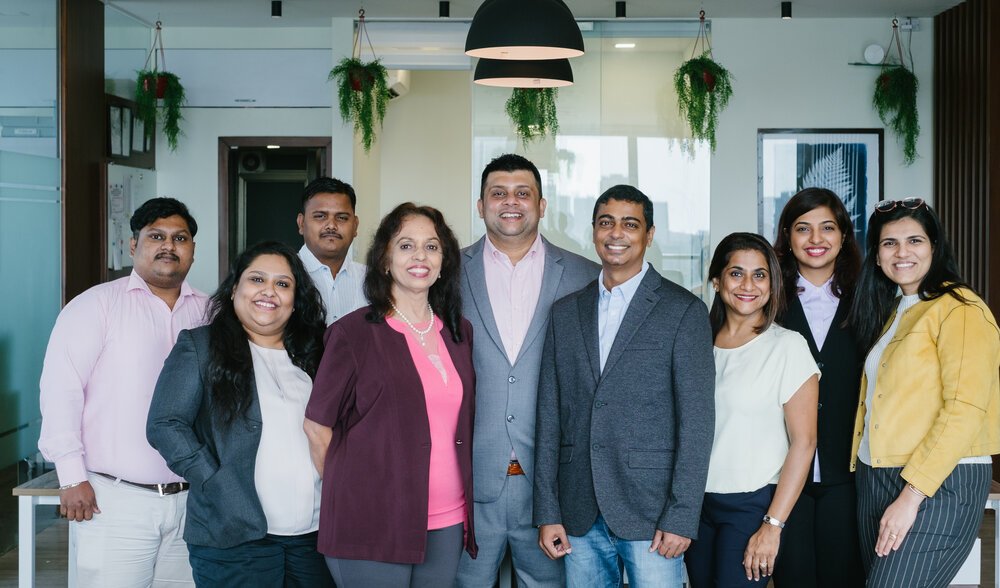 Founded in 2011, Vahura is the pioneer in legal and tax recruitment and talent consulting in India. Today, as the largest specialist legal and tax search firm in India, Vahura is a trusted search partner to various Fortune 500 companies and leading Indian and international law firms.
Our in depth understanding of the tax talent domain is built on domain expertise, networked relationships and mapping, which allows us to offer the following advantages:
Conducting a thorough and methodical background check from both a client and candidate perspective and recommending only once we are assured of the reputation and suitability of the candidate.

Understanding the role in tandem with the culture of the organisation we represent.

Promoting a positive employer brand image and value proposition for the clients we work with that attracts key tax professionals to the organisation.

Designing searches to identify the 'best in class' candidates by also including those who are not actively looking for new opportunities by approaching them directly and discreetly.

Maintaining the highest level of confidentiality, even within our team, to ensure no conflict of interest.

Communicating and interacting constantly with our candidates who are tax professionals helps in ensuring that we have a greater knowledge and up-to-date understanding of their respective profiles, helping us identify only the most suitable roles that match their skills and experience levels, and provide honest advice about opportunities in the market.

Using a consultative method of recruitment by applying a thorough, knowledge-driven approach, of the individual, the client, and the domain, before finalising our recommendation for the right fit.

Succeeding with clients through our commitment to understand our candidates and focusing on developing and maintaining strong relationships with our candidates and being their trusted recruitment partner for the long-term, much like the way we approach our client relationships.
Given that we are often engaged in discussion with tax professionals who are not active in the market, our services go beyond representation on live hiring.
Along with our Consulting Team, our consultants are able to provide a range of ongoing consulting services including compensation advice, career counselling, insight into different organisations, developing market trends and industry practises as well as networking advice.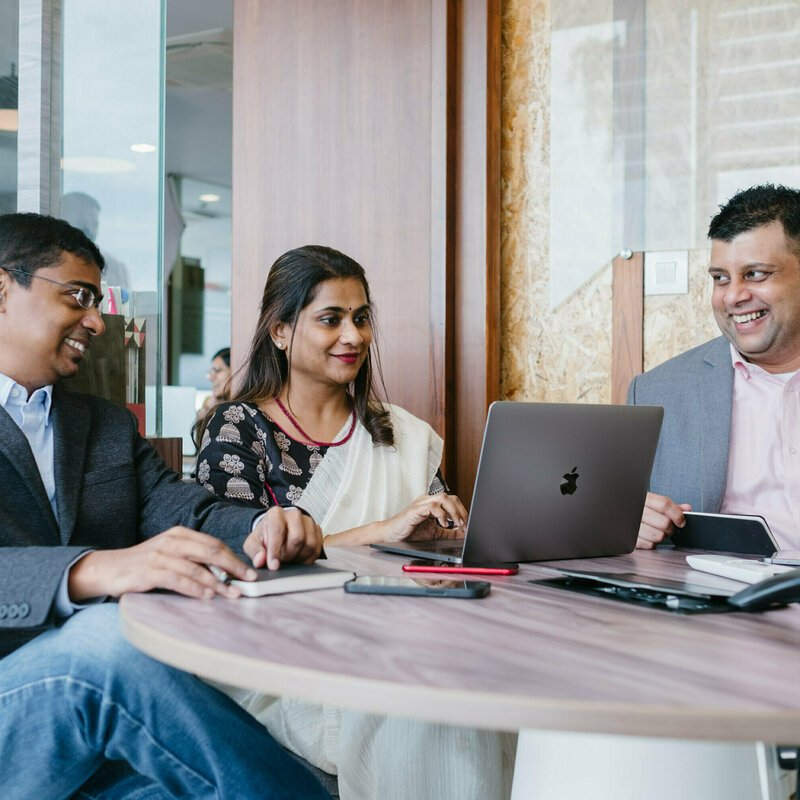 Sectors We Work In
Internet and e-Commerce

Banking, Finance and Insurance

Technology and IT

Retail

Manufacturing and Engineering

Life Sciences

Real Estate

Education

Infrastructure and Energy

Investment Funds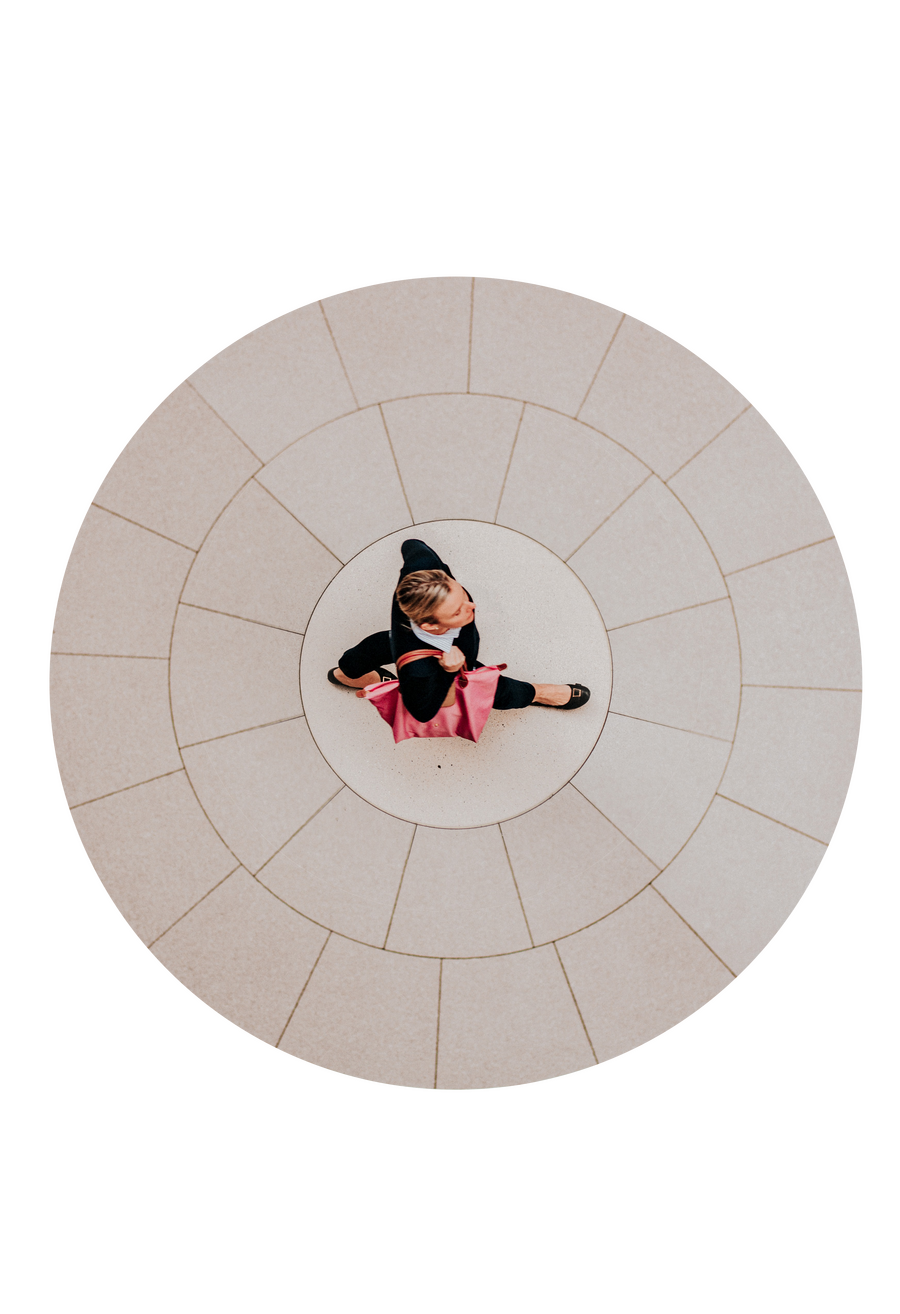 How can we help?
We are regularly approached by corporate houses, funds, accounting firms and law firms for our deep expertise in building and strengthening their respective tax functions by hiring the right talent. Connect with us to find out how our expertise in tax recruitment could help you in building and expanding your tax team(s).
Get in Touch