Vahura adds 3 new partners, taking the tally to 6
We are proud to introduce Vahura's new partners. Each one is an expert in their field and a trusted advisor to clients and professionals. They will play key roles in the next stage of our growth, ready to make a significant impact for our clients, and our teams. Meet our Partners, and visit their profile pages for more information.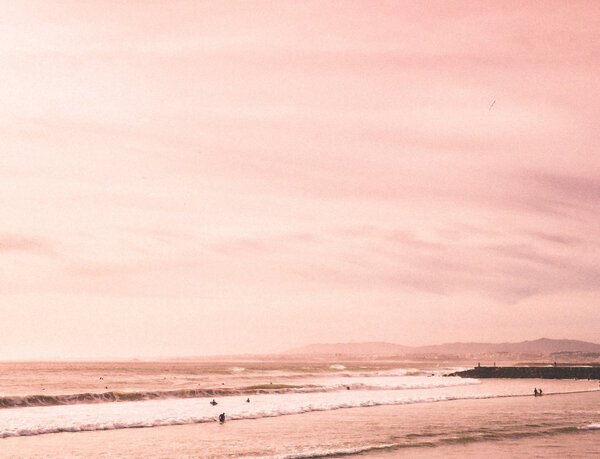 I am delighted to welcome our three new Vahura Partners and congratulate them on their achievement. Our new partners, leaders in their respective fields, are entering the Vahura partnership at a pivotal time in our journey. I have no doubt that they will use their exceptional knowledge and expertise to offer our clients pathways to advancement and growth.